---
---
ETS Application Process
Interested students must submit a completed program application in order to be considered for the program. Each student is responsible for making sure that all parts of the application are completed and submitted. We will not review incomplete applications.
Please review the program requirements before starting your application:
---
1. Attend one of the Participating Partner Schools: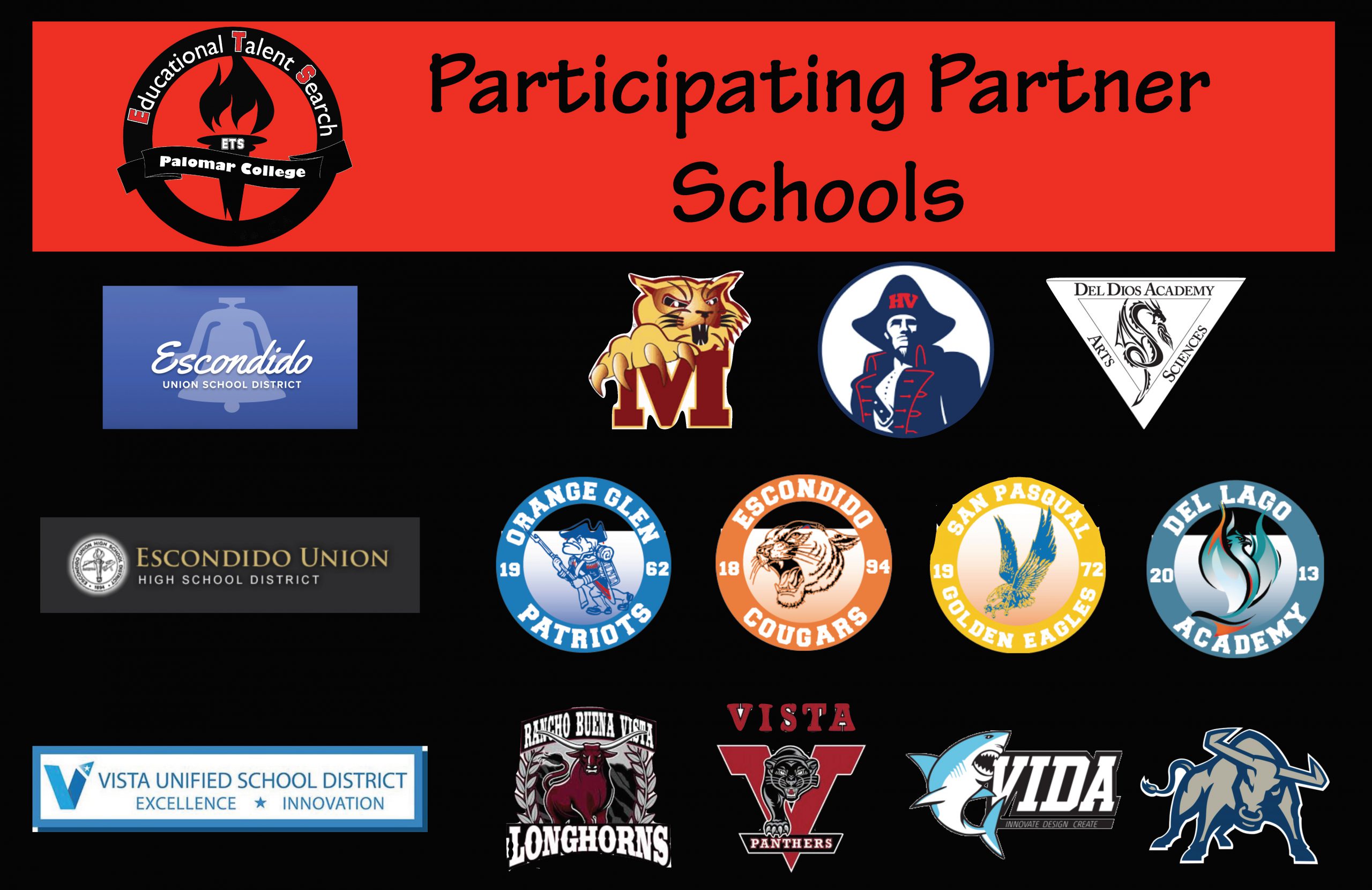 ---
2. Be a U.S. Citizen or Permanent Resident
As a federally-funded TRIO program through the U.S. Department of Education, we are required to verify citizenship information in order to determine program eligibility.
---
3. Students must show potential to attend a post-secondary institution as well as show interest in the program services offered to accomplish their educational goals. Students must commit to attending/participating in at least two activities per year.
Students will need to show need and interest in the program services. Program staff will use student grades and answers provided in an intake interview to determine whether the student will be a good fit for the program. We're requiring students to have a minimum of a 2.0 GPA to be eligible. Students will be expected to remain active and participate in program activities as well as maintain positive academic standing while enrolled in the program.
---
Ready to Submit your Application?
A few things you will need:
The student's personal and school information.
Family's yearly income information.
Information for 1-2 Emergency Contacts