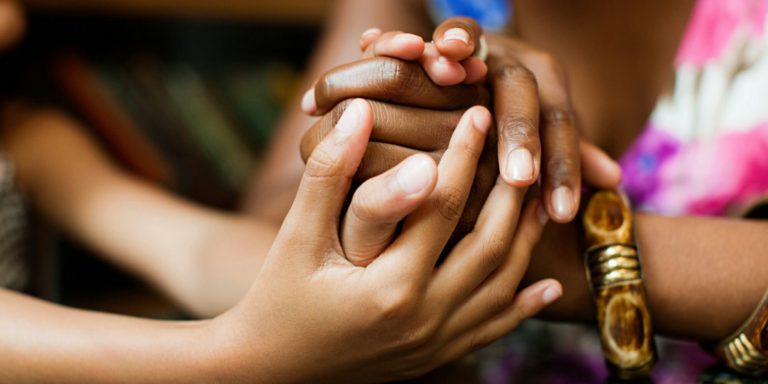 Overview
The Virtual CARE/CalWORKs Student Support Circle are biweekly Zoom meetings facilitated by a CARE or CalWORKs counselor.  The purpose of these meeting is to provide student parents with fellowship, support, and healthy coping skills as they navigate personal and academic challenges. Student moms and dads are welcome to join the Circle at any time!
Guidelines
Honesty promotes authenticity and growth
Whatever is said in the Circle, stays in the Circle
Each student is a valuable member of the Circle
Each student can give and take wisdom
Upcoming Friday Circles 
Students with a Financial Aid Unmet Need will receive a gas card for campus circles and a DoorDash card for virtual circles. To be eligible you must attend the full circle time.
February 24, 10:30-12:00, Room: AA-140 (next to EOPS office), San Marcos Campus, with Christina
March 10, 10:30-12:00, Virtual, Click to join, with Veronica
March 17, 10:30-12:00, Room: AA-140 (next to EOPS office), San Marcos Campus, with Christina
April 7, 10:30-12:00, Virtual, Click to join, with Veronica
April 21, 10:30-12:00, Room: AA-140 (next to EOPS office) San Marcos Campus, with Christina
May 5, 10:30-12:00, Hybrid workshop with special guest (Room: AA-140 & Virtual), Click to join virtually, with Veronica
May 19, 10:30-12:00, Virtual, Click to join, with Christina