Interior Design Instructor Contact Information
Jessica Newman

Full time Faculty
Advisor to the Program
760-744-1150 ext. 2352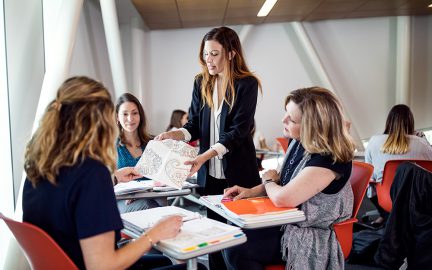 Jessica Newman is an assistant professor and the program advisor for the Interior Design department at Palomar College. Jessica is a designer, artist, author, and professor. She has an AA and BFA in Interior Design from the Fashion Institute of Technology in New York City, and an MFA from the Academy of Art University in San Francisco. Jessica has worked for a number of architecture and interior design firms in New York, Atlanta, and San Diego, including the top hospitality design firm in the world, Hirsch Bedner & Associates. Some of the various types of projects she has worked on include; public schools, private colleges, assisted living facilities, office spaces, churches, four and five star hotels, and private homes. Jessica has been teaching at the college level for 17 years. She is also an internationally published author. Her textbook Perspective and Sketching for Designers has been published in English and Mandarin. She also has a YouTube channel of the same name, with 50 free instructional videos for students. Jessica is also an oil painter who exhibits regularly in San Diego, and nationally. Her oil paintings focus on cityscapes and the built environment.
Spring 2021 Office hours for Jessica Newman, online
Mondays and Wednesdays 11:00am – 1:30pm

Ellie Gaber
Part Time Faculty




760-744-1150 ext. 5437




egaber@palomar.edu

Ellie Gaber
Ellie Gaber received her B.A. in the field of Interior Design and her M.A. in the field of Computer Graphics from New York Institute of Technology. Her professional experiences include, designing high-end residential/hospitality for complex commercial contract disciplines in corporate interiors, tenant improvements, healthcare, retails and restaurants. She has served as an in-house designer and project manager for companies like Bear Stearns, Citibank, Chase Manhattan and Rady Children's Hospital. Additionally, Gaber is a licensed realtor and has been remodeling and renovating residential homes in Southern California for the past 12 years.
Gaber currently teaches variety of courses at Palomar College, including ID100 Introduction to Interior Design and ID141 Commercial Design. Gaber's courses are geared toward advancing students' knowledge and enhancing their presentational skills to support students with marketing their talents in a competitive world of digital design and technology.
Sherrie Pantalon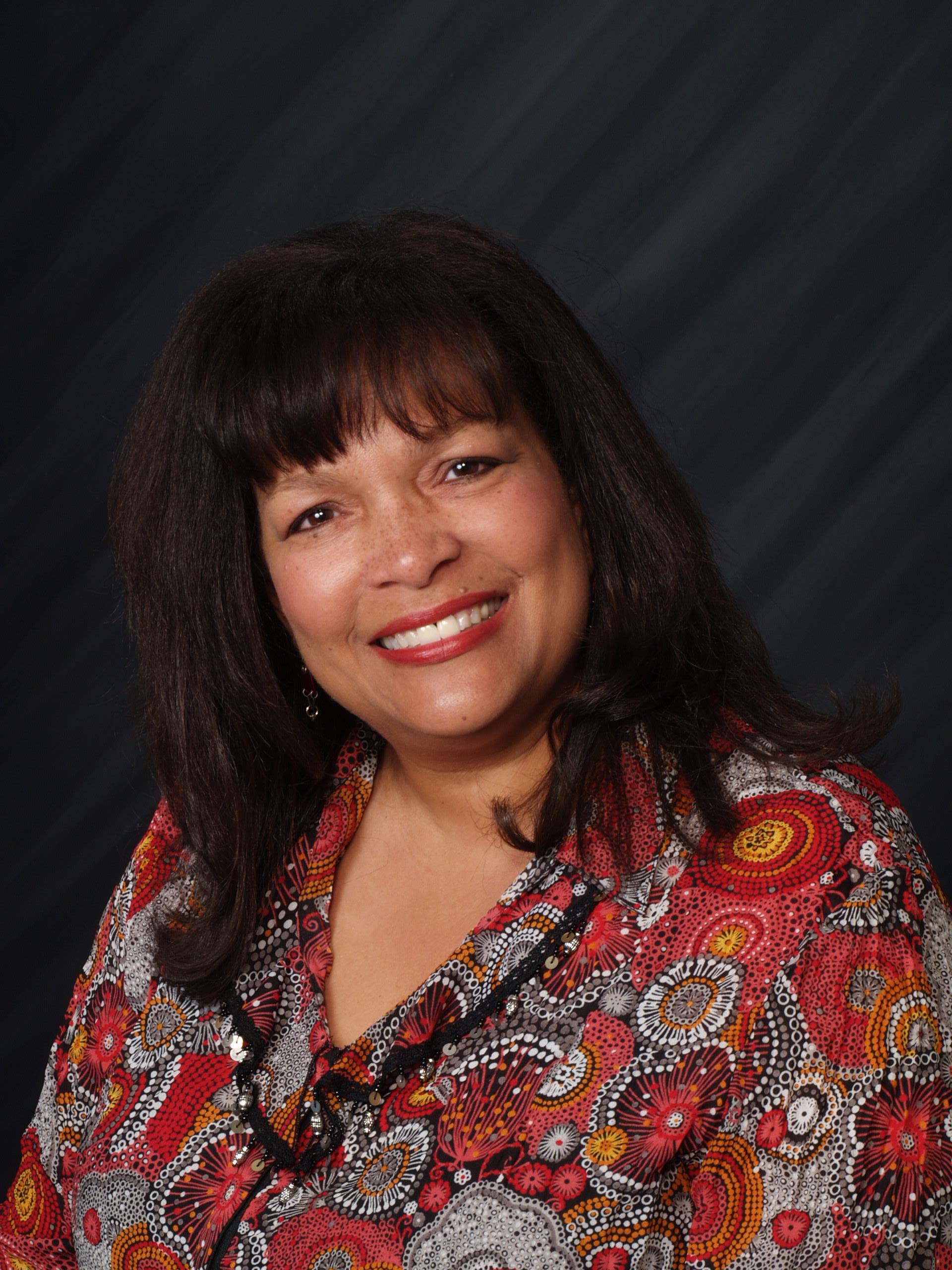 Sherrié Pantalon, CMKBD, CID, CAPS, Allied ASID
Interior Designer, Kitchen & Bath Designer
Sherrié brings years of experience along with an enduring commitment to provide clients with beautiful, functional designs. Sherrié has been accredited by the National Kitchen and Bath Association (NKBA) as a Certified Master Kitchen & Bath Designer (CMKBD) and an Allied Member of the American Society of Interior Designers (ASID). She is also a Certified Interior Designer (CID) in the State of California and a Certified Aging in Place Specialist (CAPS). As a consummate professional, Sherrié has gained experience in all aspects of interior design, design build remodeling, marketing, sales, and drafting. She is also a highly respected member of the teaching and training community, a former V.P. of Professional Development and in the San Diego Chapter of the NKBA who trained 100+ members to prepare for National Kitchen and Bath exams. Sherrie has served as past President of the San Diego Chapter NKBA and is currently the V.P. of Programs. Sherrie is also serves on the NKBA National Exam Development Sub-Committee which prepares certification exams. In the early days of her career, Sherrie earned a Bachelor's of Science degree in Interior Design from San Jose State University and has since received further education in Business Computing Applications, Management and Supervision and Project Management. Sherrié has completed hundreds of design projects and her work has been published both locally and nationally. She is an accomplished communicator, adept at explaining concepts and helping guide clients through the exciting process of transforming their home.