Logo
Logo may be used in two versions: Screened or Solid. Logo may be used with all three elements: name, comet, vision statement. Use of the name without the comet and vision statement is referred to as the word mark and shall be rendered as follows: All caps, Gill Sans Std Extra Bold. No substitution of fonts or graphics should be used in the logo.
Recommendations: Use the screened logo for most print applications and for the web. Use the solid logo for copy, screen-­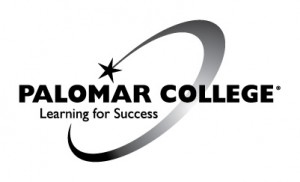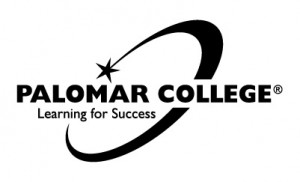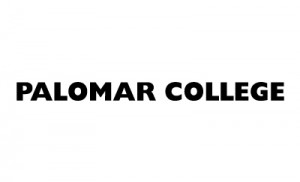 Fonts
Primary Fonts
Gill Sans Std
Gill Sans Std Italic
Gill Sans Std Bold
Gill Sans Std Extra Bold
Secondary Fonts
San Serif
Arial (PC and Mac)
Helvetica (PC and Mac)
Serif
Times (PC and Mac)
Gill Sans Typeface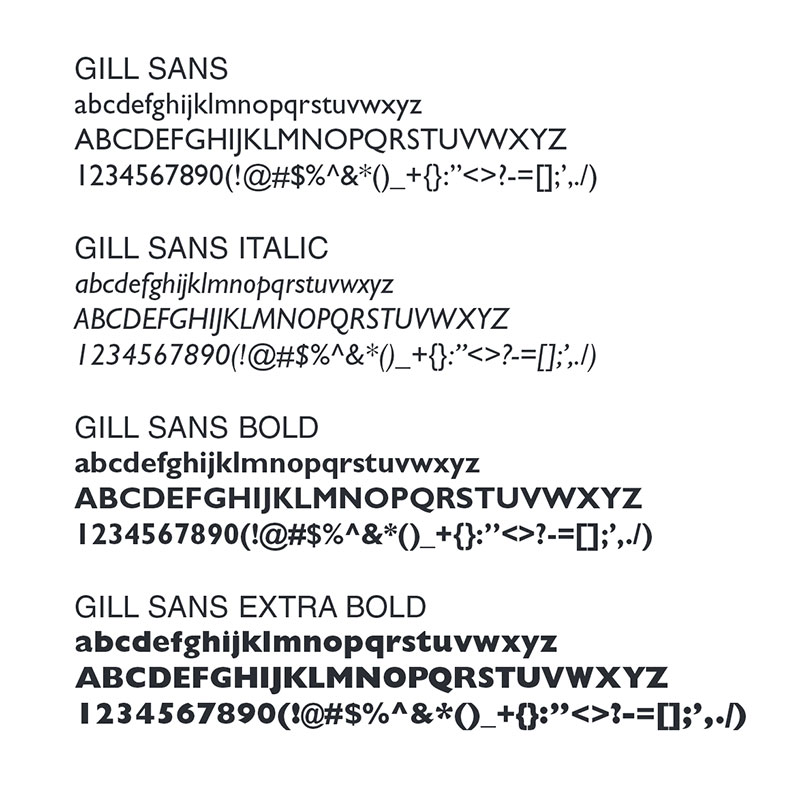 Color Logo
The logo must be used in the black, red and silver combinations shown here. No substitutions are permitted.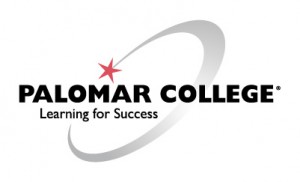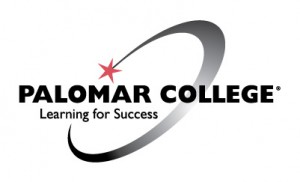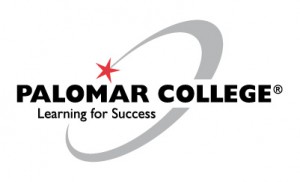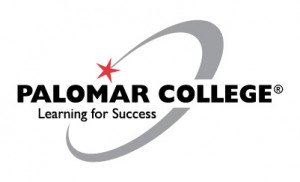 Brand Colors
Black

CMYK: 10 – 10 – 10 – 100
RGB: 0 – 0 – 0
HEX: #000000
Palomar Red
PMS: 186
CMYK:  6 – 91 – 78 – 3
RGB: 233 – 23 – 31
HEX: #e9171f
Palomar Silver
PMS: 877
CMYK: 27 – 18 – 19 – 3
RGB:180 – 186 – 188
HEX: #b4babc
Accent: Palomar Gold
PMS: 714
CMYK: 3 – 17 – 43 – 0
RGB: 254 – 209 – 132
HEX: #fed184
Don't Abuse the Logo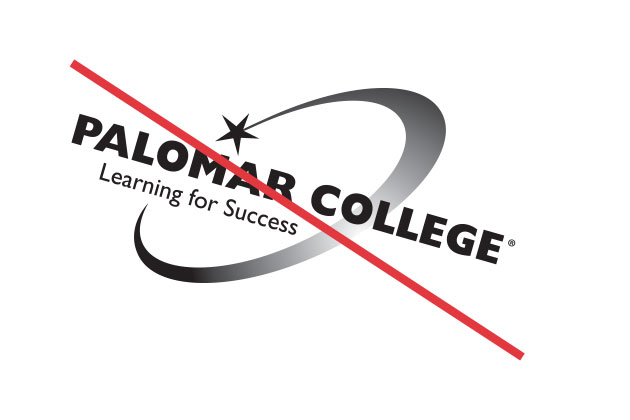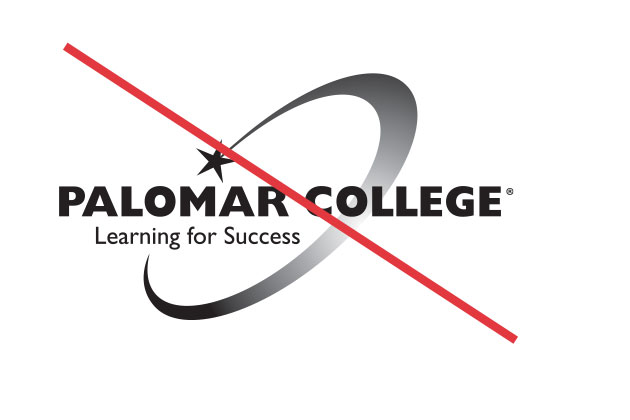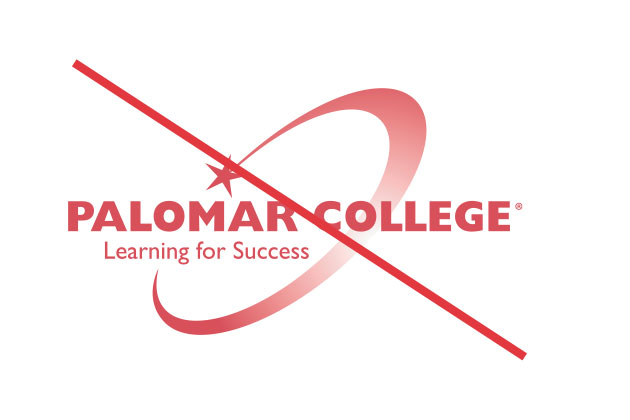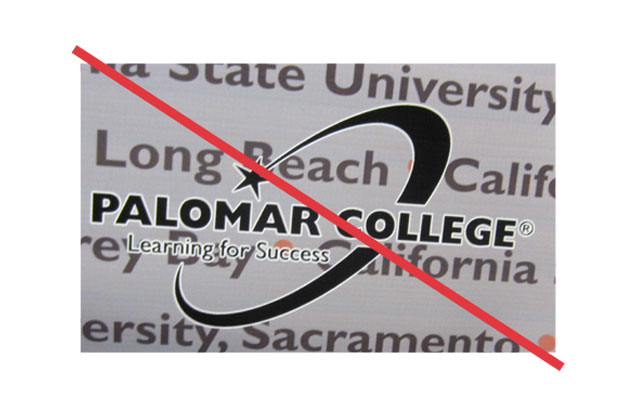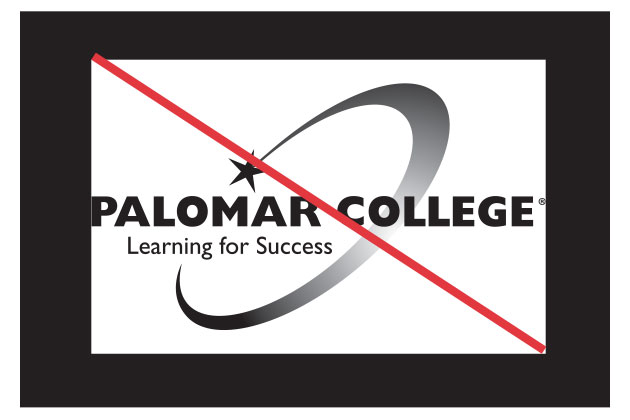 Official Seal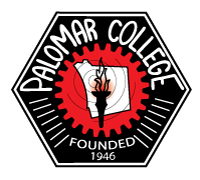 The seal is used for official docu­ments only, diplomas and certifi­cates.
Design Applications: Secondary Logos
Secondary logos should always be used with the college wordmark.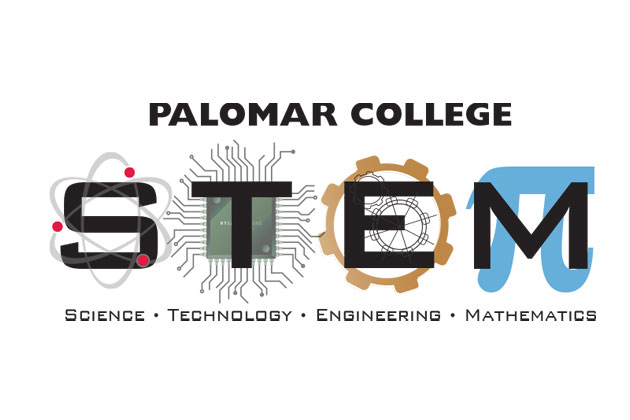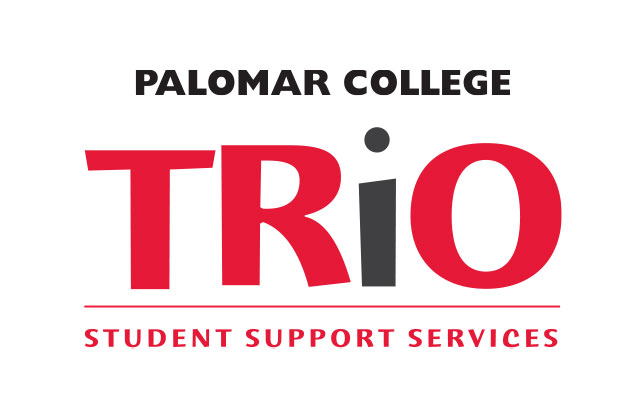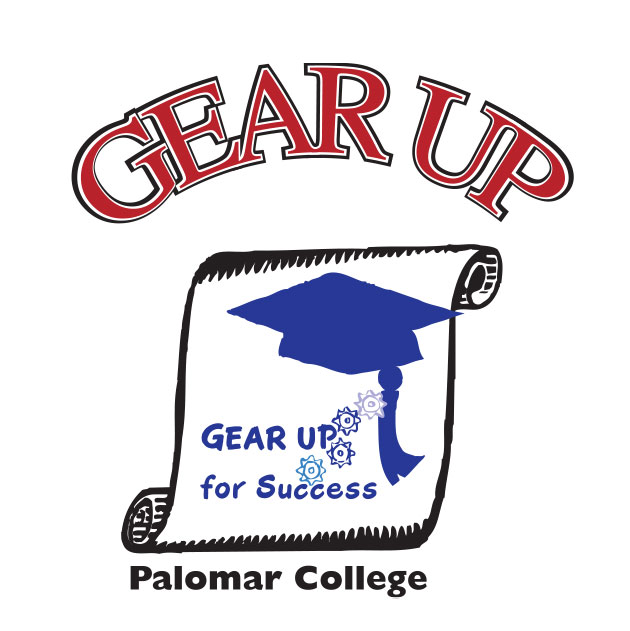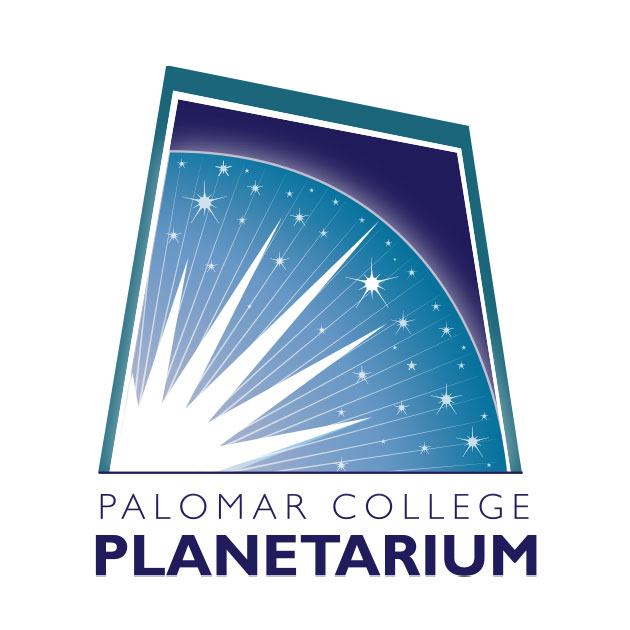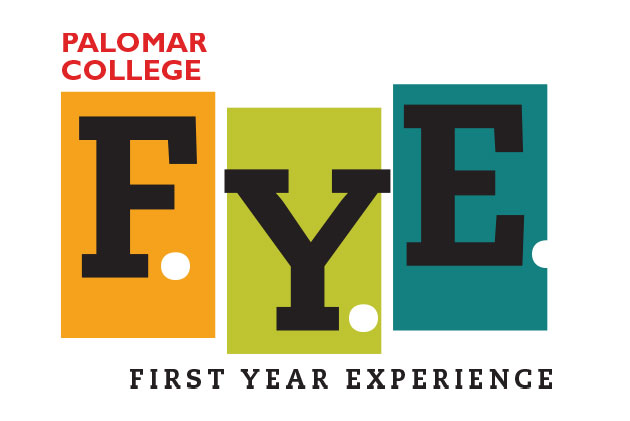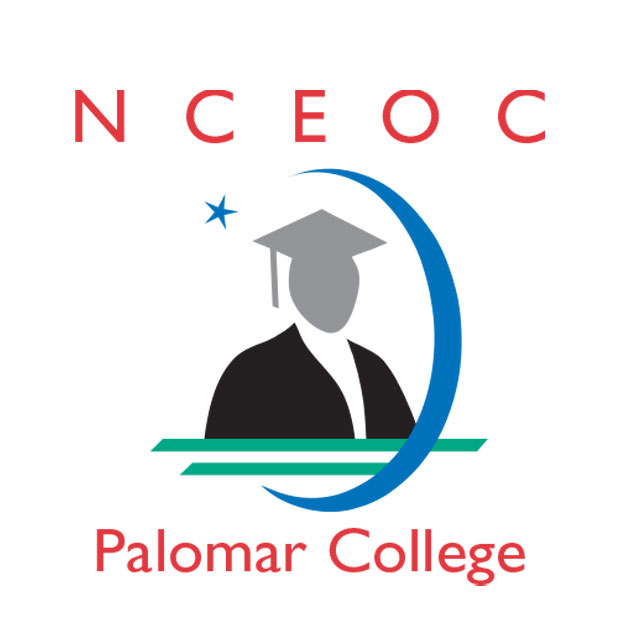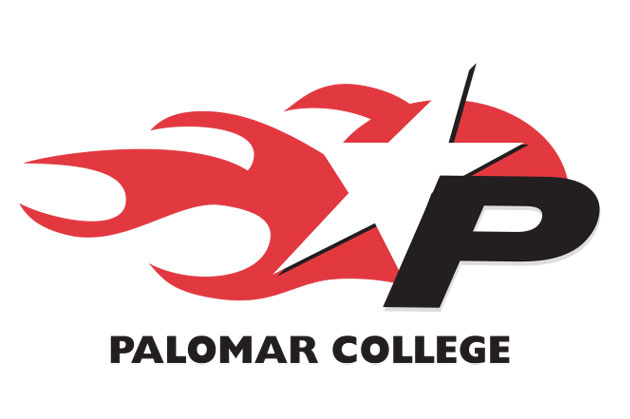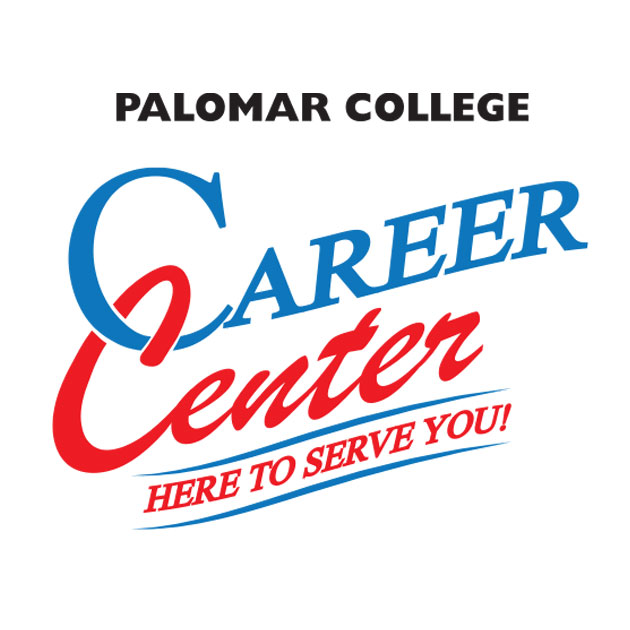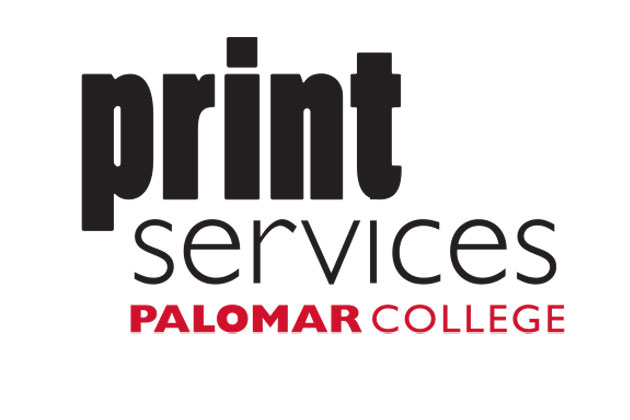 Design Applications
Official Letterhead, Business Card, Brochure, and Folders
Departments and offices may request Classic Crest Natural White letterhead, second sheets, and envelopes–or standard white sta­tionery. The logo on stationery can be all black, black with a silver swoosh and red star, or black with a foil-stamped silver swoosh with foil-stamped red star. Refer to this document (PDF) for details about the stationery design applications. Adobe Acrobat Reader is required.
Please note that a subsidiary system can be used that establishes individual variations of a larger institutional look, e.g., adding the departmental name under the primary logo. Contact Creative Services at (760) 744-1150 x3088, email: madcock@palomar.edu