New Students

Prospective Students
Simple Enrollment
Step 1: Apply and Activate
Step 2: Apply for Financial Aid
Step 3: Launch Your Success
Step 4: Review Your Placement and Develop an Ed Plan
Step 5: Register and Pay for Classes
General Resources

Current Students

Student Resources
Campus Life
Health and Safety
Student Support Programs
Join us for an opportunity to ground yourself in your goals and reminding yourself why you are on this journey, through virtual art. Create with others and take the time to reimagine your dreams.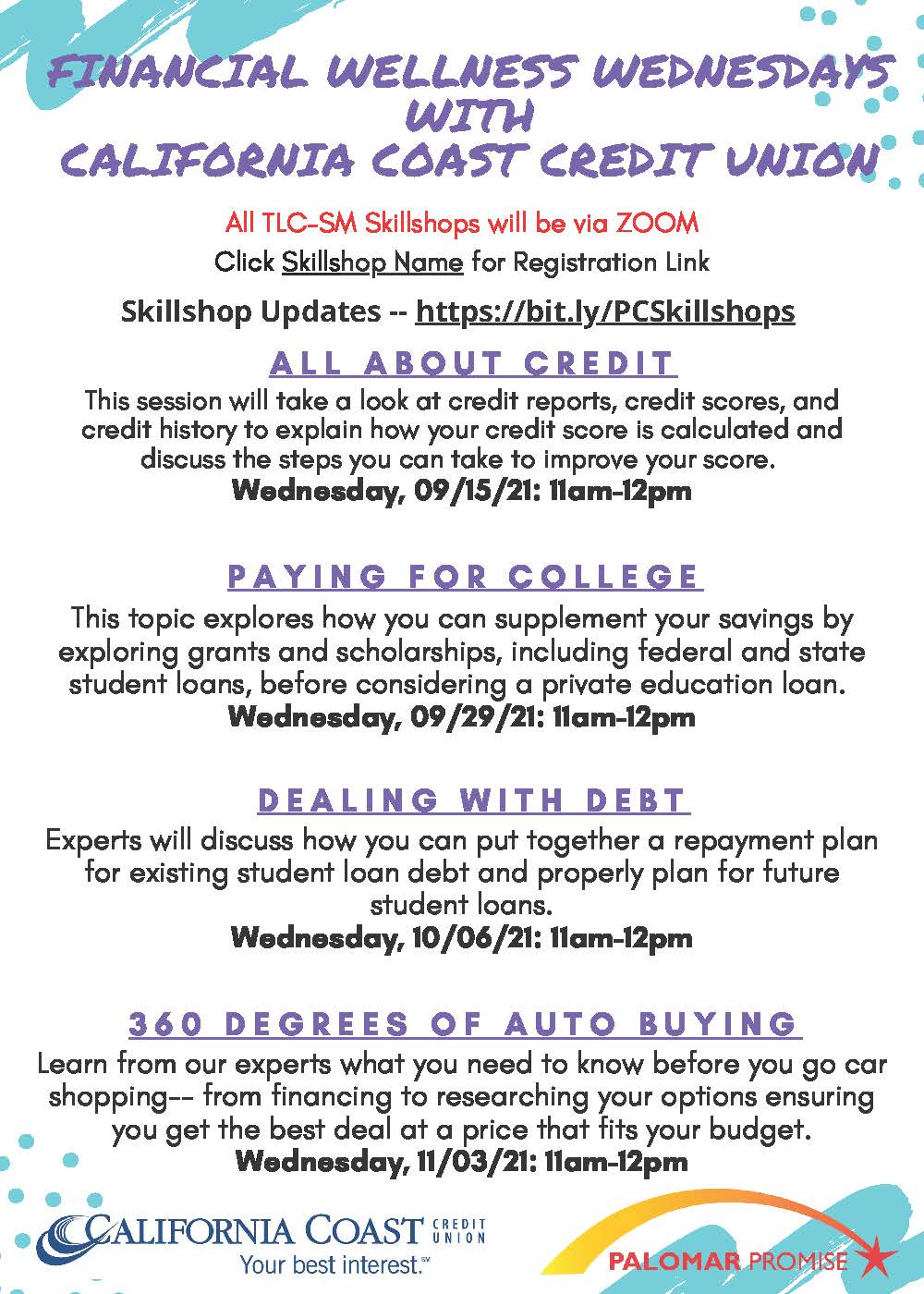 Learn from our experts what you need to know before you go car shopping—from financing to researching your options ensuring you get the best deal at a price that fits your budget.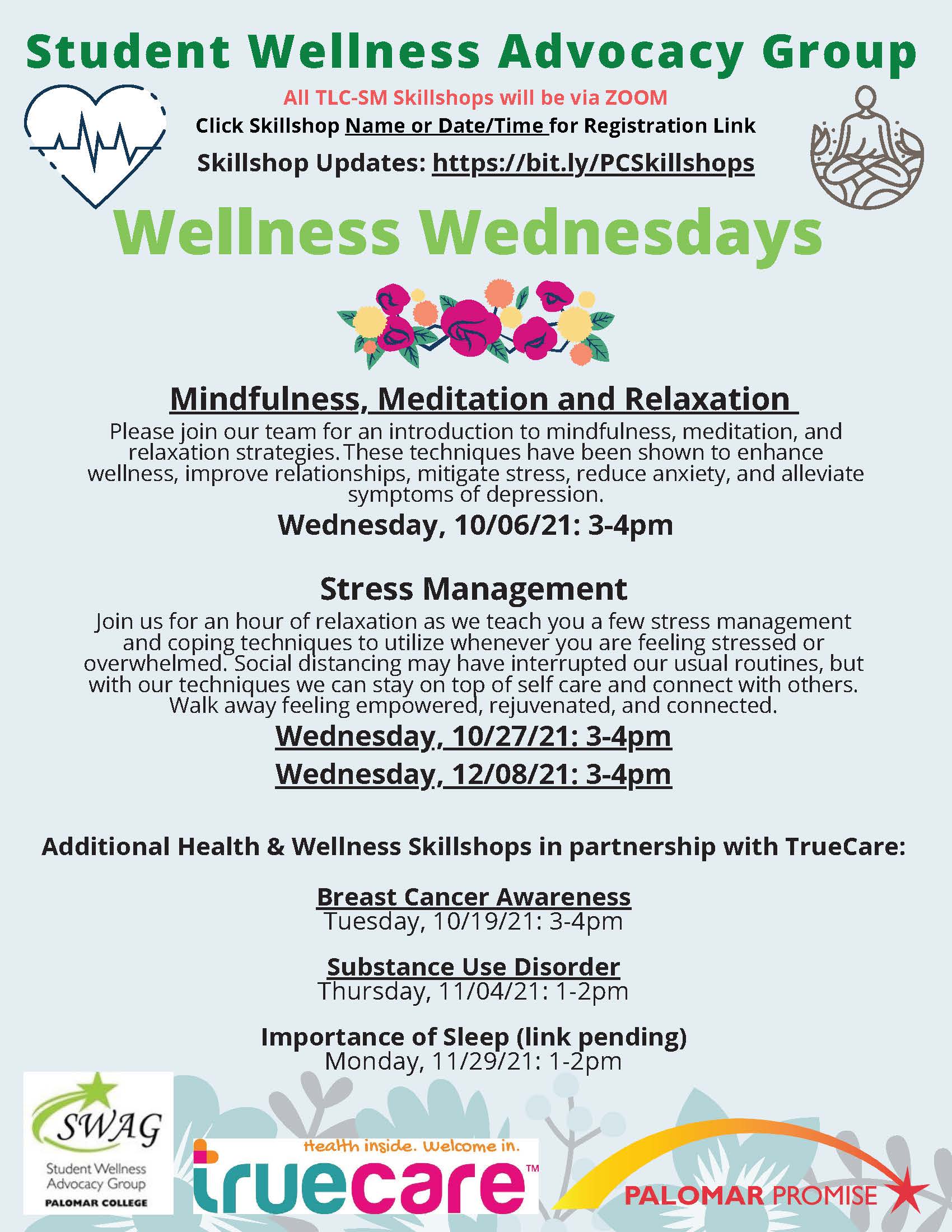 This presentation brings the opportunity to the public to learn foundational information on substances like Marijuana, Alcohol, Vaping, and Tobacco. The presentation defines Substance Use Disorder and provides background on the most commonly misused substances. All Skillshops for fall 2021 will be offered virtually via Zoom. 
What are you looking for?
A - Z Index