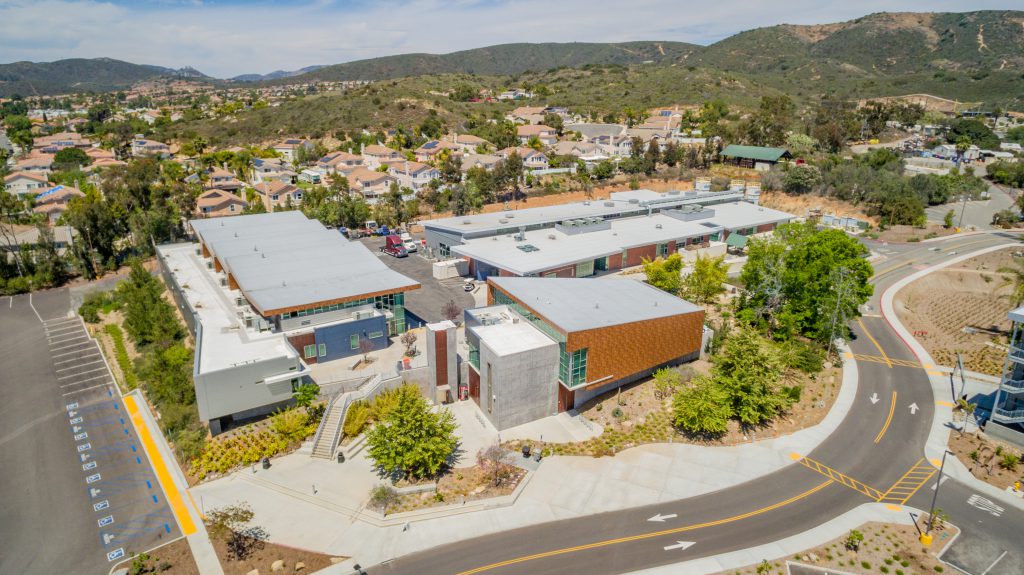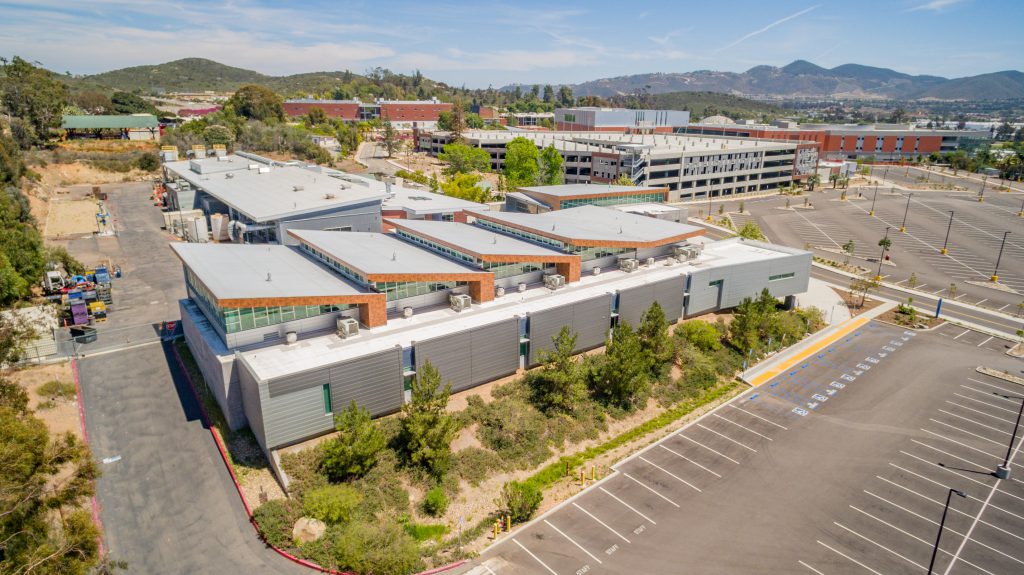 Project Delivery Method: Hard bid
Project Cost: $13.8 million
Construction Start Date: November 2009
Completion Date: January 2012
Occupy Date: Spring Semester 2012
Bond Series: A
Scope/Summary: 
This project constructed a new, energy efficient, sustainable building (22,000 asf) that houses the Transportation Technology programs: Automotive, Diesel, and Auto Body. These programs were located in a 50+ year old building that struggled to support the advanced technology required by these fields. This project relocated these heavy industrial programs from the center of campus to an outlaying area next to a similar type of facility. The existing buildings were demolished.
Sustainability Features:
Designed to meet LEED certification including PV roof top panels
Project Team:
Architect: HMC
Construction Manager: Gilbane Building Co.
General Contractor: Jayne's General Contractor
Civil Engineer: Masson & Associates
Electrical/Mechanical Engineer: PBS, Johnson Electrical Consulting
Structural Engineer: KPFF
Landscape Architect: Van Dyke
Construction & Facilities Planning Manager: Chris Miller
Prop M Construction Manager: Ralph Johnson
Furniture, Fixtures & Equipment (FF&E) Supervisor: Amy O'Brien