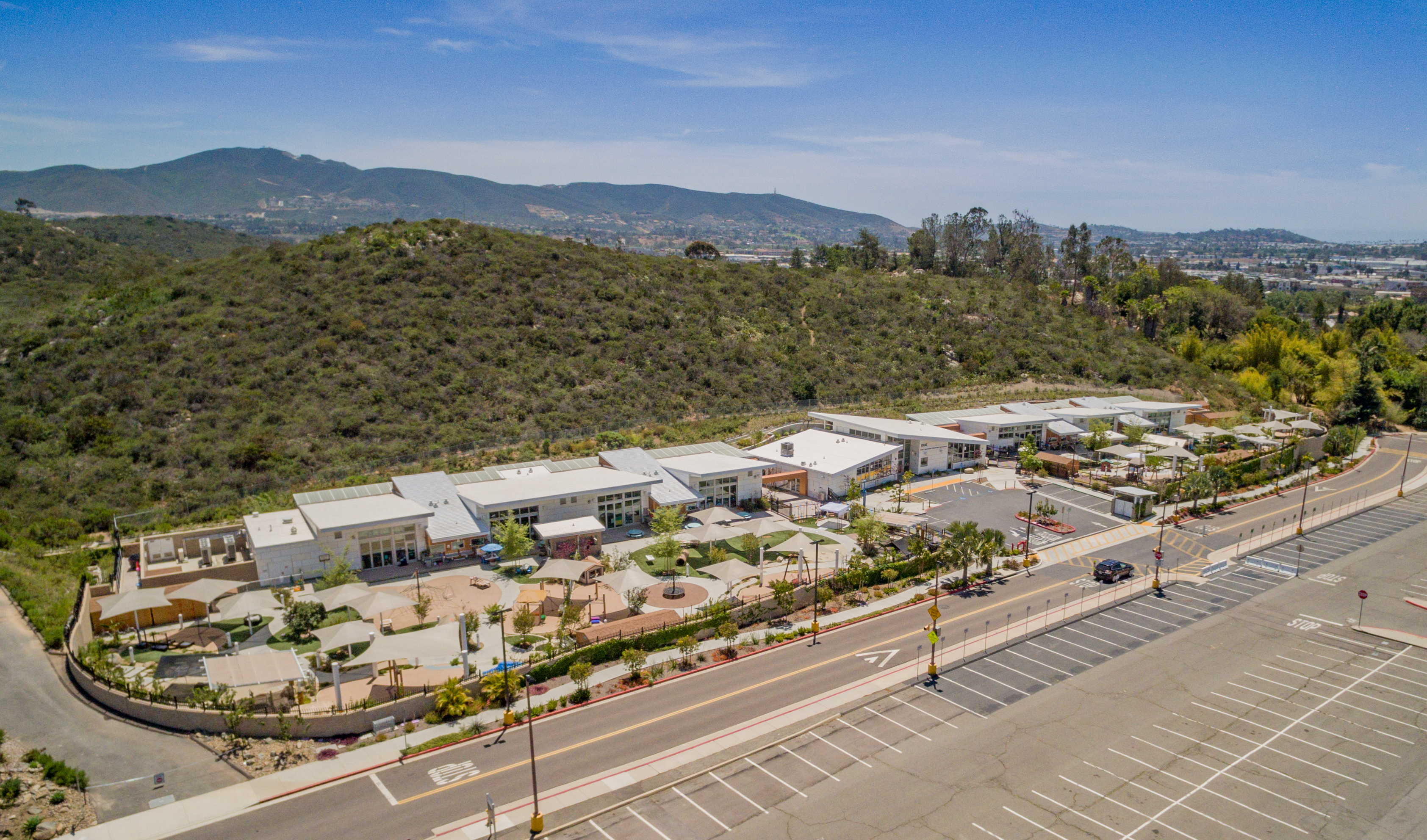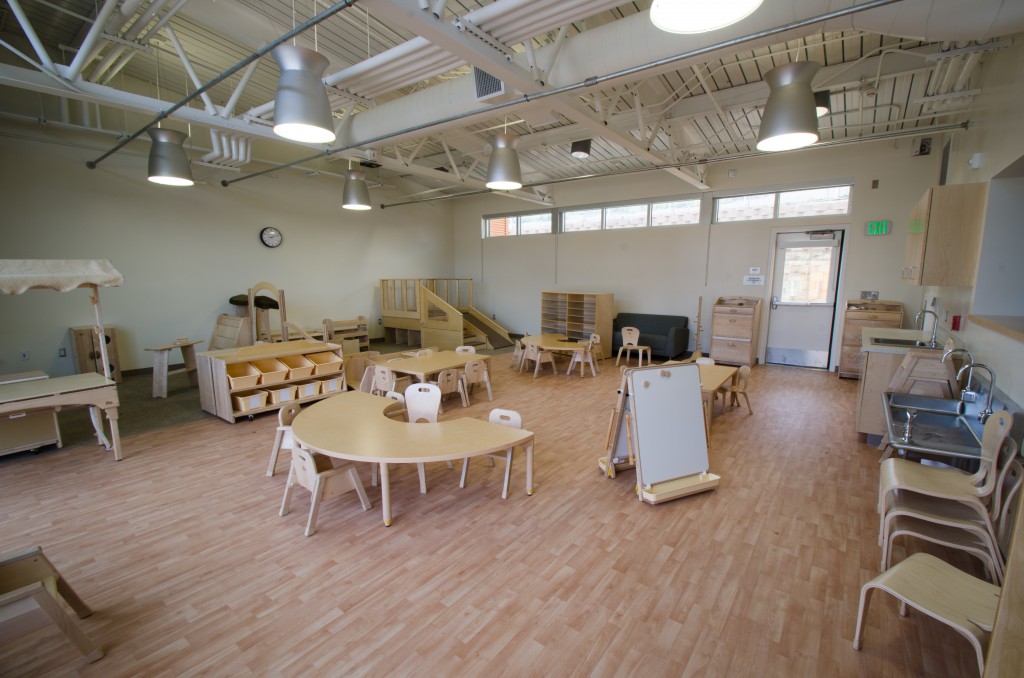 Project Delivery Method: GMP
Project Budget: $17.1 million
Construction Start Date: January 2015
Completion Date: March 2016
Occupy Date: March 2016
Bond Series: A
Scope/Summary:
This project will constructed a new Early Childhood Education Lab School at the northeast section of the campus, adjacent to the Arboretum. The new location will provides safe access to the Center with a convenient drop off area isolated from parking lots and general campus traffic flow. The project replaced three temporary buildings that have housed the Center for over 31 years. The existing buildings were demolished to make way for much needed student parking. Included in the project cost is the removal of the CDA, CDB and CDC Buildings.
Sustainable Features:
Storm water controls
Light pollution reduction
Water use reduction
Water efficient landscape
Optimal energy performance
Onsite renewable energy
Enhanced commissioning techniques
Enhanced storage and collection of recycables
Increased ventilation
Low emitting materials
Daylight and views
LEED Silver Certification
Project Team:
Architect: Davy Architecture
Construction Manager: Swinerton Builders
Civil Engineer: SB&O, INC
Electrical/Mechanical Engineer: BSE Engineering, Inc.
Structural Engineer: KNA Consulting Engineers, Inc.
Landscape Architect: Marum Partnership
Construction & Facilities Planning Manager: Dennis Astl
Prop M Construction Manager: Ralph Johnson
Furniture, Fixtures & Equipment (FF&E) Supervisor: Eileen Poole