Plan to attend the annual Virtual Media Days  
April 25th-28th

, 2022
Copy and Paste this one Media Days Zoom Room link into your Calendar to access all workshops below: https://palomar-edu.zoom.us/my/mediastudies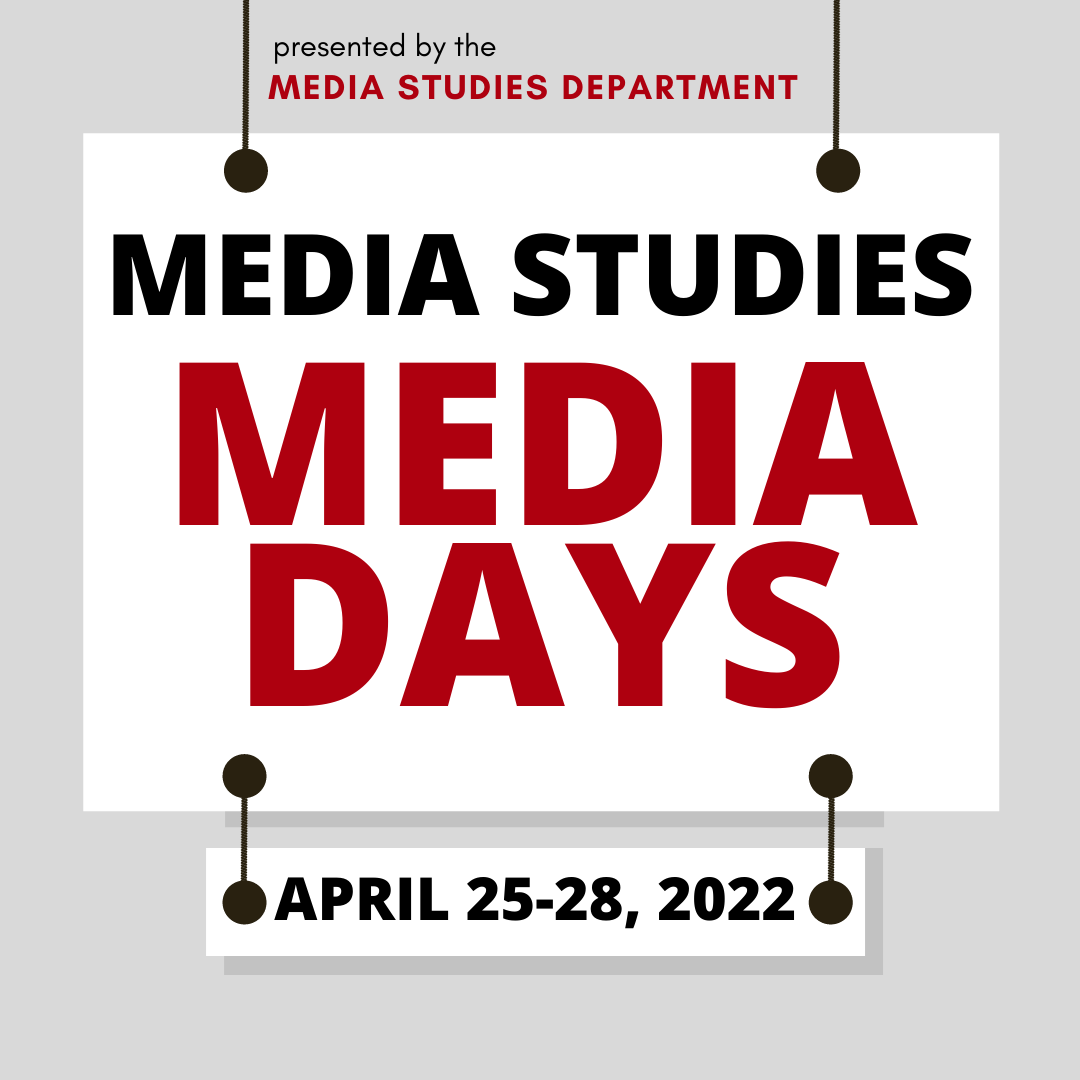 MONDAY, APRIL 25
9:30 am – 10:50 am, Blake Morrison: Determining Fact from Fiction
11:00 am – 11:50 am, Dave Romero, Lito Buendia, and Nathan Prodigal: That's a Job!!??
12:00 pm – 1:30 pm, KEYNOTE SPEAKER: Brendan Bannon Making a Difference with Photography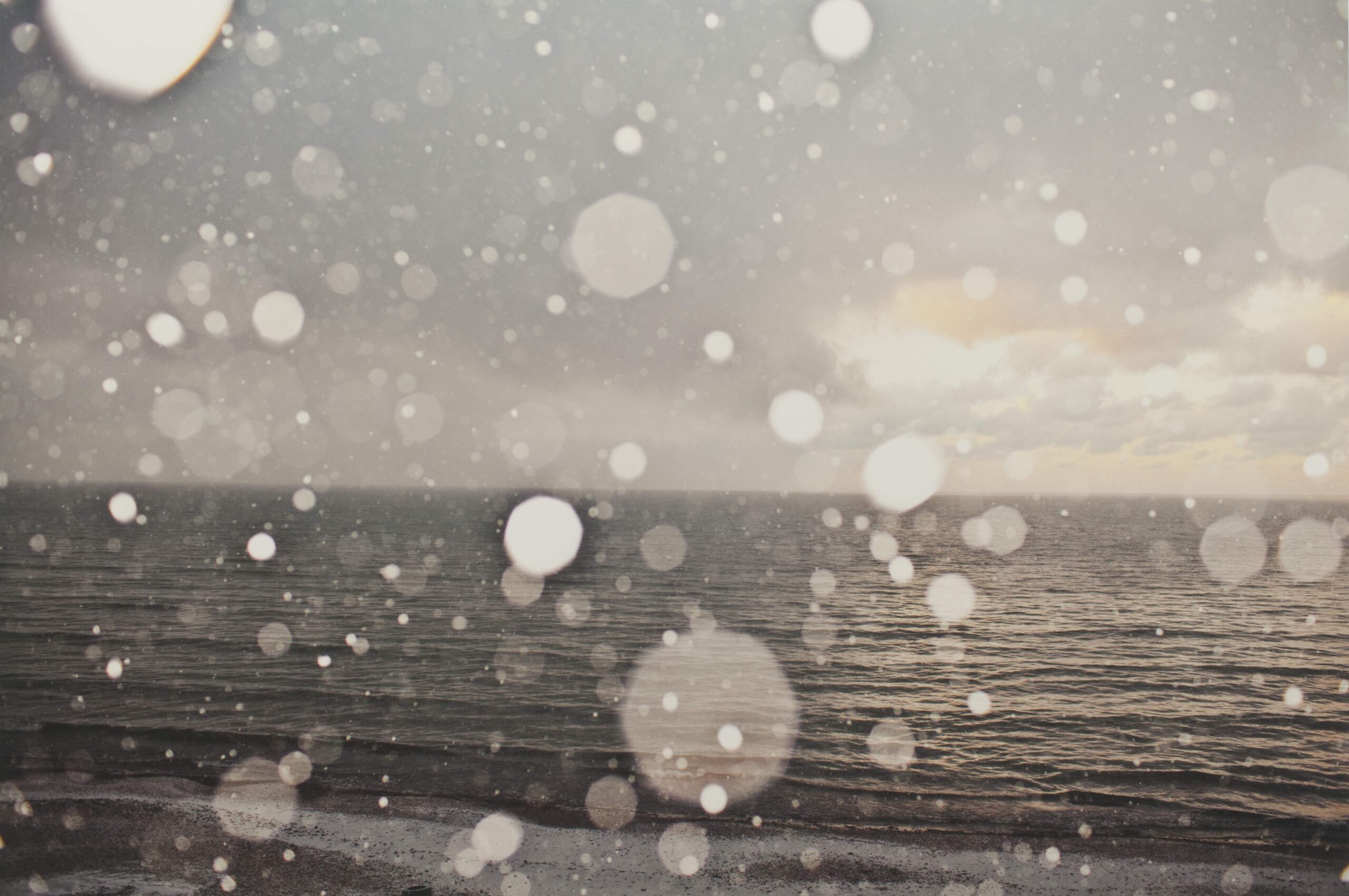 Brendan Bannon (1970-)Untitled, a four-part work from the series, Lake Reflections,  2012
2:00 pm – 4:00 pm, Devin and Jeanne Scott: American Dream Cinema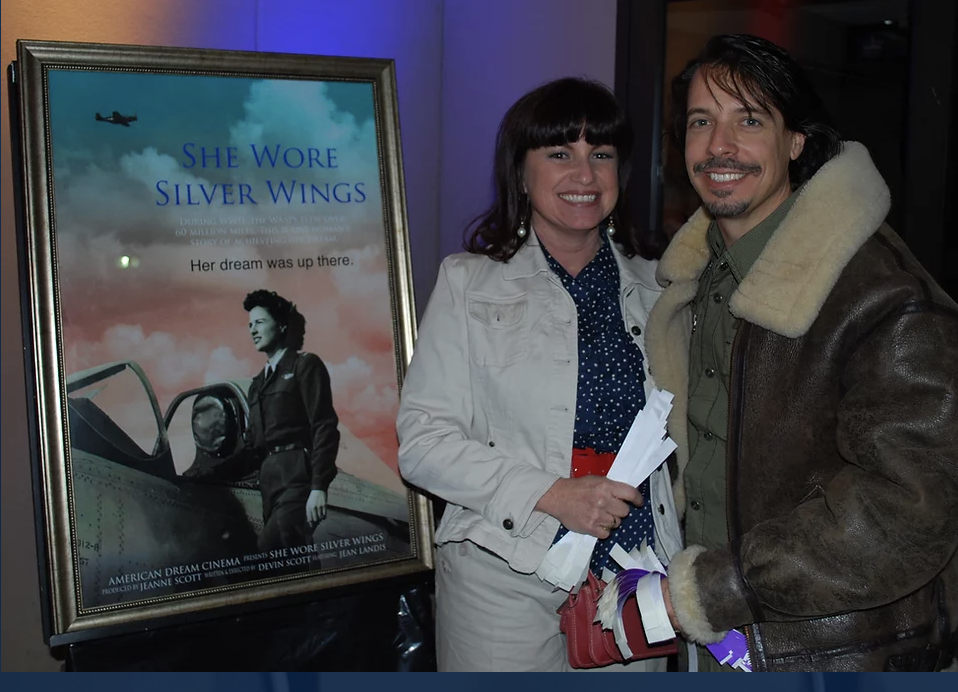 Jeanne & Devin Scott at the premiere of their multi-award winning documentary short, "She Wore Silver Wings."
4:00 pm – 5:00 pm, Victoria Grimsley and Justin Thatcher: Your time at Palomar can Lead to a Professional Job!
TUESDAY, APRIL 26
11:00 am – 11:50 am,  Carly Starr: Making a Mark in the Film and Non-Profit Industries
1:00 pm – 2:50 pm, Media Studies Career and Academic Advising
3:00 pm – 3:50 pm, Christina Lopez: Journey to becoming an Award-winning Journalist, Producer and Storyteller
4:00 pm – 4:50 pm, Lauren White -T-Minus Productions: Finding Success as a Social Media Personality and Film Production Vice President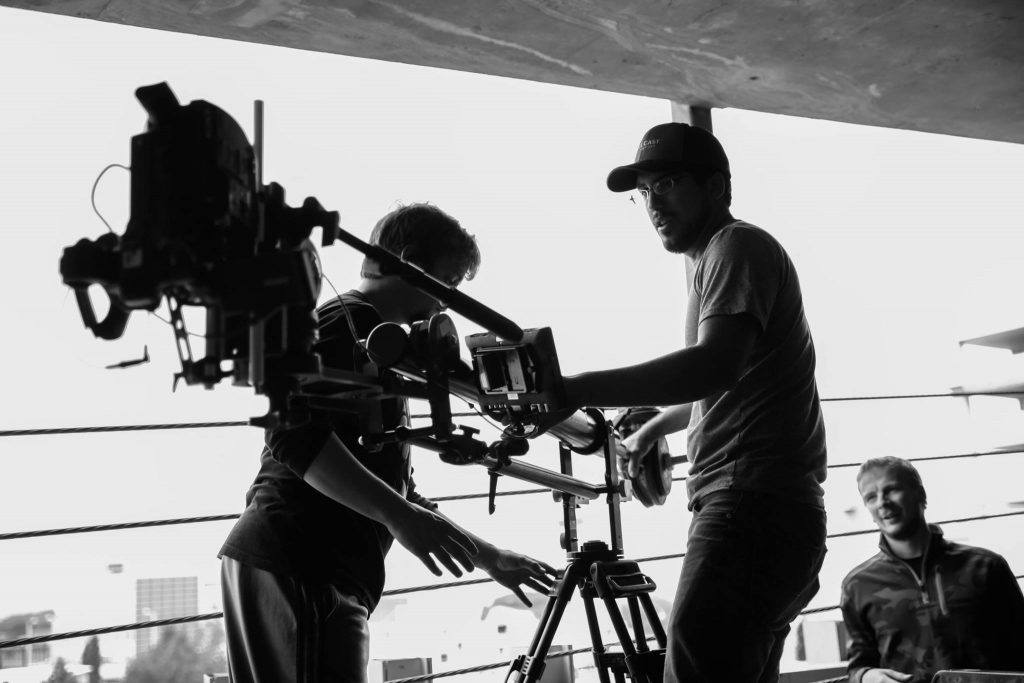 WEDNESDAY, APRIL 27
9:30 am – 11:00 am, Sacha M. Smith: How to get started working in the film industry
11:00 am – 12:20 pm, Karissa Duran, Mariah Janelle Hugo, Jordan Spurgeon, Abril Sosa-Pineda, Adam Correa: Recent Journalism and Public Relations Graduate Panel
12:30pm – 2:00pm, 
Portfolio Reviews with Brendan Bannon. 
Please sign up for a 15-minute slot!
 Only 6 spots available!
2:00PM – 2:50pm 

Caleb Norman: Adventurer and Off-Road Cinematographer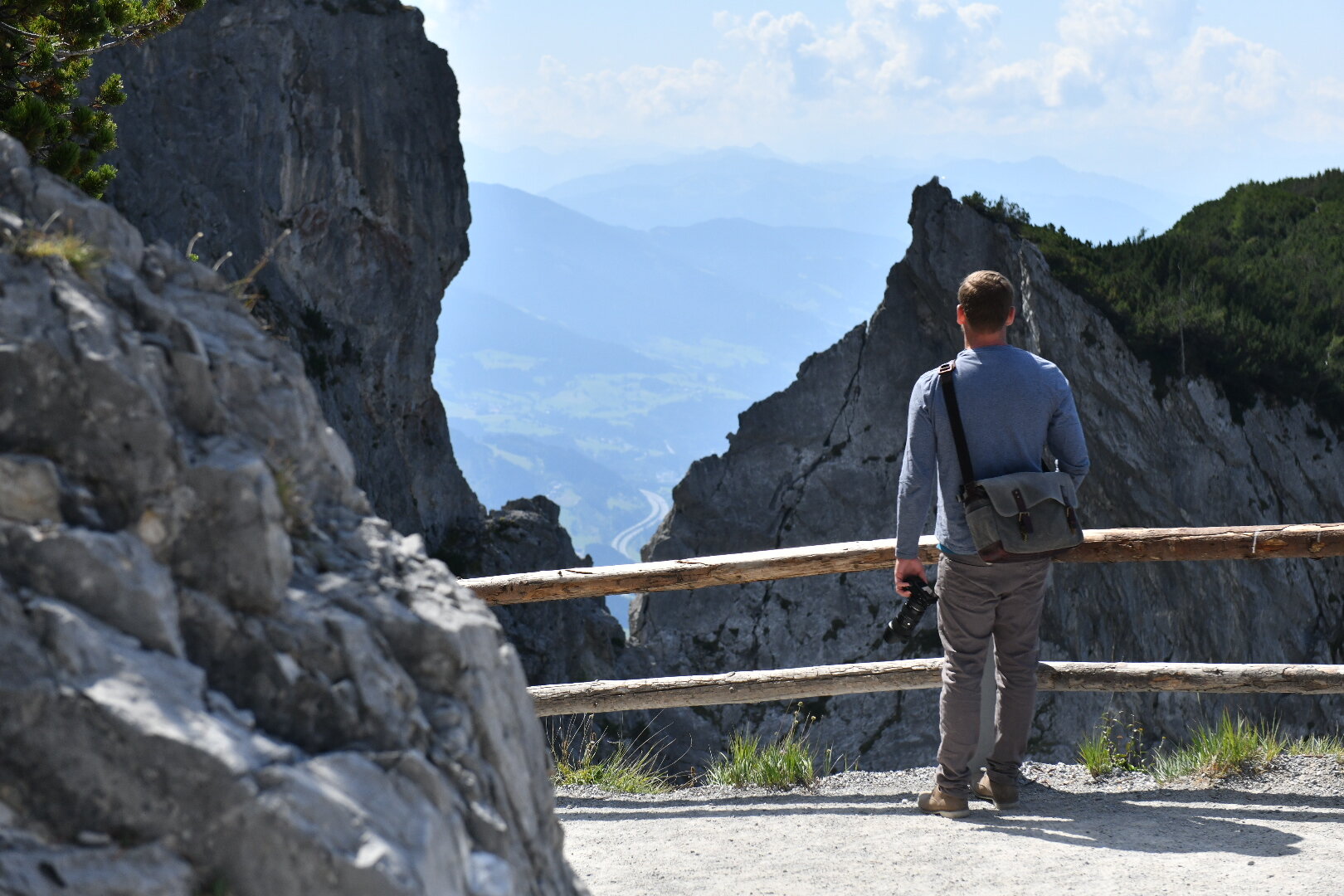 THURSDAY, APRIL 28
1:00 pm – 2:50 pm, Media Studies Career and Academic Advising
3:00 pm – 3:50 pm Jennesh Agagas: "Small Town to Big Apple" Associate Producer Fox News, New York, NY​​
4:00 pm – 4:50 pm Lou Niles: Documentarian and Radio Host making a difference in the film and music industries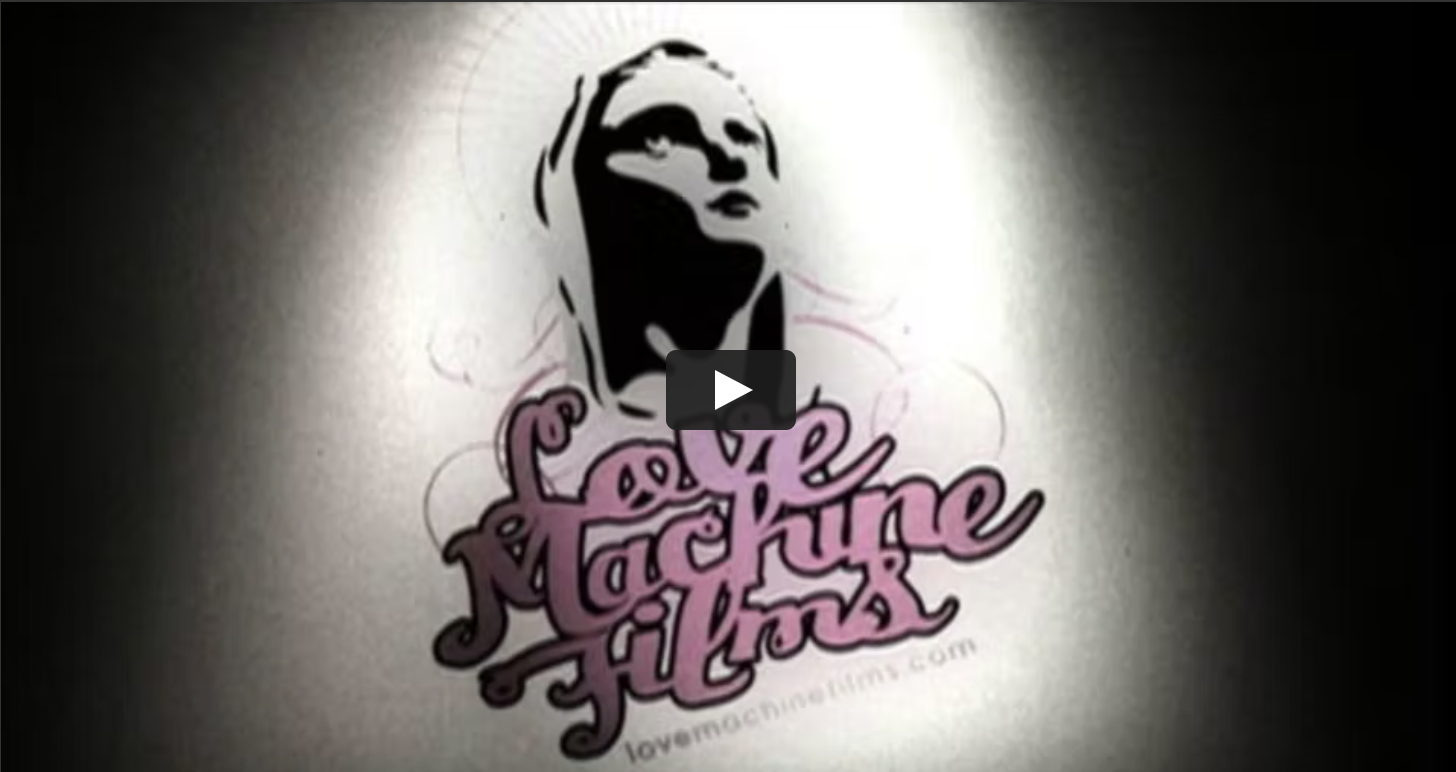 If you missed our speaker sessions from 2021, you can find the recordings here.
We train future filmmakers, news anchors, radio deejays, magazine photographers, public relations and advertising executives, bloggers, and designers.
Join our Emmy award-winning live TV shows North County News, Palomar Live, and Prep Sports Live that are cablecast on Cox/Time Warner channel 16. Go live on-air with your own radio show on KKSM AM 1320. Come be a part of our award-winning school newspaper, The Telescope, and magazine, IMPACT. And check out our exciting photo student showcases.
Still have questions? Call or email the Media Studies Department mediastudies@palomar.edu or (760) 744-1150 ext. 2440.
Meet our staff