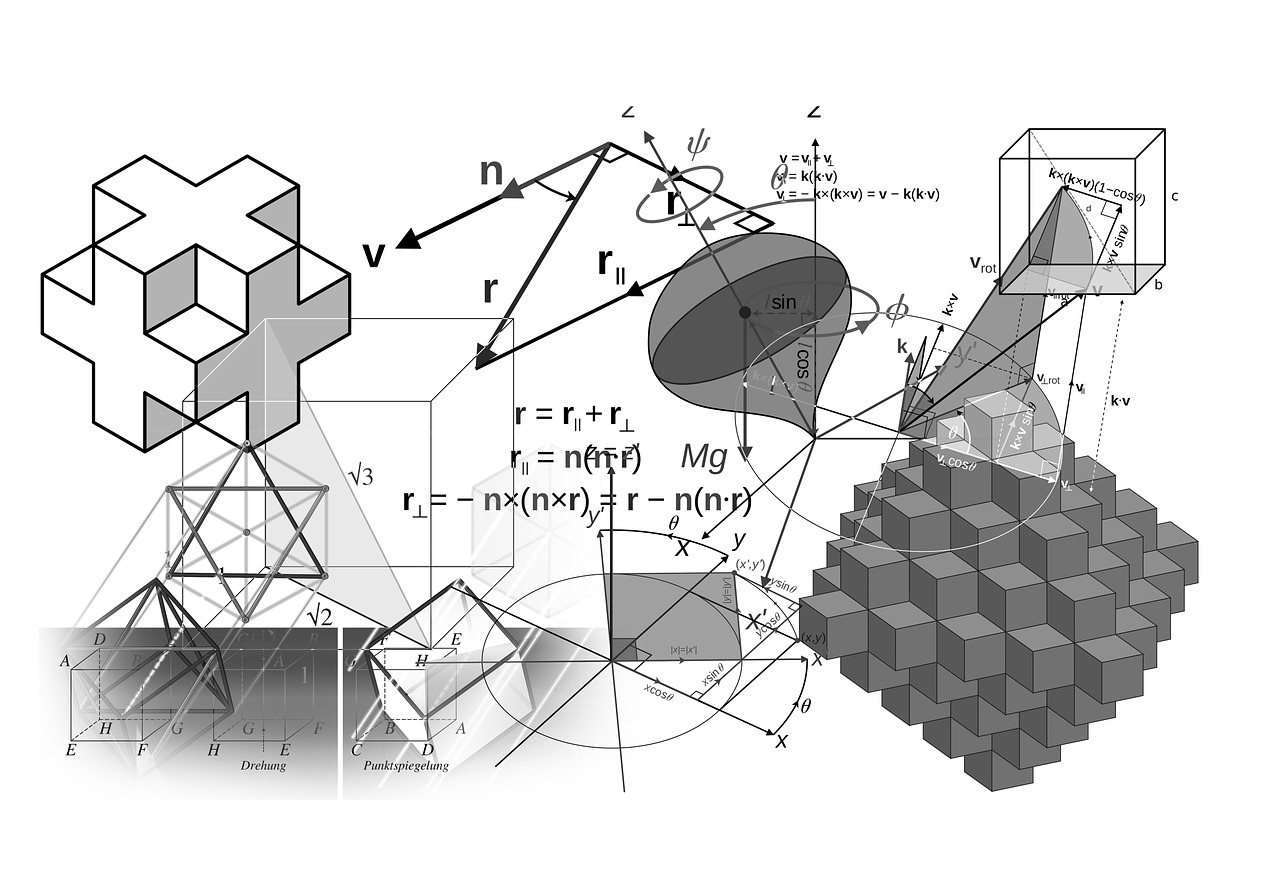 12 (mod 7) Reasons to join the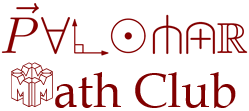 What does a math club do:
Hear exciting lectures from your professors and invited guest from Palomar and possibly industry experts in the community.

Watch math documentaries that explores the roots and history of math and also takes us to the frontiers of math.

Have problems solving sessions. Prepare for

math competitions

.

Play math board games or dive into game theory scenarios.

Learn about the

great women

and men from diverse cultures that contribute to mathematics.

Hold math in your hands and create new ways of understanding it with

models

.
Hopefully by the end of the journey you will: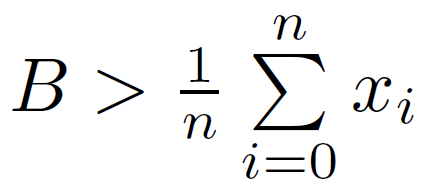 (Be greater than average)
Grow your mindset and be willing to explore and discover the beauty within mathematical structures that are not typically covered in your math classes. As the map below shows, math is  vast, yet this picture is an incomplete view of all that mathematics has to offer us.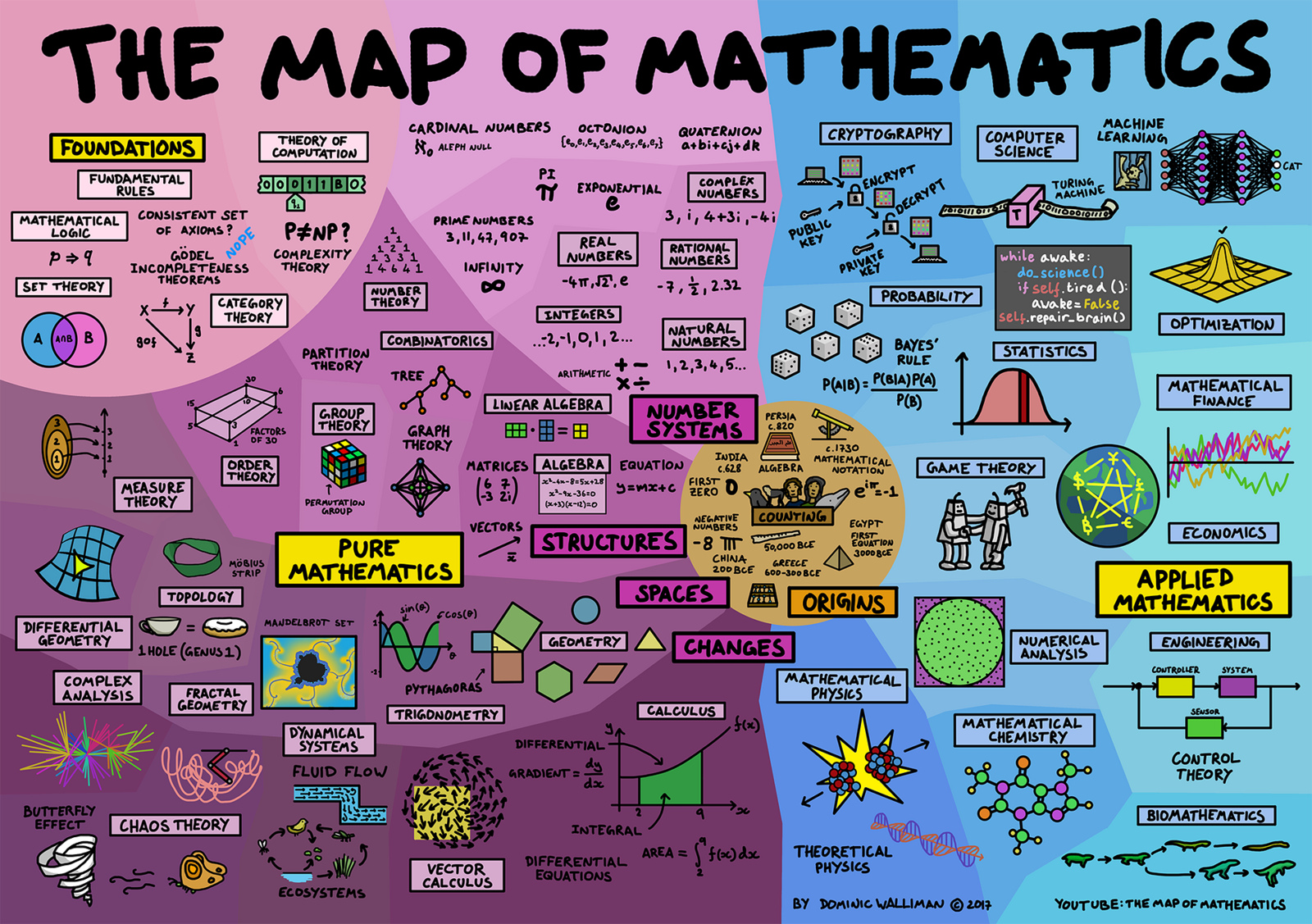 But what about excuses like, I do not want to join because:
So be part of the most exciting club at Palomar: THE MATH CLUB!!.
For more info contact: palomarmathclub@gmail.com
Meetings and Schedule:
Spring 2019
2nd and 4th Monday of the month
3:00 pm, location F-2