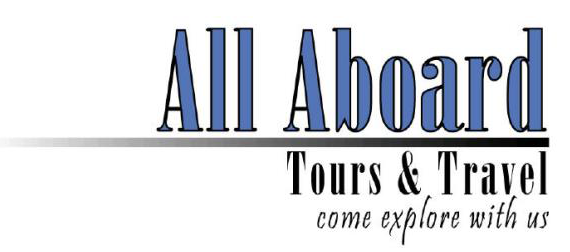 All Aboard Travel provides award-winning service is the industry's leading cruise and tour package agency dedicated to providing clients with the best value when cruising to destinations all over the world. As a top producer with many of the major cruise lines, the company specializes in creating exclusive value cruise packages that include airfare, hotel, and land programs. Visit Partner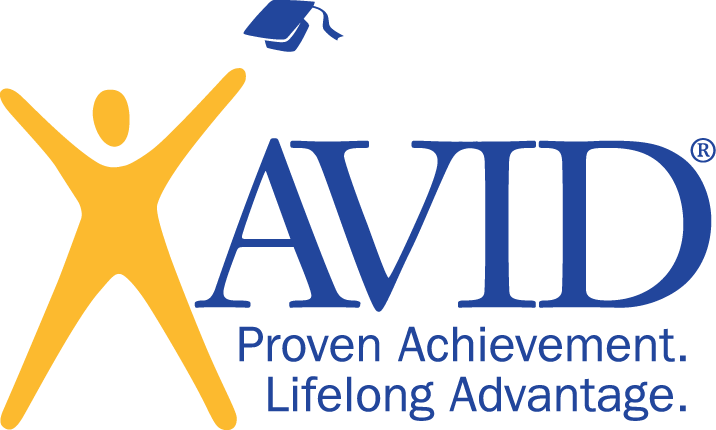 AVID (Advancement Via Individual Determination) works to close the achievement gap by preparing all students for college and career readiness. AVID reaches two-million students in grades K-16 each year and works with 6,400 schools in 47 states and eight countries. AVID transforms a school's academic culture by increasing the number of students who enroll in post-secondary experiences leading to a college degree and/or successful transition into the workforce. Visit Partner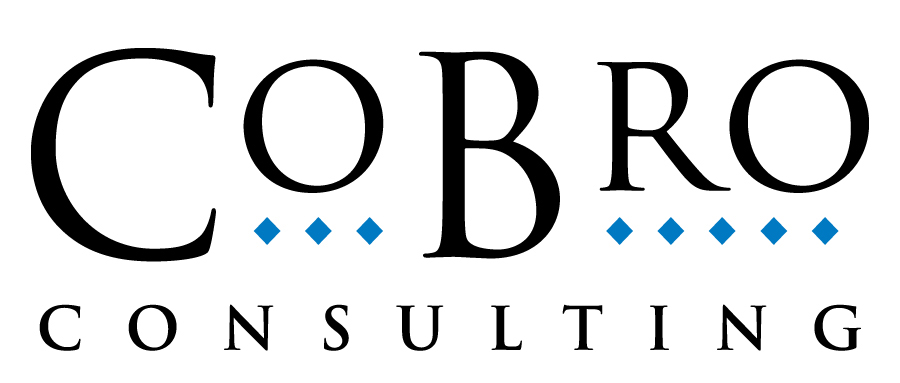 CoBro Consulting specializes in development and support of large-scale data management systems and comprehensive program evaluation, including survey services, data analysis, and professional results reporting.

CONNECT is an innovation company accelerator in San Diego that helps create and scale great companies in the technology and life sciences sectors. By creating an environment in which entrepreneurs and C-suite executives have access to the people, capital, and technology resources they need for success, CONNECT has assisted in the formation and development of more than 3,000 companies since 1985. Widely regarded as one of the world's most successful organizations linking entrepreneurs and C-suite executives with the resources they need for the commercialization of innovative products and services; our program has been modeled in more than 50 regions around the world. Originally conceived as a department at UC San Diego, today CONNECT is an independent nonprofit serving innovative companies throughout the San Diego region. Visit Partner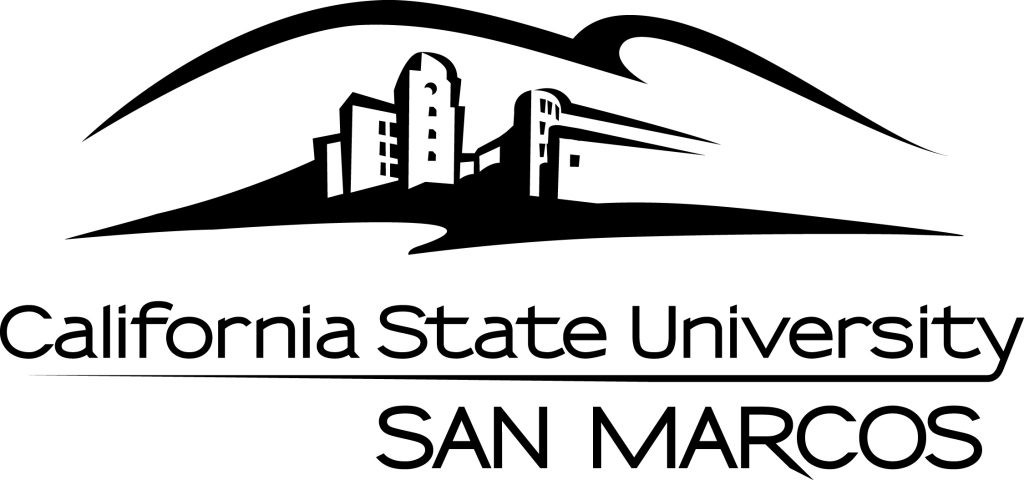 California State University San Marcos is a new kind of CSU – fully engaged in the community, technologically sophisticated, and dedicated to teaching future generations through a relevant curriculum with a global perspective. Today, more than 10,000 students attend the 304-acre, state-of-the-art main campus, which is nestled in the foothills of San Marcos, California.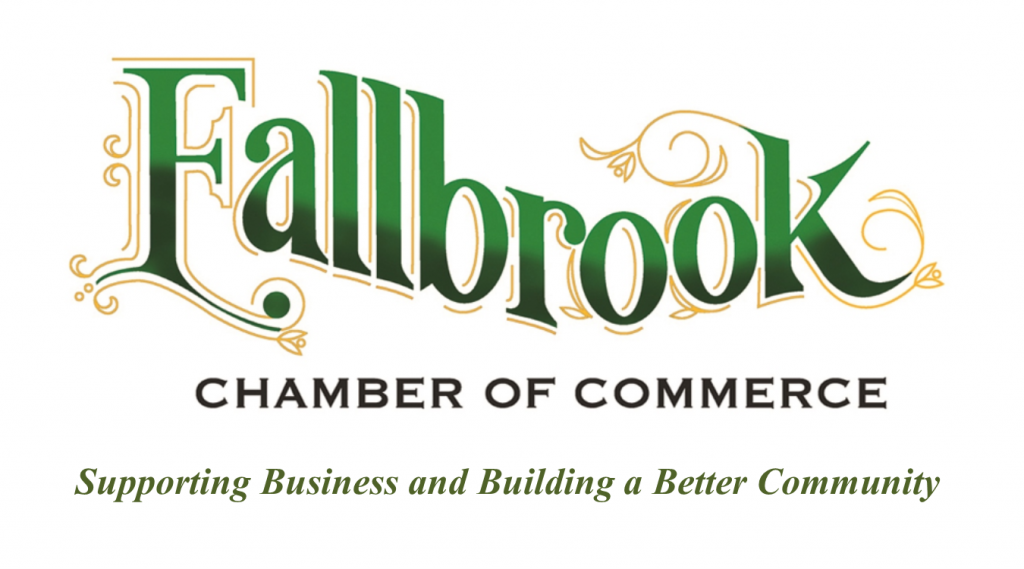 See how you can be a part of an organization that serves over 500 area businesses in Fallbrook, Bonsall, Rainbow and surrounding areas. Money circulated in the community not only contributes to businesses, but provides employment and support for local schools and charities. A strong, diverse business base with the community provides additional business opportunities for all of us. Visit Partner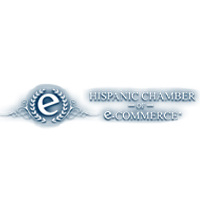 The Hispanic Chamber of E-Commerce is a business to business national Hispanic small business association focused on promoting the use of the Internet as a business tool. The mission of the organization is the enhance the competitiveness of the small business in the advancing digital economy. Visit Partner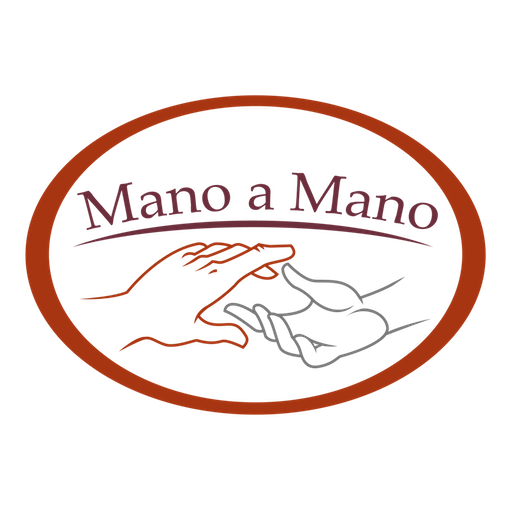 Beatriz Villarreal, Ed.D. created the Mano a Mano Foundation, a nonprofit organization, to provide support and education to the Latino community to help parents prevent their children from becoming juvenile delinquents. The foundation's doctrine promotes the involvement of parents in their children's lives, therefore stimulating success in school, pursuing a college education, and achieving the American dream. Visit Partner

The North County Professional Development Federation (NCPDF) is a consortium of 27 school districts, 5 charters, Palomar and MiraCosta Colleges, UCSD and CSUSM. The group is focused on learning together, K-16, in order to ensure student success. Visit Partner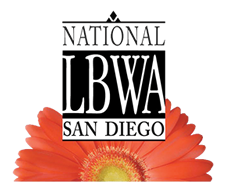 National Latina Business Women Association San Diego Chapter was created in 2004. Our mission is to encourage ALL entrepreneurs to develop their business and professional goals through education, referrals, and networking. We are committed to becoming the country's leading business resource for Latinas and their families, attracting and embracing the following of women in diverse business sectors and corporate America. We offer these three core values to our members: Entrepreneurship, Devotion to Community, and Education & Development. Visit Partner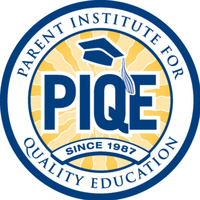 PIQE creates partnerships between parents, students and educators to further student's academic success. More than 1.5 million under-served student's educations have been enhanced since PIQE's inception in 1987. Visit Partner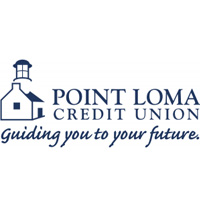 The Point Loma Credit Union works with their clients to ensure an easy, convenient experience with top notch customer service and reliability. Point Loma Credit Union keeps your best interests in mind when finding a service that's right for your banking needs. Visit Partner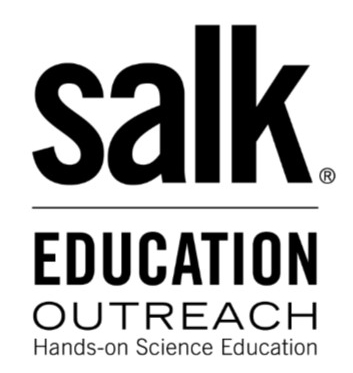 The Salk Institute embodies Jonas Salk's mission to dare to make dreams into reality. We explore the very foundations of life, seeking new realities in neuroscience, genetics, immunology and more. We are small by choice, intimate by nature, fearless in the face of any challenge. We live to discover. Be it cancer or Alzheimer's, aging or diabetes, we understand that every cure has a starting point. Salk is where cures begin. Visit Partner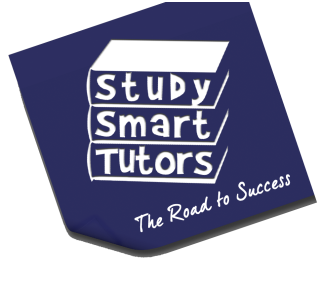 Study Smart Tutors Inc. was founded to help students from varying economic backgrounds build confidence, develop learning skills, and realize their college dreams. Study Smart Tutors works with schools, outreach programs, and college access organizations to provide efficient and effective test preparation and college access programming. We accomplish these lofty goals by employing the most competent academic achievers to instruct our students in ways that are unique, interactive, and academically challenging. We have experience working with students from low-income and ELL families and have conducted workshops for Tens of Thousands of these students. Visit Partner

Sustainable Surplus Exchange is a 501(c)3 public benefit organization created to serve our community through a sustainable practice of reuse and repurposing. Our Mission "To engage the community in environmental and economic sustainability by preventing needless waste from entering the landfills through repurposing still useful items for reuse." Visit Partner

Thermo Fisher Scientific believes in the power of science to transform life. To support scientists worldwide, Life Technologies offer high-quality, innovative life science solutions – from everyday essentials to instruments – for every lab, every application. Visit Partner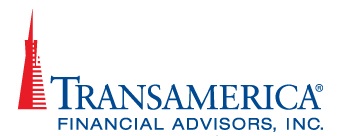 Transamerica Financial Advisors is an independent full-service financial advising firm. Our mission is to educate and provide solutions that help individuals and families prepare for life's expected and unexpected financial situations by planning with a purpose. For businesses, either owners or executives, we provide a retirement plan, executive bonus and deferred compensation solutions to fit their personal, business, and employee needs. We assist institutions, endowments, and non-profits manage their funds and provide charitable trust solutions for donors. Visit Partner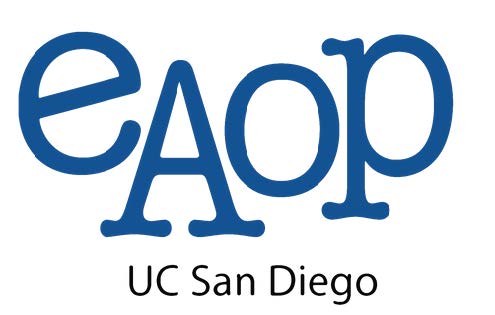 EAOP (Early Academic Outreach Program) mission is to assist first-generation, socio-economically disadvantaged, English-language learners prepare for post-secondary education, pursue graduate and professional school opportunities, and achieve success in the workplace. To achieve its goal EAOP works with K-12 students, their parents, school representatives and community members to design, implement and evaluate programs and services that foster students' academic development to make them admissible to the post-secondary institution of their choice (UC, CSU, and CCC).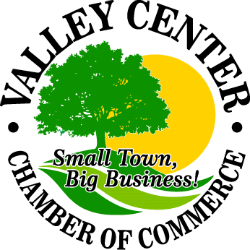 The Valley Center Chamber of Commerce advocates promotes & advances the success of its members through networking, education & economic opportunity. We enjoy supporting the businesses, organizations and the great community of Valley Center. We are a small town with big business. Visit Partner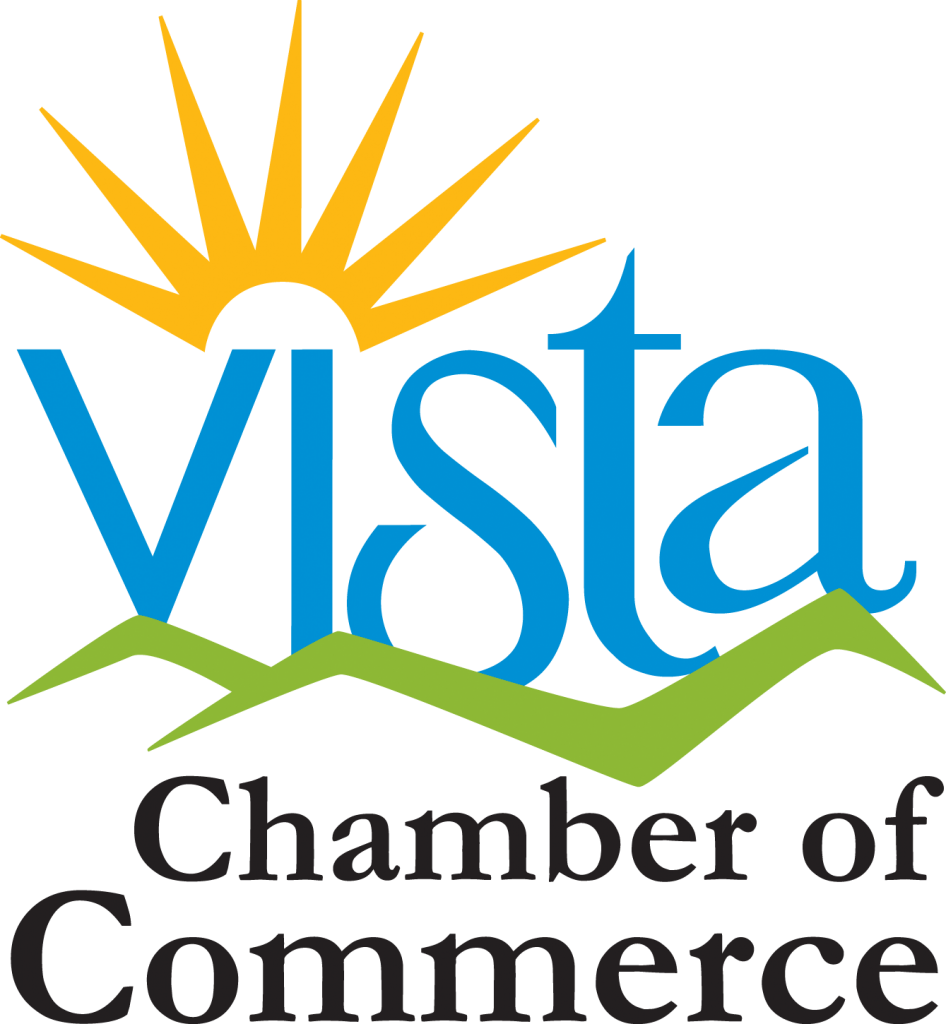 The Vista Chamber's mission is to facilitate activities, strategic partnerships, promotional and educational opportunities to benefit member businesses and remove barriers to successful business enterprises. Visit Partner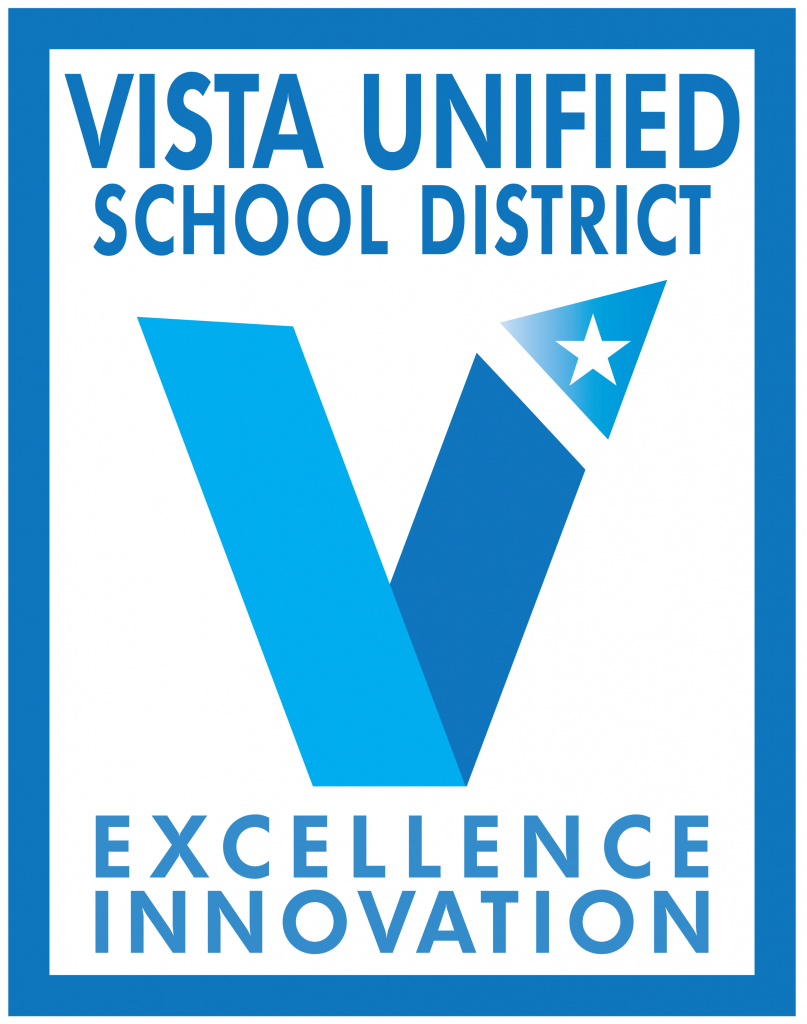 Vista Unified School District – our vision is to be the model of educational excellence and innovation.Mission – The purpose of the Vista Unified School District is to inspire each and every student to persevere as critical-thinking individuals who collaborate to solve real-world problems. Values – Respect: Treating all with dignity, Trust: Having confidence that every decision focuses on the best interests of all students, and Collaboration: Working in a collective partnership with clear two-way dialogue that builds relationships among home, school, and the community.

The Vista Irrigation District is a public agency governed by an elected five-member board. The district provides water service to more than 135,000 people in the city of Vista, and portions of San Marcos, Escondido, Oceanside, and unincorporated areas of San Diego County.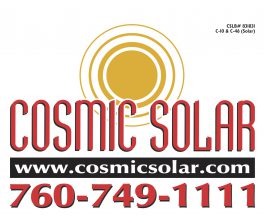 Take Control Of Your Bill: At Cosmic Solar, we are fully dedicated to the promotion of clean solar energy as an attractive and logical alternative to other forms of energy like fossil fuels. We offer one of the lowest $ per Watt system price among all other solar companies.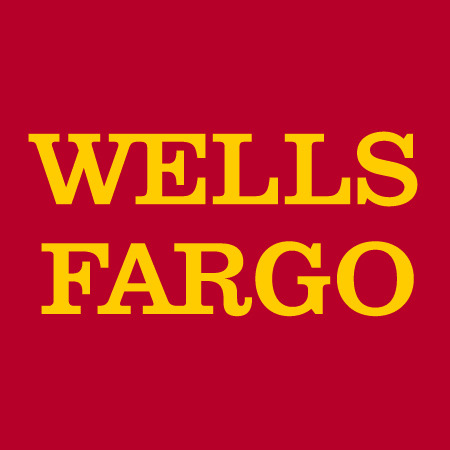 Wells Fargo is a growth company that believes the key to the bottom line is the top line. The ability to grow profits consistently is based on sustainable revenue growth – growth driven by our ability to satisfy all of our customers' fundamental financial needs year after year. Visit Partner