Open Classes for Fall 2022, Fast Track 2 (October 18-December 15
| Course | Duration | Campus | Room | Instructor | # to Add | Class Meeting |
| --- | --- | --- | --- | --- | --- | --- |
| POSC 101 | 8 Weeks | Online | Online | Castaneda, Gary | 72427 | Online, Asynchronous |
| POSC 102 | 8 Weeks | Online | Online | Castaneda, Gary | 73727 | Online, Asynchronous |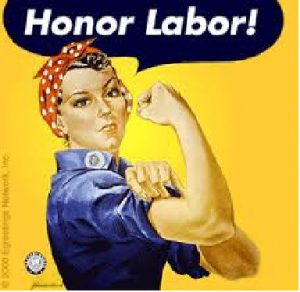 Studying political science provides a "window on the world," an opportunity to learn about contemporary issues and how political leaders are likely to resolve these issues. Students focus on understanding the US political system; though, they also learn a lot about themselves; their political opinions and their own personal decision making preferences.
Political science encourages students to connect to the larger political community and to gain confidence in their knowledge of the system and their ability to participate through voting as well as many other actions. Students can also choose to examine other countries and traditions or to focus on the international system where the US is a global power.
Majors in political science are on a career path that can lead to employment with the government, corporations, international organizations, and non-profits.
Associate in Arts for Transfer (AA-T) degree requirements
Click on the link below to see the degree requirements and class sequence for a degree that covers the transfer requirements  for the CSU and UC colleges