Full time Faculty
Amy Caterina, Associate Professor of Photography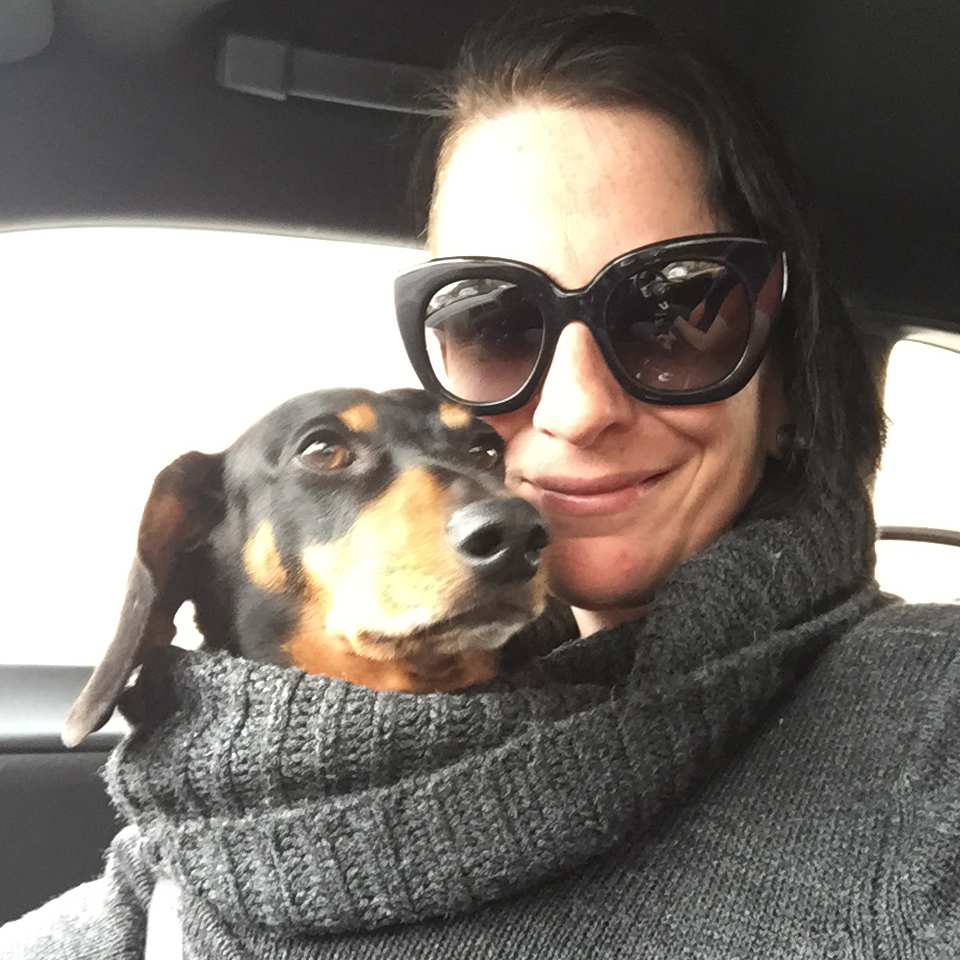 Amy Caterina is an artist living in Southern California who spends her days fawning over her prize winning wiener dog Walter, growing her Mohawk, and teaching the Youth of America.  If you ever need a photograph of an out of focus desert suburbia or a giant cupcake bunker (free instructions on how to survive the apocalypse!) she's your gal. Amy received her BFA in Photography from Buffalo State College, and her MFA in Photography from CSU Fullerton. She is an Adobe Certified Teacher and Education Leader.  She teaches Digital Photography and Digital Darkroom.
Scott Klinger, Associate Professor of Photography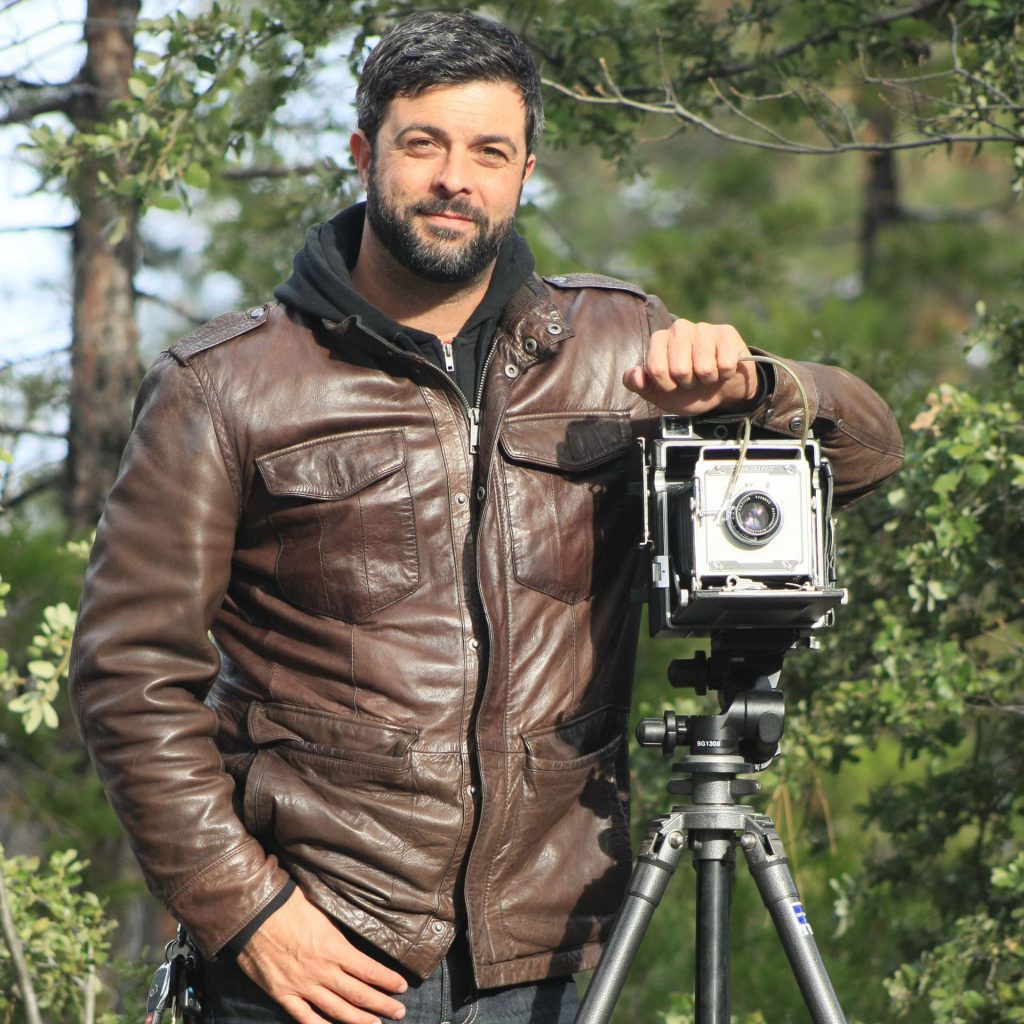 Scott Klinger is a photographer and filmmaker that has been exhibiting his work at galleries and film festivals for over 15 years. His work is in the collection of Kiyosato Museum of Photographic Arts in Japan and his most recent film The Lover Who Doesn't Forget was screened at the 66th Festival de Cannes. Commercially, Scott has done work for clients such as Stuart Weitzman, Diane von Furstenberg, Theory, Converse, Hard Rock Cafe and numerous publications in Italy and the US.  He holds a MFA from UC Irvine and an a BA from UCLA. He has been a photographer for most of his life and loves sharing his passion for the medium with students of all ages and skill levels.
Part Time Faculty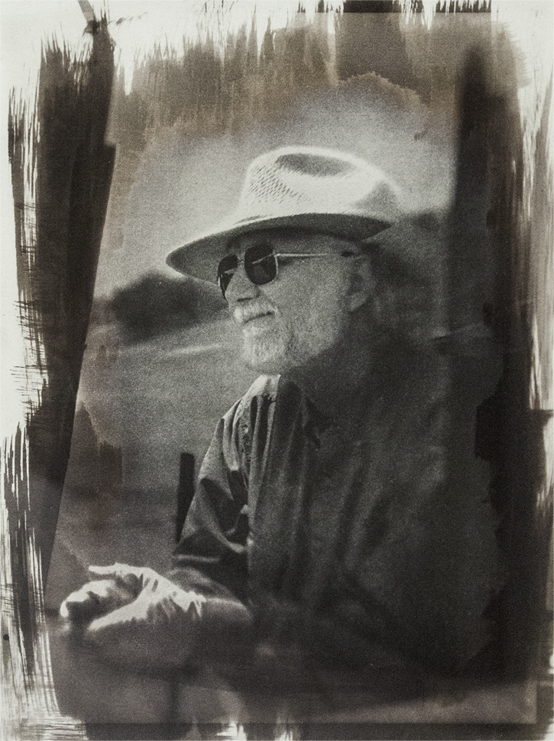 Will Gibson turned his background and experience in science and research into a career in photography in 1979. He owned his own studio in San Marcos CA for 20 years before turning to teaching and exhibiting his own work in 1999. He has taught 10 separate class titles at Palomar College and now also teaches at UCSD Extension. His personal work covers a large range of techniques and styles, now focusing on Platinum / Palladium printing and wet-plate collodion. Contact: wgibson@palomar.edu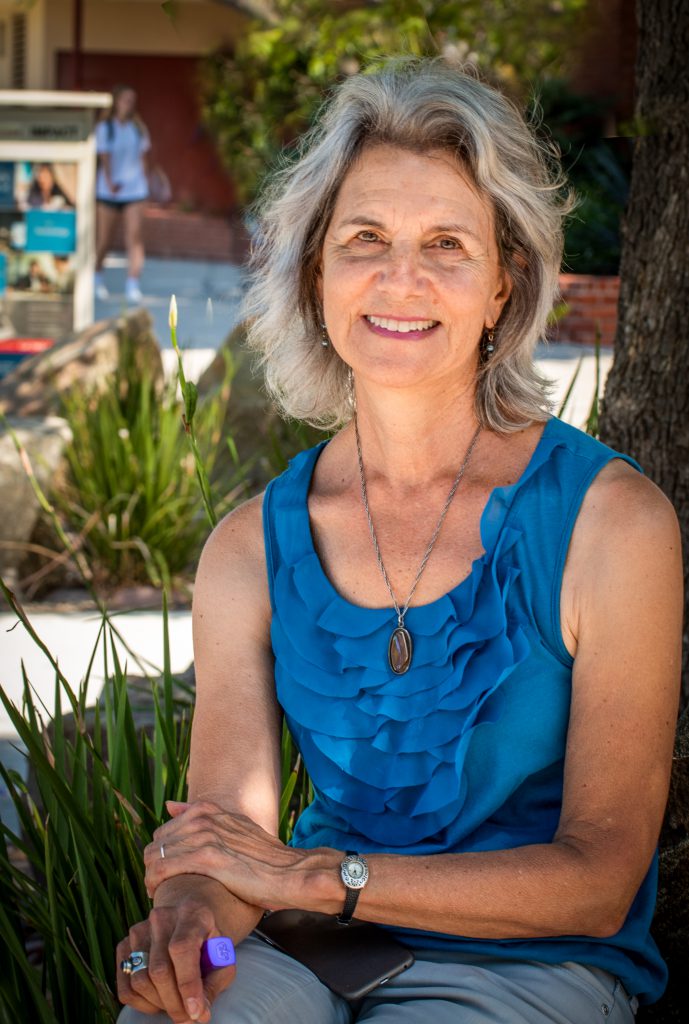 Melinda Finn's work as a professional photographer began when she was an undergraduate at UC Santa Barbara, taking photographs for the student newspaper. She has been taking photographs professionally in one way or another ever since, working in photojournalism, portraiture, architectural and other areas of commercial photography. She served as Palomar College's official photographer for more than 20 years and during that time earned an MFA in photography from Academy of Art University, San Francisco. She specializes in environmental portraiture. She loves teaching and especially enjoys watching each student find his or her own unique way of communicating through photography.
Contact: mfinn@palomar.edu
Judith Preston, jpreston@palomar.edu
Pat Chavez, pchavez@palomar.edu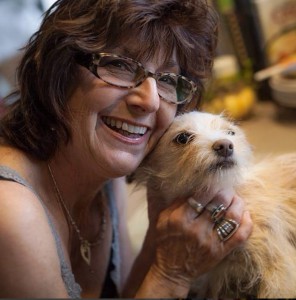 Donna Cosentino
Donna has retired and founded THE PHOTOGRAPHER'S EYE: A CREATIVE COLLECTIVE.  Please visit her site to check out her new adventures!