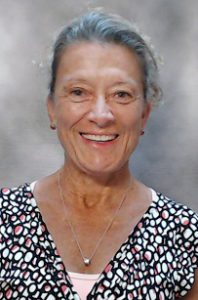 Sarah Adams, RN, MSN, FNP-BC
Family Nurse Practitioner with over 30 years of experience with a BSN from Syracuse University and a Masters in Science and Family Nurse Practitioner from UCSF/UCSD. She started her career as a nurse on a bone marrow transplant unit in San Francisco. After becoming an NP, her focus has been family primary care with an international emphasis, having lived and worked overseas as a Health Educator in a refugee camp in Sudan, Peace Corps Medical Officer and American Embassy Medical Provider in various countries around the world.
Sarah has been providing health care to Palomar College students for the last four years and has discovered a new passion in doing so…providing health and wellness care to a diverse group of young (and some not so young) adults facing life's challenges.