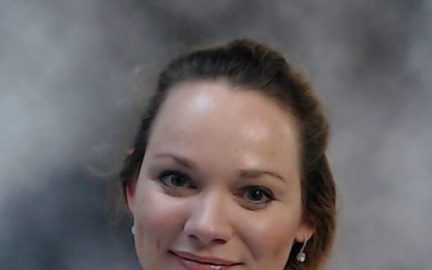 Liza Nikitsina, MSN, APRN, FNP-C
Liza Nikitsina is an AANP board certified Family Nurse Practitioner. She received her MSN/FNP degree from the University of San Diego and her Bachelor of Science degree from Pennsylvania State University.
For over two years Liza has been working in student health services at San Diego's Miramar College and MiraCosta Community College. Previously, as a Registered Nurse, Liza worked on a cardiac/respiratory unit at Reading Hospital in Pennsylvania.
At Palomar College Student Health Centers she is primarily practicing at the new South Center as a Nurse Practitioner. Liza is passionate about her work and enjoys caring for students and educating them on ways to make improvements to their health.