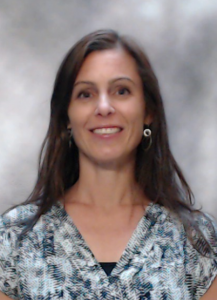 Amanda Stubbs, BSN, RN
Amanda recently relocated to San Diego County with her family from New Hampshire and she absolutely loves it!
She has a BSN degree from Saint Joseph's College in Maine and began working as a registered nurse in 2010. She spent her first 2 years working at Elliot Hospital in NH on a medical surgical floor that specialized in oncology and urology. After that she spent the next 3 years working in the Endoscopy unit at Elliot Hospital and most recently she has enjoyed her time working as a school nurse in the middle and high school setting.
Amanda enjoys promoting health and wellness in the school setting and she is excited to join the health care team at Palomar College! ​