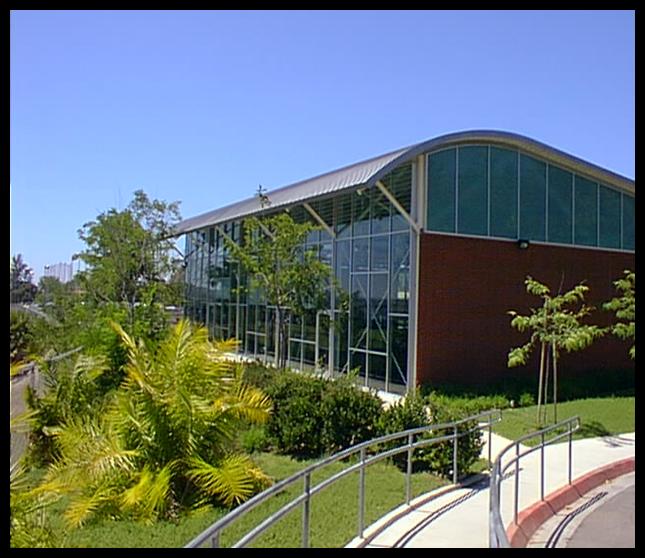 We are happy to announce, Palomar College Current Employees have the opportunity to once again join the WFC. Please see the convenient Payroll Deduction option or new payment process QR Code attached. We really look forward to seeing everyone again!!
JOINING IS AS EASY AS 1, 2, 3!!
#1) Come into the WFC today!
WELLNESS/FITNESS CENTER PAYMENT OPTIONS
#2) Or scan this picture (QR Code) and take a snapshot of your receipt to the WFC or email to fitnesscenter@palomar.edu or #3) PALOMAR
COLLEGE Faculty and Staff can take advantage of the convenience of Payroll Deduction (The link to the form is also located in the Menu section.)
https://www.palomar.edu/fitnesscenter/wp-content/uploads/sites/247/2022/12/FORM-WFC-PAYROLL-DEDUCTION-FORM-w-Waiver-12.22mf.doc
QR Code for Payment
The Palomar College Wellness/Fitness Center is OPEN to all Palomar College current Faculty and Staff, Students Enrolled in KINESIOLOGY 128, 182, 184, and the Health 100 Lab. SPRING WFC CLASSES START AGAIN JANUARY 30, 2023!
Community Members and Palomar Students that would like access to the WFC may register for Kinesiology and Health classes offered each semester. https://www2.palomar.edu/myclassfinder