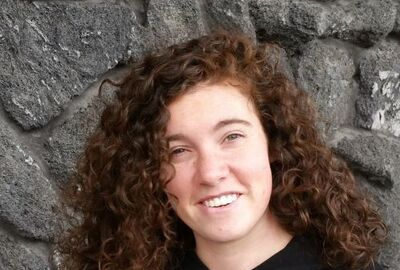 Jordan Hartman
Originally from the small town of Sandwich, MA, Jordan is a social work intern in her final year at SDSU. In 2017, Jordan graduated from the University of Montana with a BA in Psychology and a sociology minor. Since then, she has been actively working with kids and teenagers in the foster care system.
Currently, Jordan is a board member of an LGBTQ+ student organization at SDSU. She is committed to empowering folks, and promoting safe spaces for people of all walks of life.
In her spare time, Jordan enjoys snowboarding, hiking, and eating chocolate.