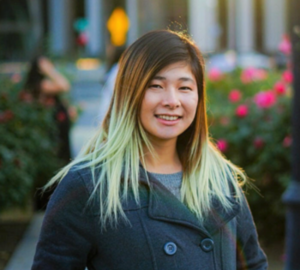 Connie Lee
In the process of completing her Masters of Social Work Program at San Diego State University, Connie Lee joined the Behavioral Health Counseling Services team after serving with the SDUSD Mental Health Resource Center Outpatient Program, where she gained experience in delivering individual and family therapy to students and families within the San Diego County.
Connie has a passion for promoting mindfulness and emotional growth, and she has a mission to help others feel self-empowered within their own unique experiences.
Connie enjoys having new experiences and will spend her free time traveling when possible, trying new activities, and tasting different foods. She values the perspectives that each individual can bring, such that she may understand more about cultures and passions that differ from her own.