The Planetarium is part of the Palomar Community College District. Although the Planetarium serves the students of the Palomar College District, we are open to the public and provide a variety of shows highlighting astronomy, Earth, and Space Sciences each Friday night.
Information about the Palomar Community College District can be found here.
U.S. Mail:
Palomar College Planetarium
1140 West Mission Road
San Marcos, CA 92069
Telephone: (760) 744 -1150 x 2833 | Email: Planetarium@palomar.edu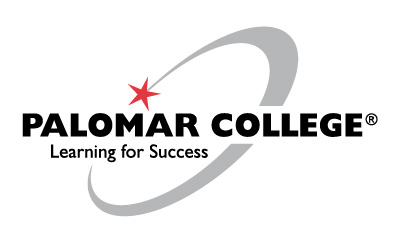 Meet the Planetarium Staff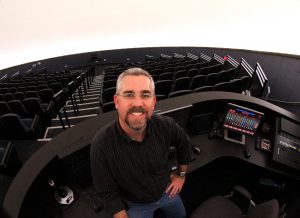 Hello! My name is Mark Lane and I am the Director of the Planetarium at Palomar College. Please feel free to contact me if you have any questions about the Planetarium, our public program, school shows, or anything else I can help you with. Contact information is listed above.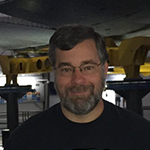 W. Scott Kardel
Assistant Planetarium Director
Assistant Professor of Astronomy