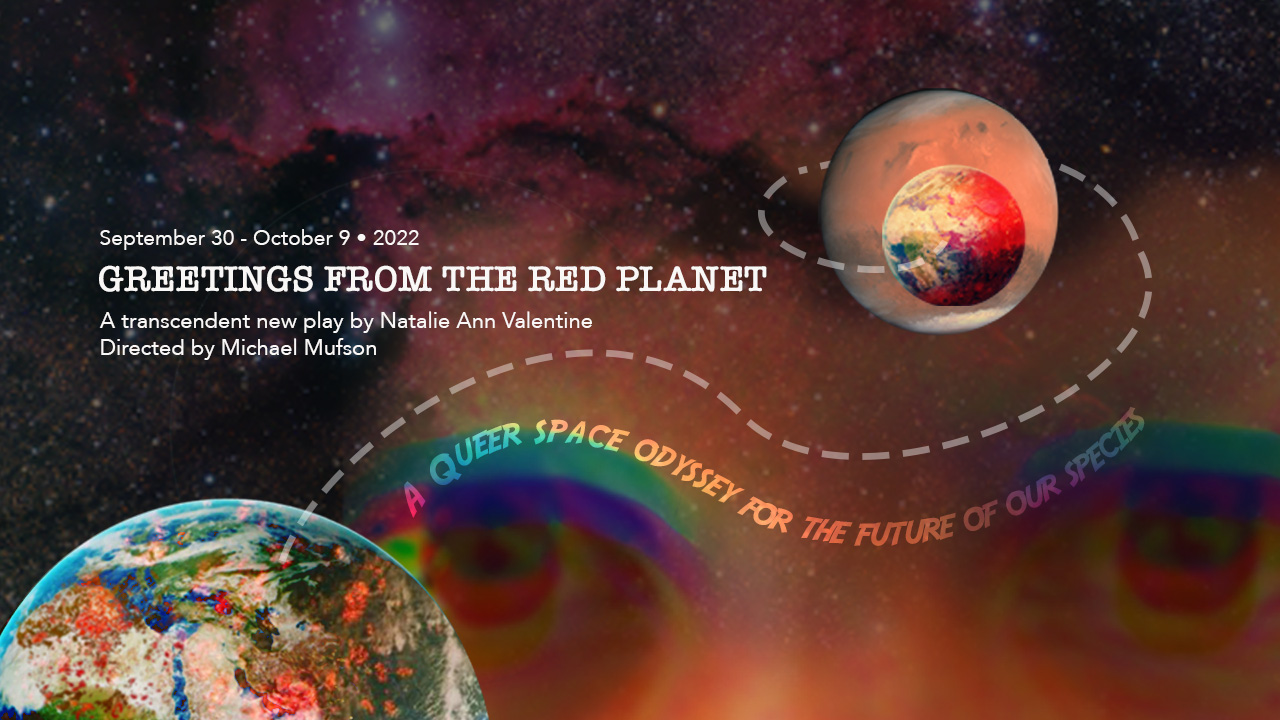 Studio Theatre
1140 West Mission Road, San Marcos, CA
In the not-so-distant future, Arin, a gender fluid barista, wins the lottery to be the first person on a one-way trip to live on Mars while our planet races towards climate collapse.  Alone on the spaceship Resilience, Arin experiences the weirdness of time, as their past, present and future collide to reveal the power of vulnerability, honesty and human connection on a frail and failing planet.
Howard Brubeck Theatre
Howard Brubeck Theatre, 1140 West Mission Road, San Marcos, CA
Hip Hop, Modern Ballet, Tap, Jazz, World Dance and Musical Theatre forms! Palomar Dance faculty and students will warm your heart with outstanding original choreography in a variety of dance styles and traditions to ring in the holidays.