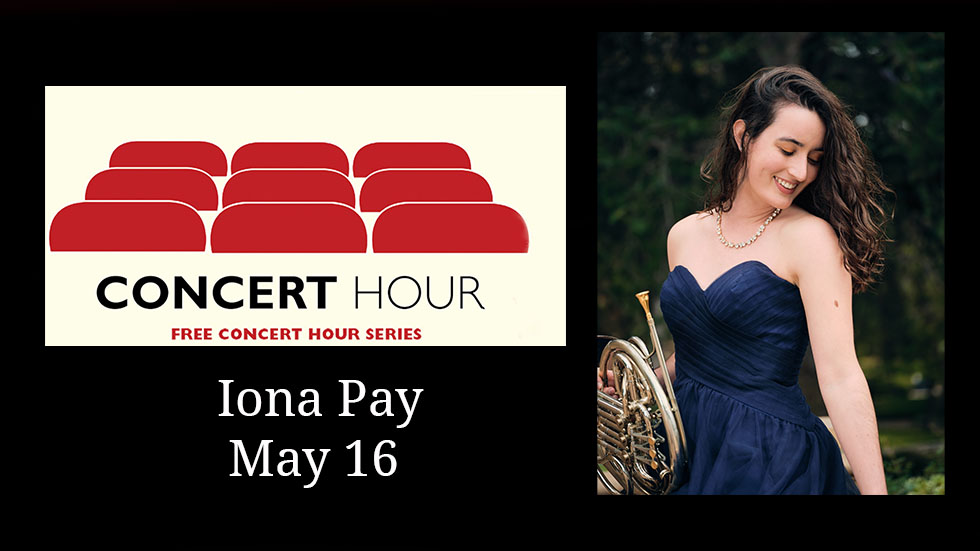 Howard Brubeck Theatre
Howard Brubeck Theatre, 1140 West Mission Road, San Marcos, CA, United States
With over 20 years of musical experience, Eric has deeply committed himself to preserving the art of Historical Performance Practice by playing music from the 16th through 19th centuries on historical instruments. He currently performs concerts, nationally, on the Baroque and Romantic guitar as well as the Baroque and Renaissance lute.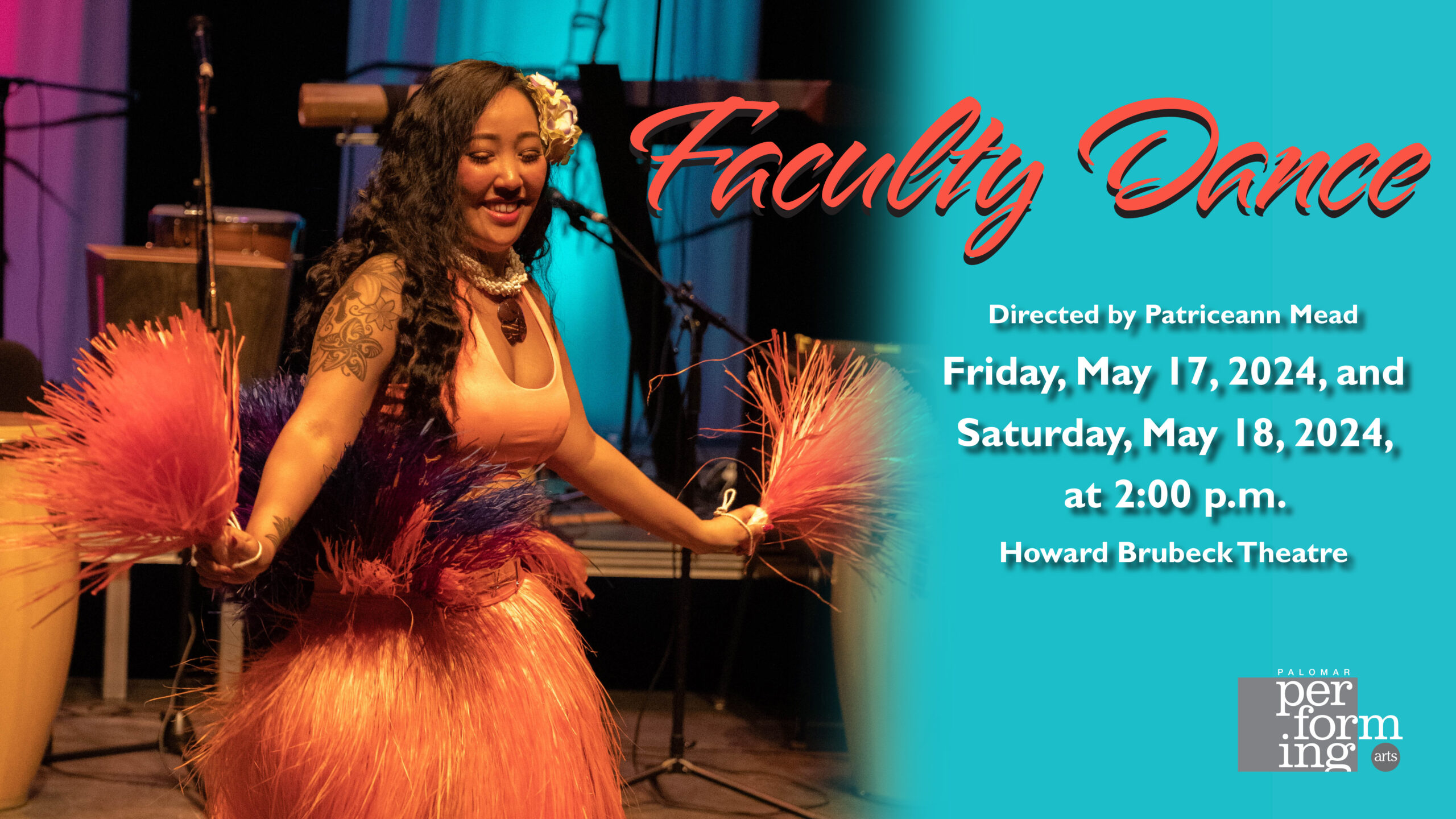 Howard Brubeck Theatre
Howard Brubeck Theatre, 1140 West Mission Road, San Marcos, CA, United States
Palomar Dance faculty members share their creativity with Howard Brubeck audiences by taking us on a journey of the imagination in this lively dance
extravaganza which will celebrate a variety of dance styles and musical genres.