1 event,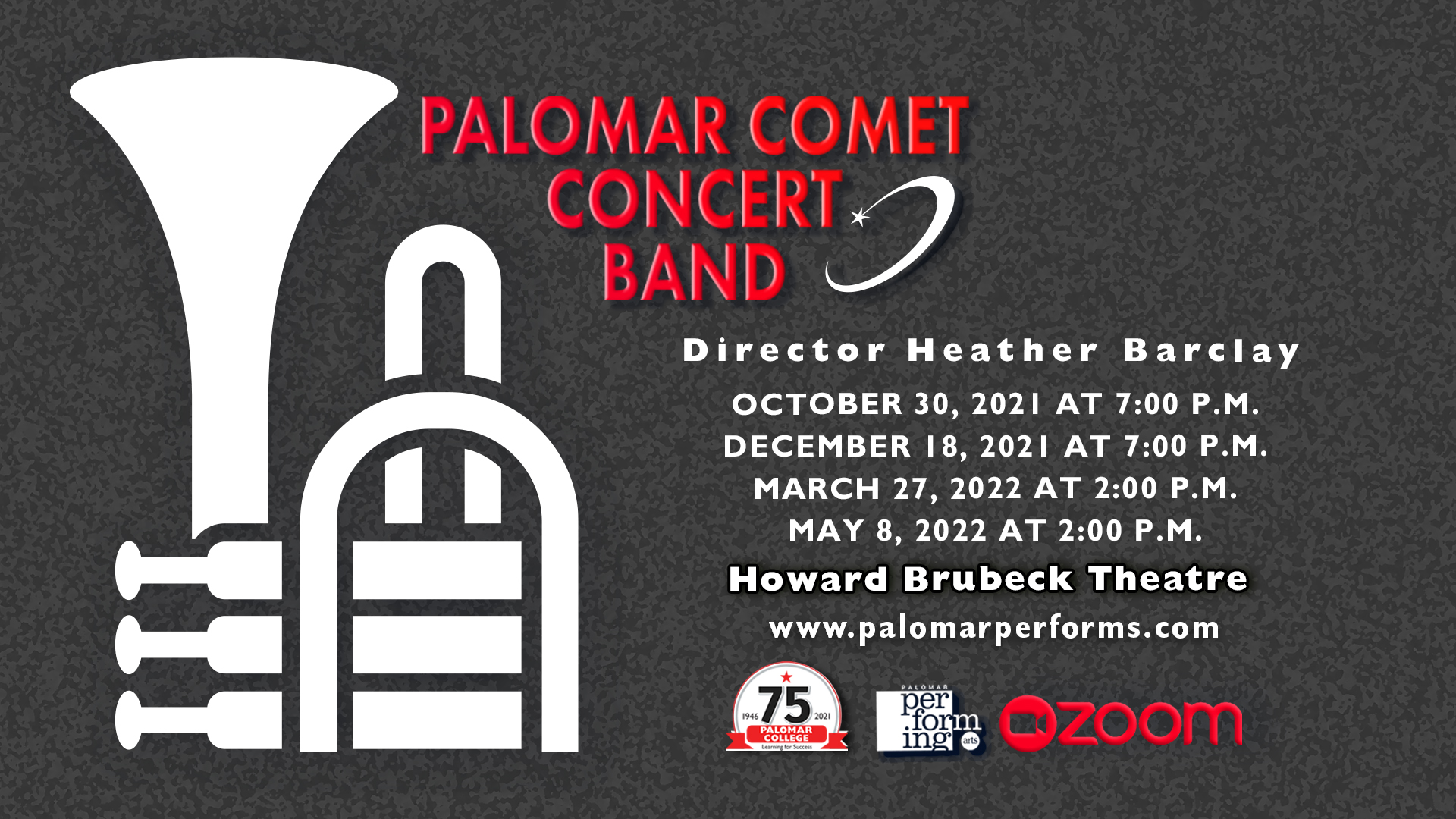 Under the direction of Heather Barclay, the Palomar Comet Concert Band
will bring a wide repertoire of music throughout the year.
1 event,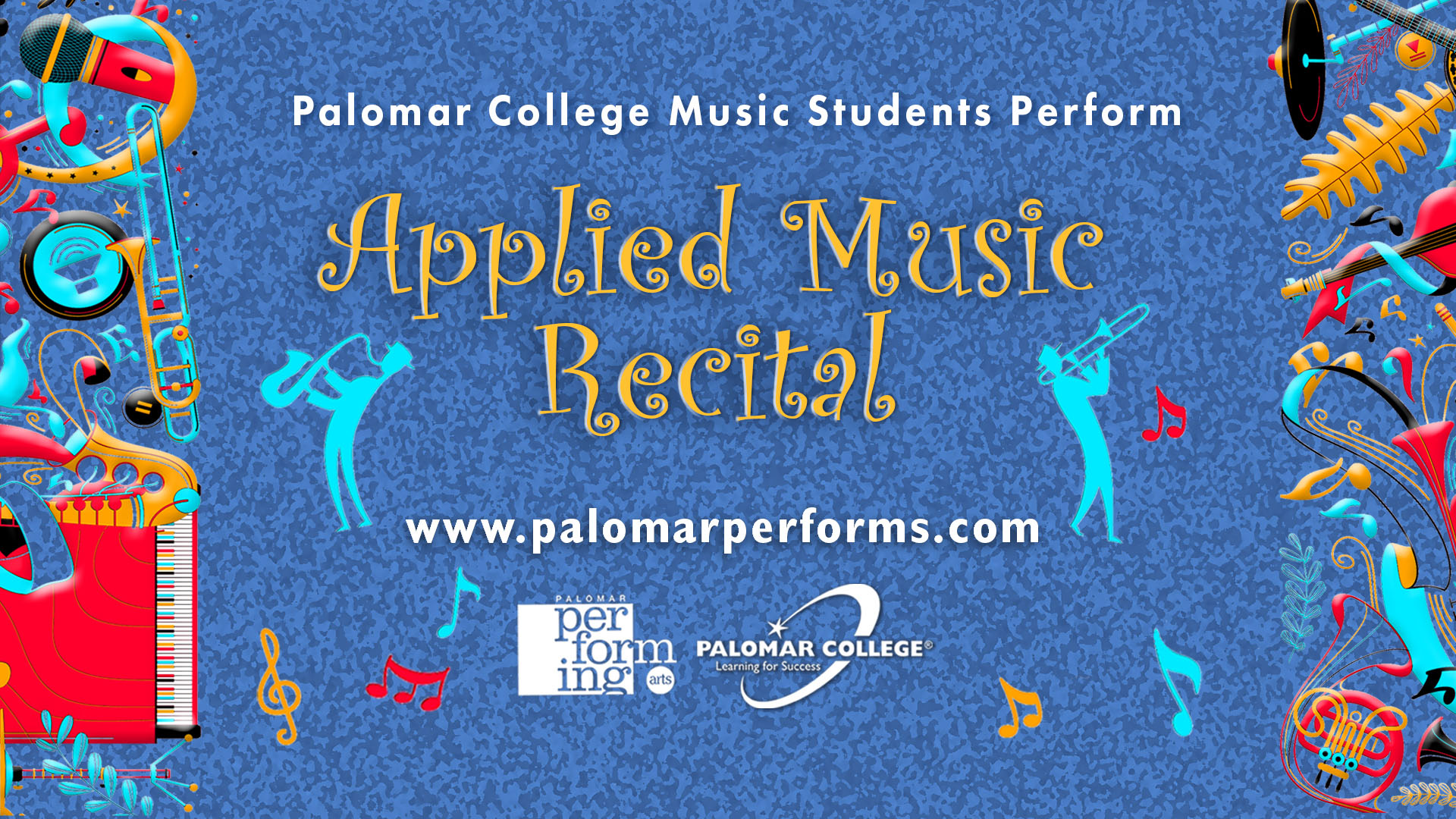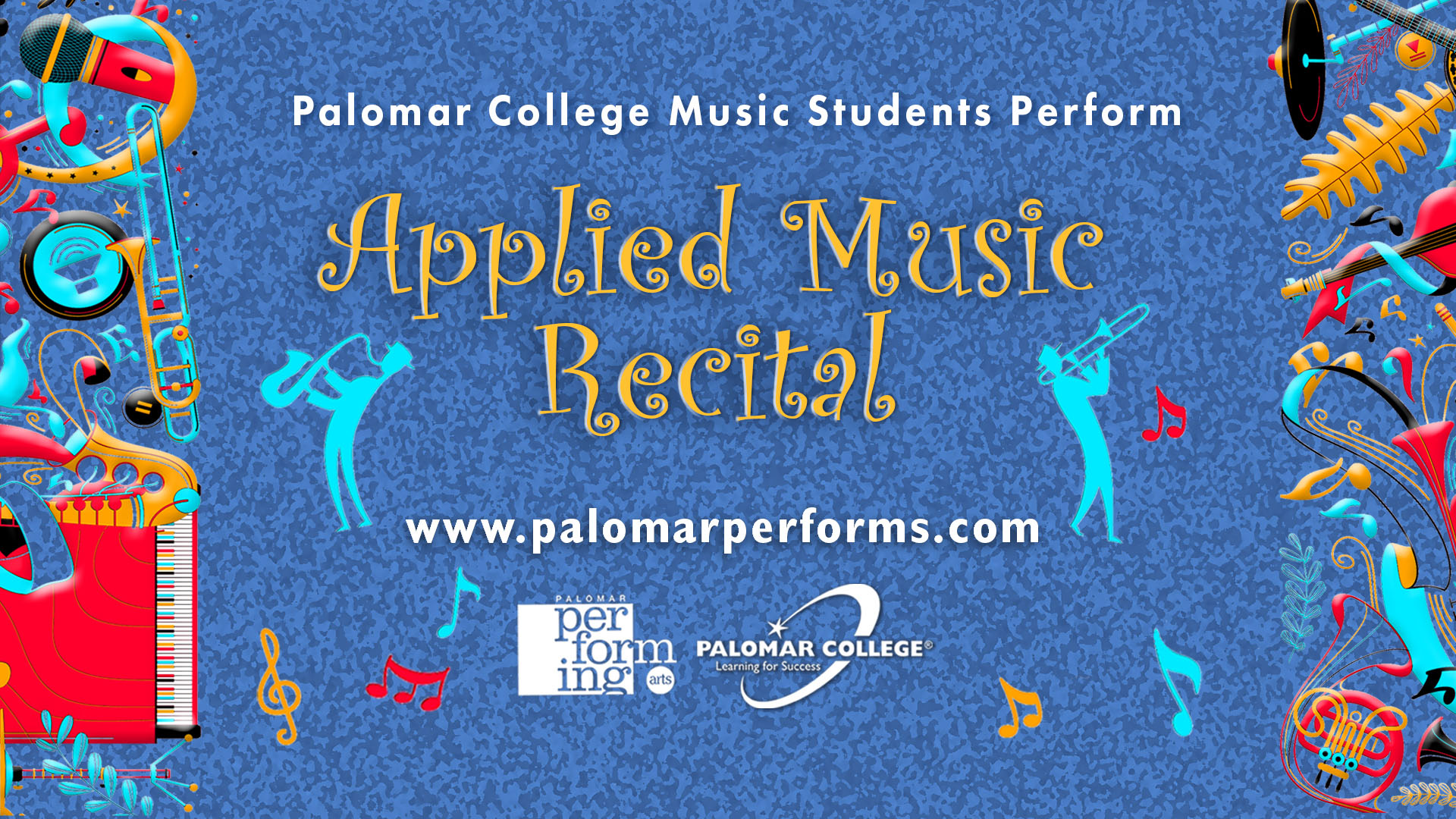 Join us as we celebrate the performances of our Applied Music Program students. These students have worked very hard to prepare for their performances. We know you will be thrilled to watch these future professional musicians as they grow in their craft, and support them as they go forward.
1 event,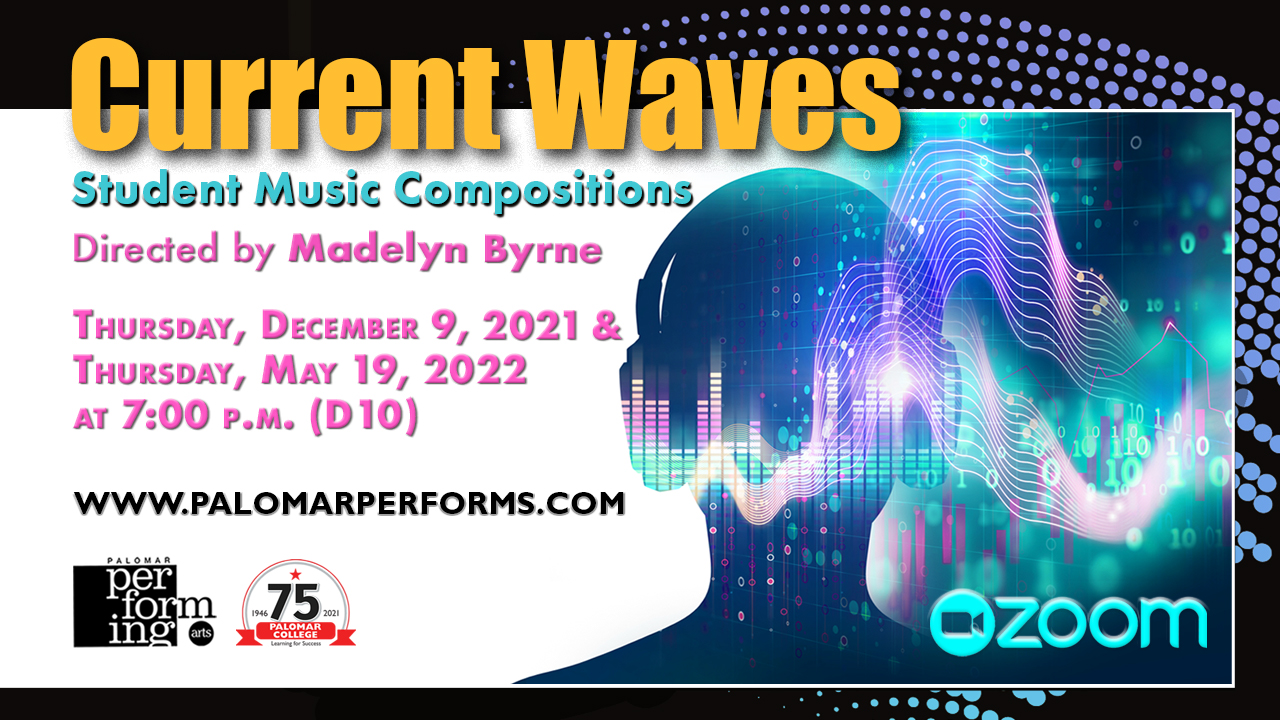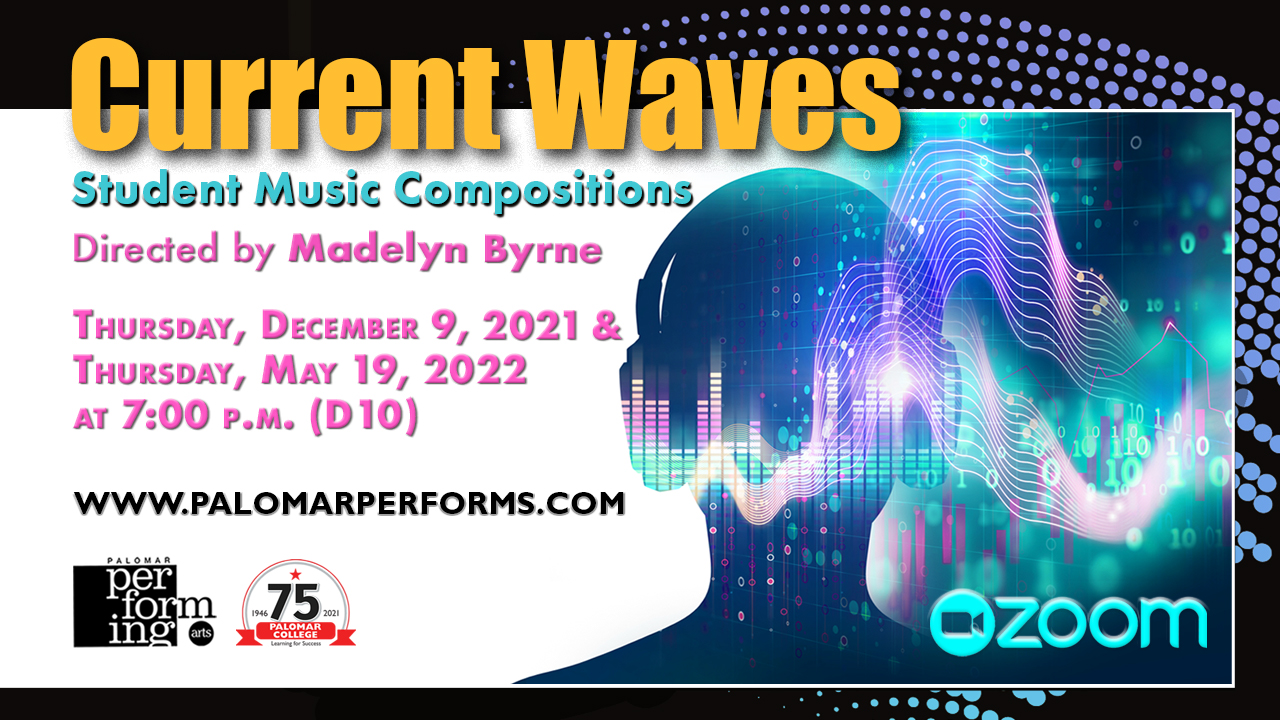 Please join us for Palomar College's the Composers Concert of Palomar College. Enjoy a wide range of stylistic approaches as each student composer is free to explore
their own compositional voice in the style of their choosing, while simultaneously being challenged to achieve excellence in their craft. Come and support your classmates and
hear the music of tomorrow, today.
1 event,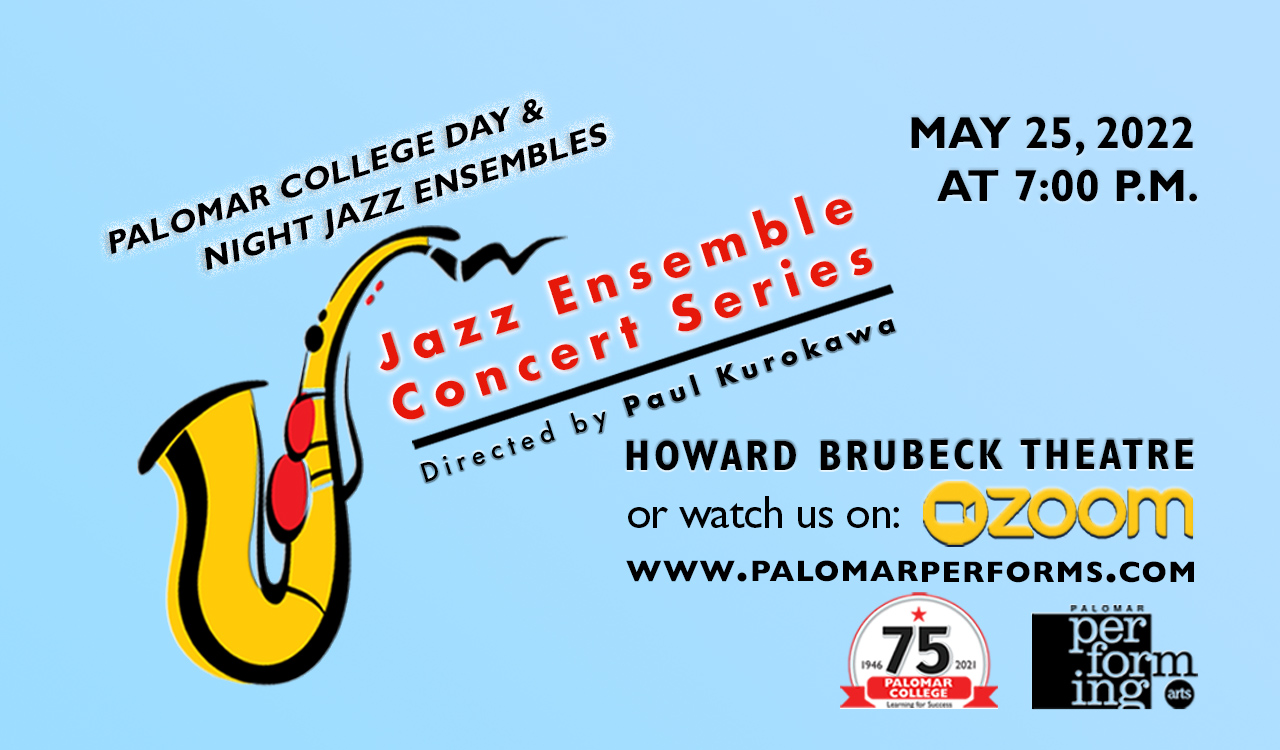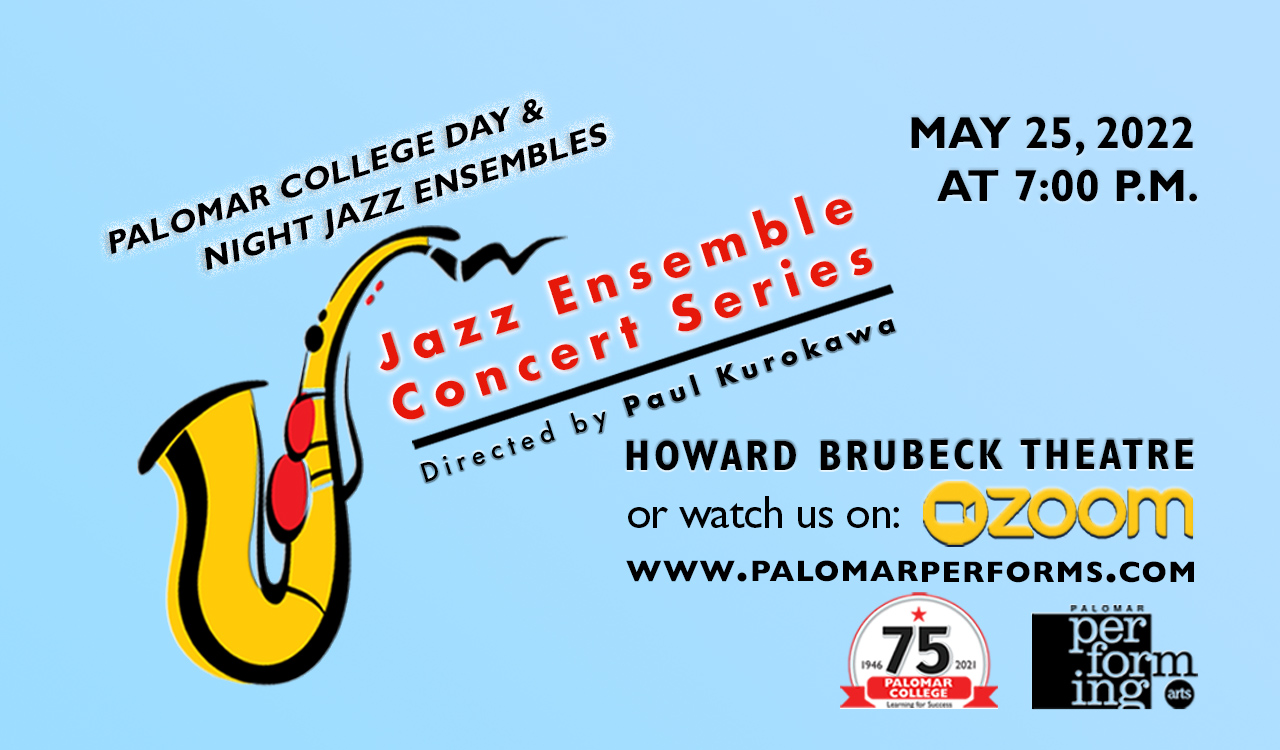 Experience the thrilling big band sounds of the Palomar College Day and Night Jazz
Ensembles with vibrant rhythms and melodies – both old and new – brought to life
here on at the Palomar College's campus. Mark your calendar and plan to be a part of
a concert series everyone will love!
1 event,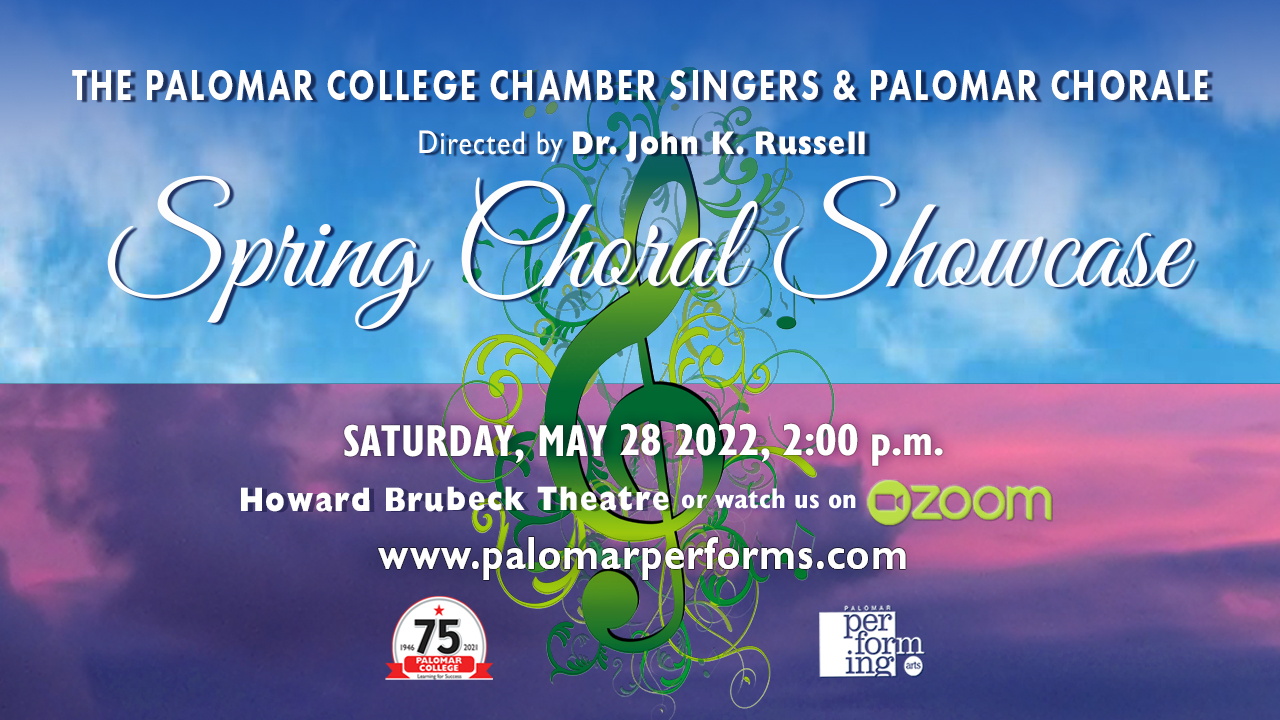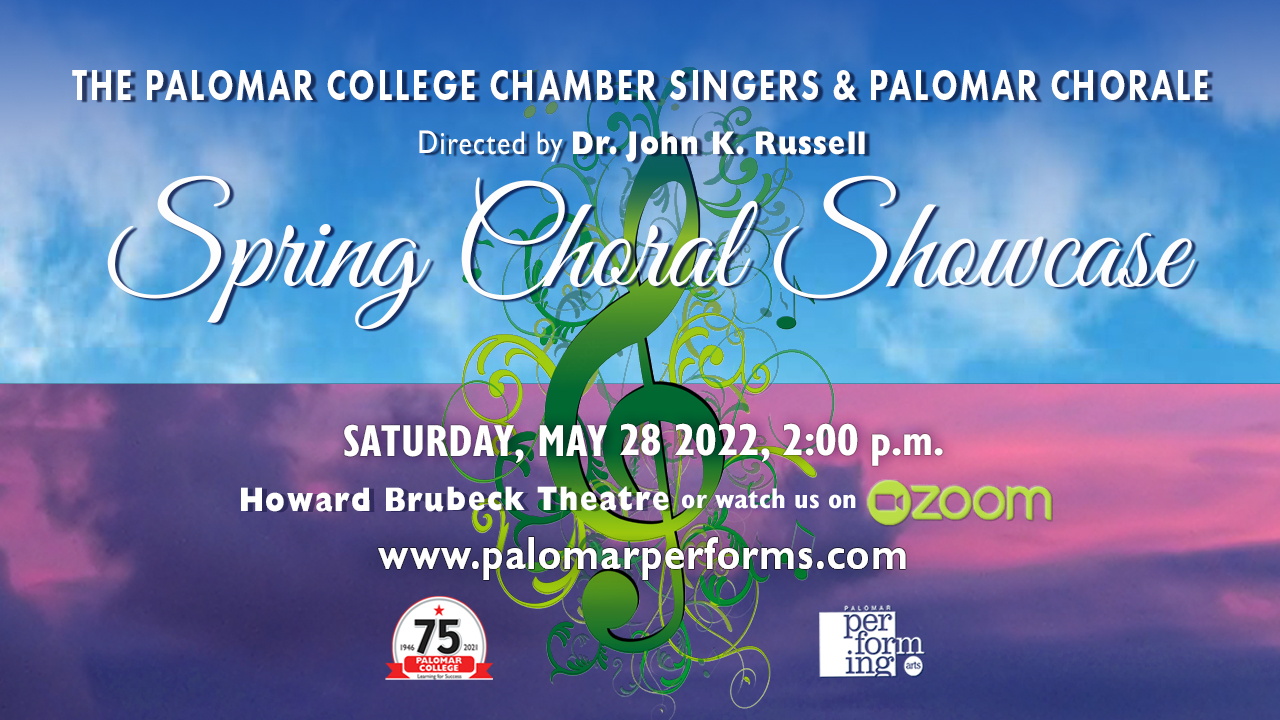 Join the Palomar Chorale and Palomar Chamber Singers as they return to the
concert stage to perform a diverse selection of choral music. The program will
center around José Mauricio Nunes Garcia's Missa para a noite de Natal (Mass
for Christmas Night), a rarely performed work from Brazil. The program will also
feature works and arrangements by Ryan Brandau, Judith Herrington, Maddalena
Casulana, Mark De-Lisser and more.