1 event,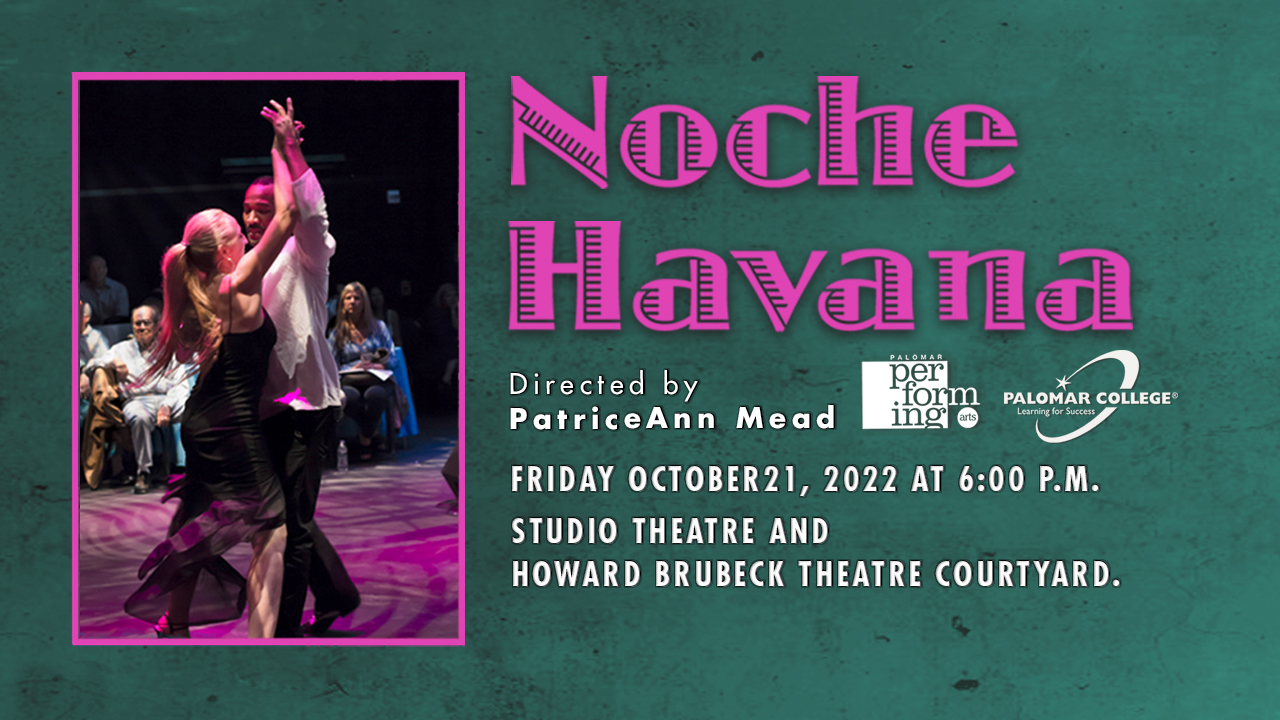 Experience the rhythms of live Afro-Cuban/Brazilian Drum and Dance Ensemble, Agogo and the World Drum and Dance Program. Don't miss this celebration of live Cuban/Brazilian music and dance, also featuring a fabulous Salsa band, Kimba Light. At the opening and close of the show the stage becomes an open dance floor for some thrilling audience participation like you have never experienced. Doors open at 6 p.m.; Salsa dance class at 6:30 p.m.; live music and open dance floor at 7 p.m
1 event,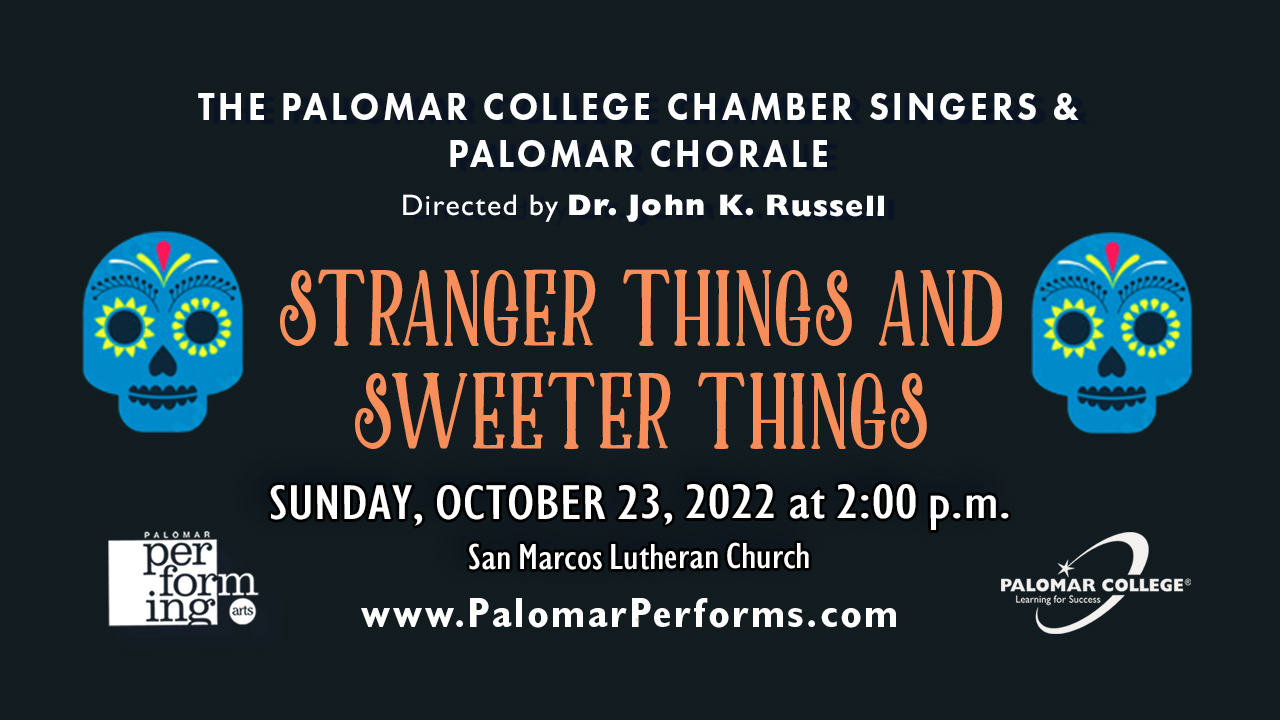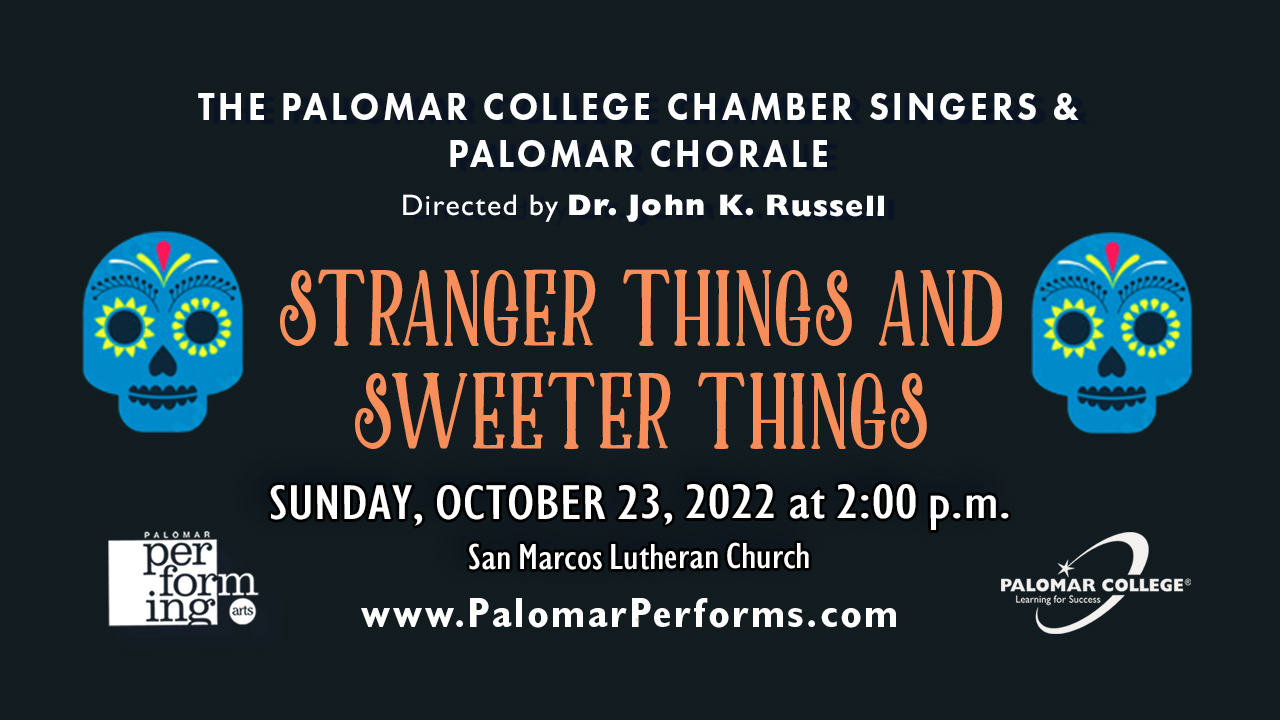 Please join the Palomar Choirs as they explore the tradition of Halloween and Dia de los Murertos in this program of choral music featuring everything from madrigals to film music. Works will include compositions by David Conte, Alberto Ginastera, Andrea Ramsey, Alberto Grau, Ola Gjeilo, Danny Elfman and more.
1 event,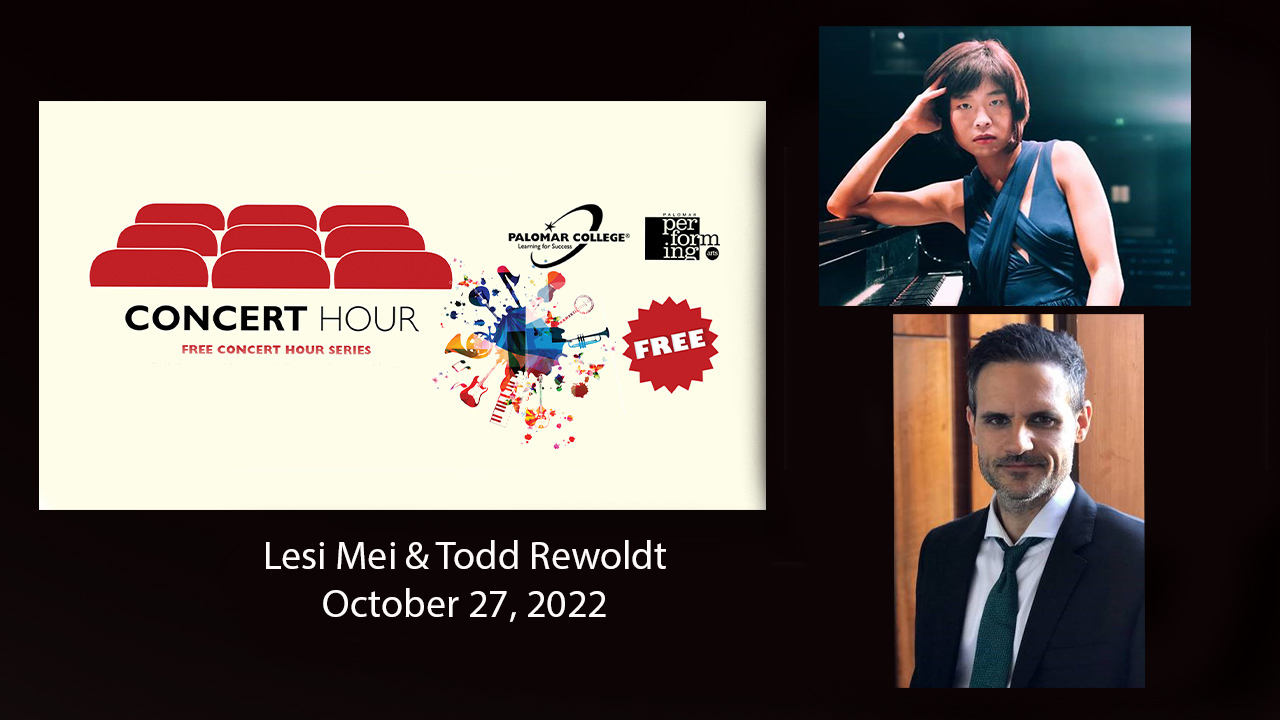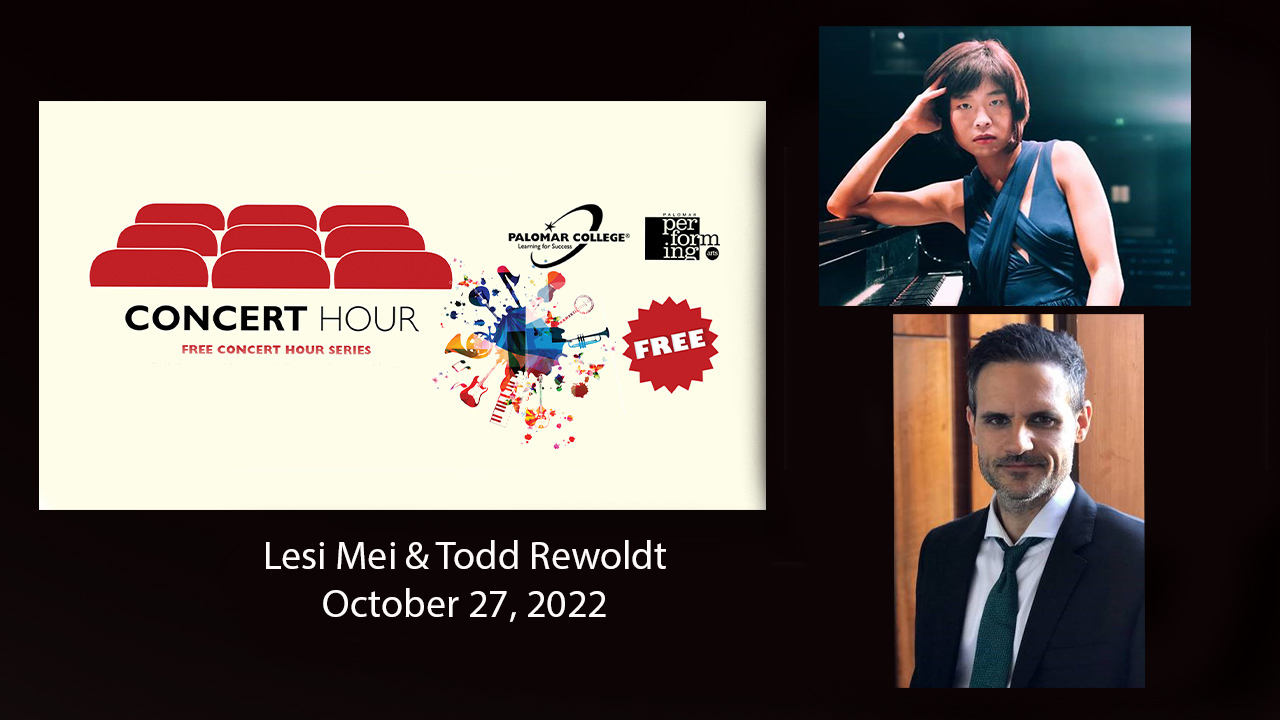 Lesi Mei, classical pianist, manifests dazzling virtuosity and stunning musicality the moment her fingers touch the keys. She was the first call pianist for Beijing International Orchestra before traveling the U.S., performing in festivals as the Mostly Modern Festival in Saratoga Springs, International Keyboard Institute and Festival in New York City, and Olympiad Piano Festival in Colorado Springs, where she was a semifinalist in the concerto competition. Her performance diploma hails from the European Music Institute in Vienna, under the tutelage of the esteemed Professor Martin Hughes. Lesi is also known for her impeccable timing, sensible touch and the ability to bring out the best of the group whenever she collaborates with other musicians, which makes her in high demand as a collaborative pianist. Also, Lesi served on the panel for the inaugural San Diego International Piano Competition for Outstanding Amateurs in Summer 2016. Besides Master of Music degree in piano performance, she also holds Master of Science degree in Exercise Physiology from Florida State University, FL, and Bachelor of Engineering in Biological Engineering from Beijing Institute of Technology, CHINA.
1 event,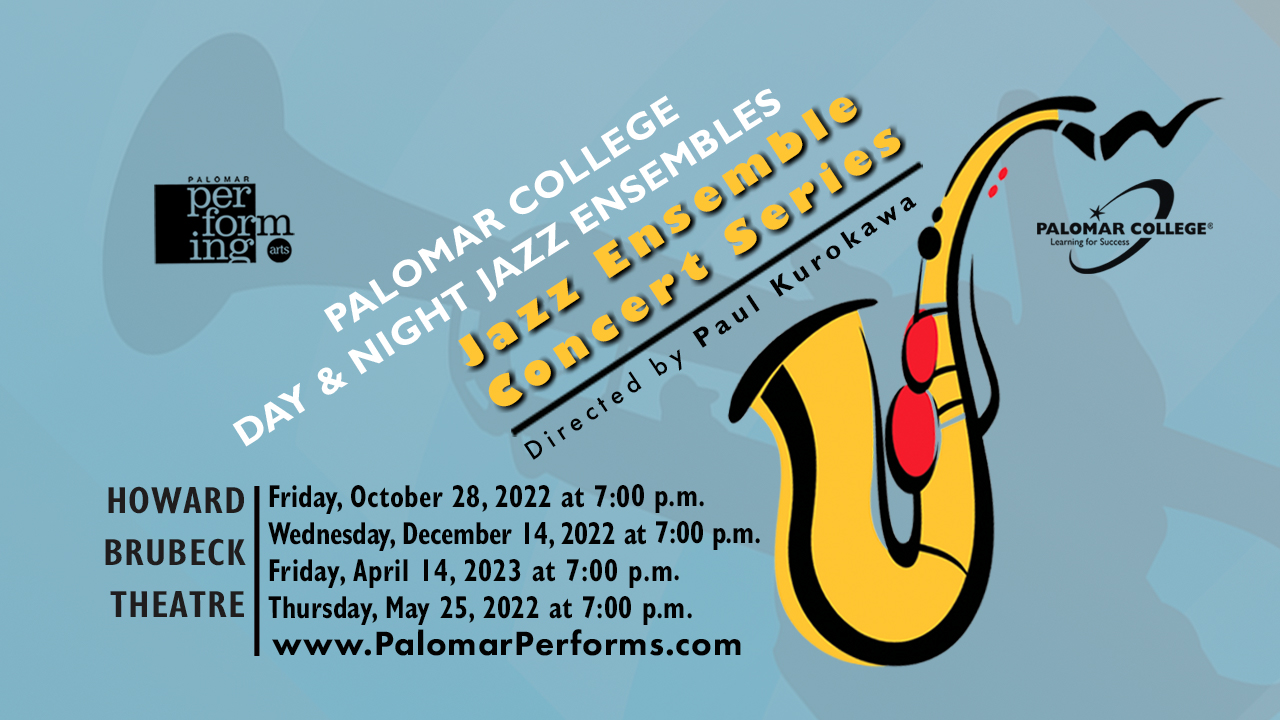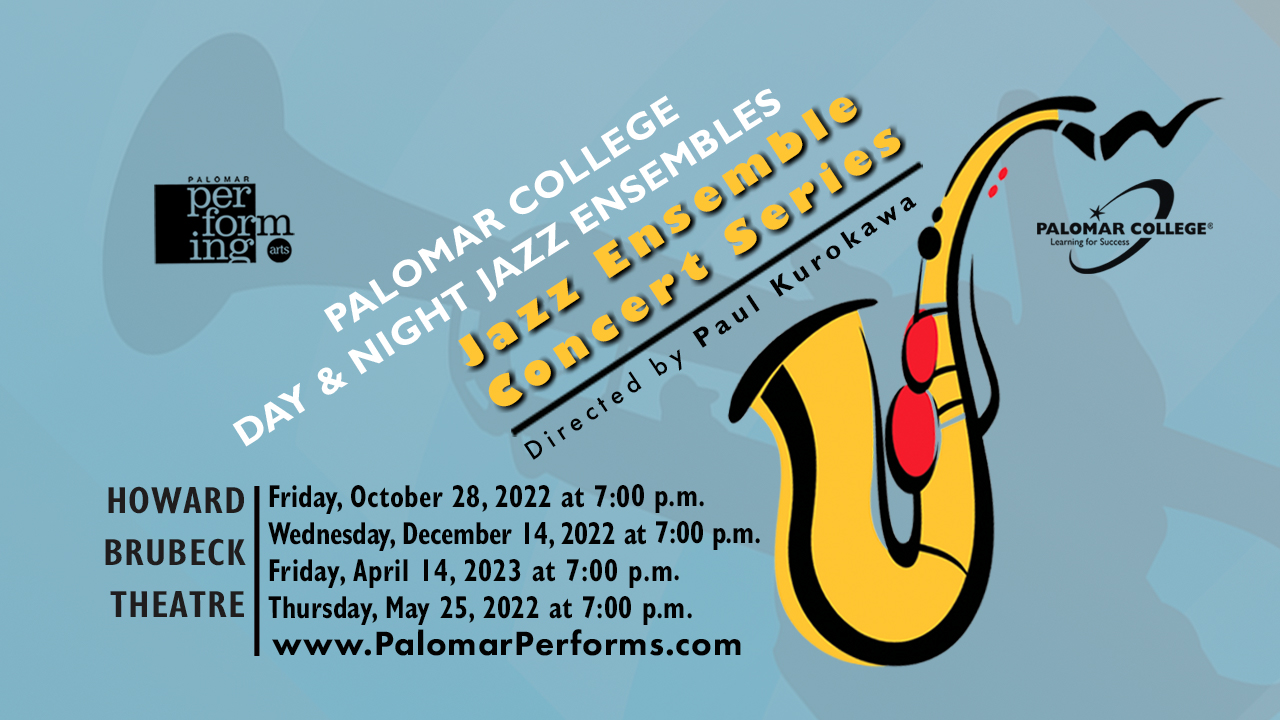 Experience the thrilling big band sounds of the Palomar College Day and Night Jazz Ensembles with vibrant rhythms and melodies – both old and new – brought to life here at Palomar College's campus. Mark your calendar and plan to be a part of a concert series everyone will love!  
1 event,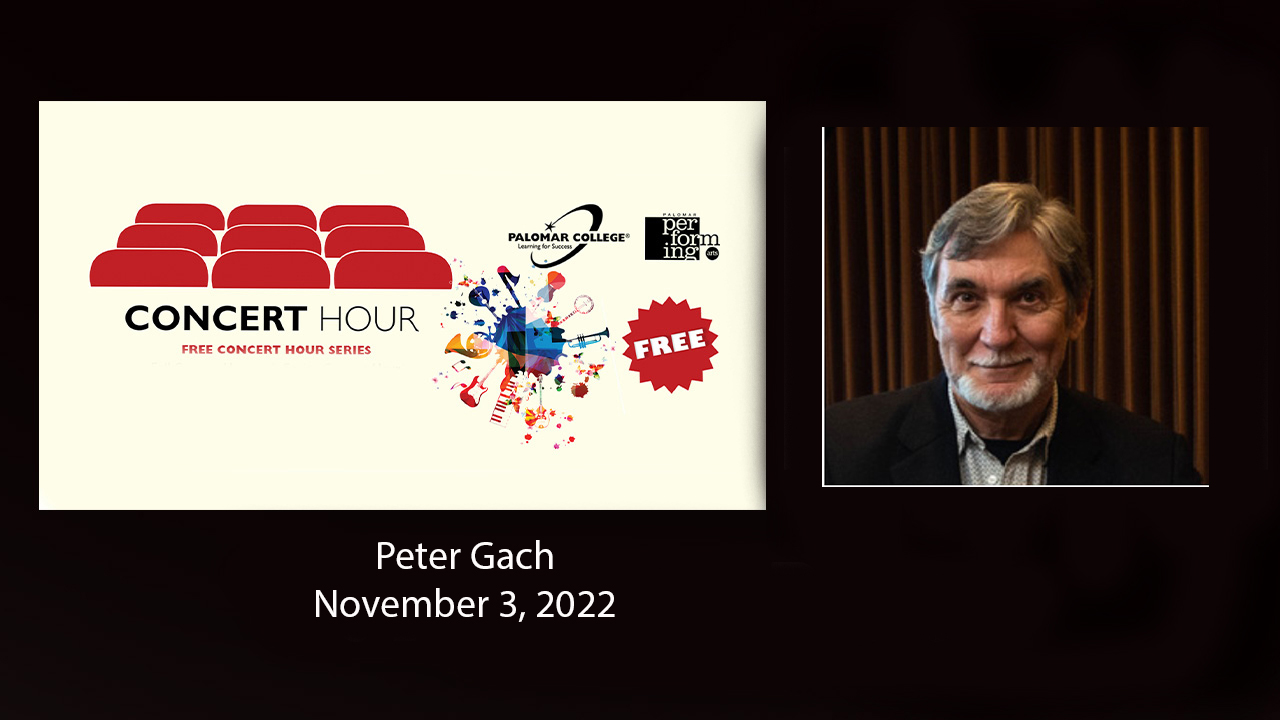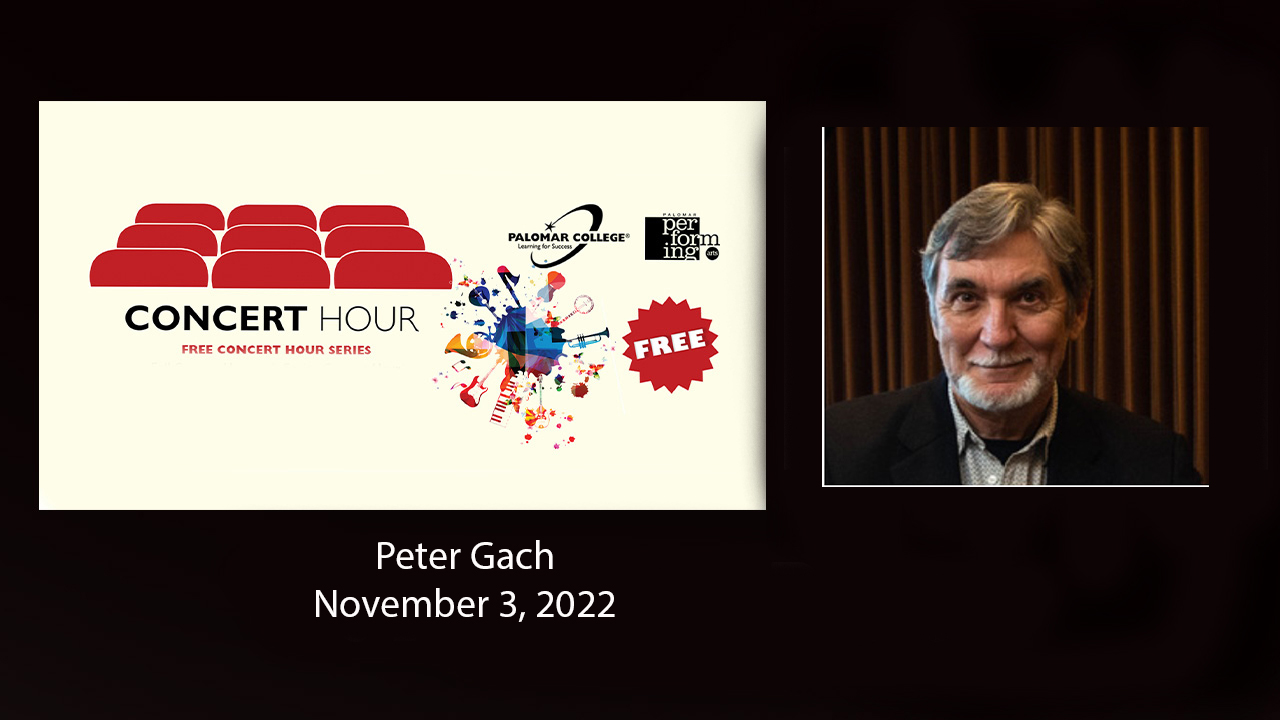 Peter Gach is a pianist of wide-ranging musical interests.  His repertoire extends from the complete Well-Tempered Clavier, Vol. II of JS Bach, to contemporary works written especially for him. He has premiered works by SoCal composers Benjamin Krause, Norm Weston, William C. Bradbury, Madelyn Byrne among others and actively commissions new music for the piano.  Performances of works by many of these composers are featured in the CD 'Fresh Piano' he has recorded for the Innova label.  Gach has also recorded the music of Chopin and Scott Joplin. He is also known for his engaging and informative lecture-recitals.
1 event,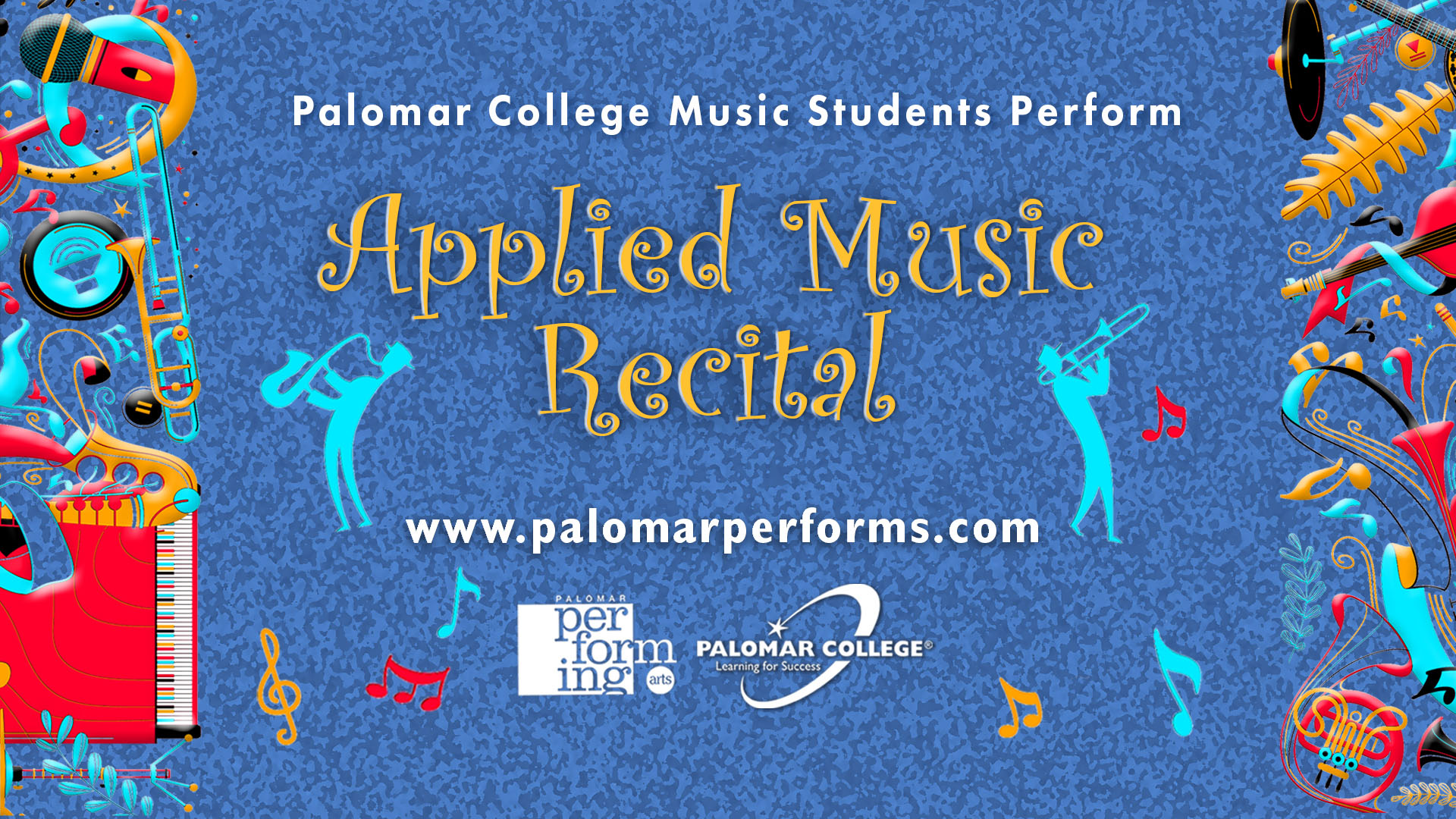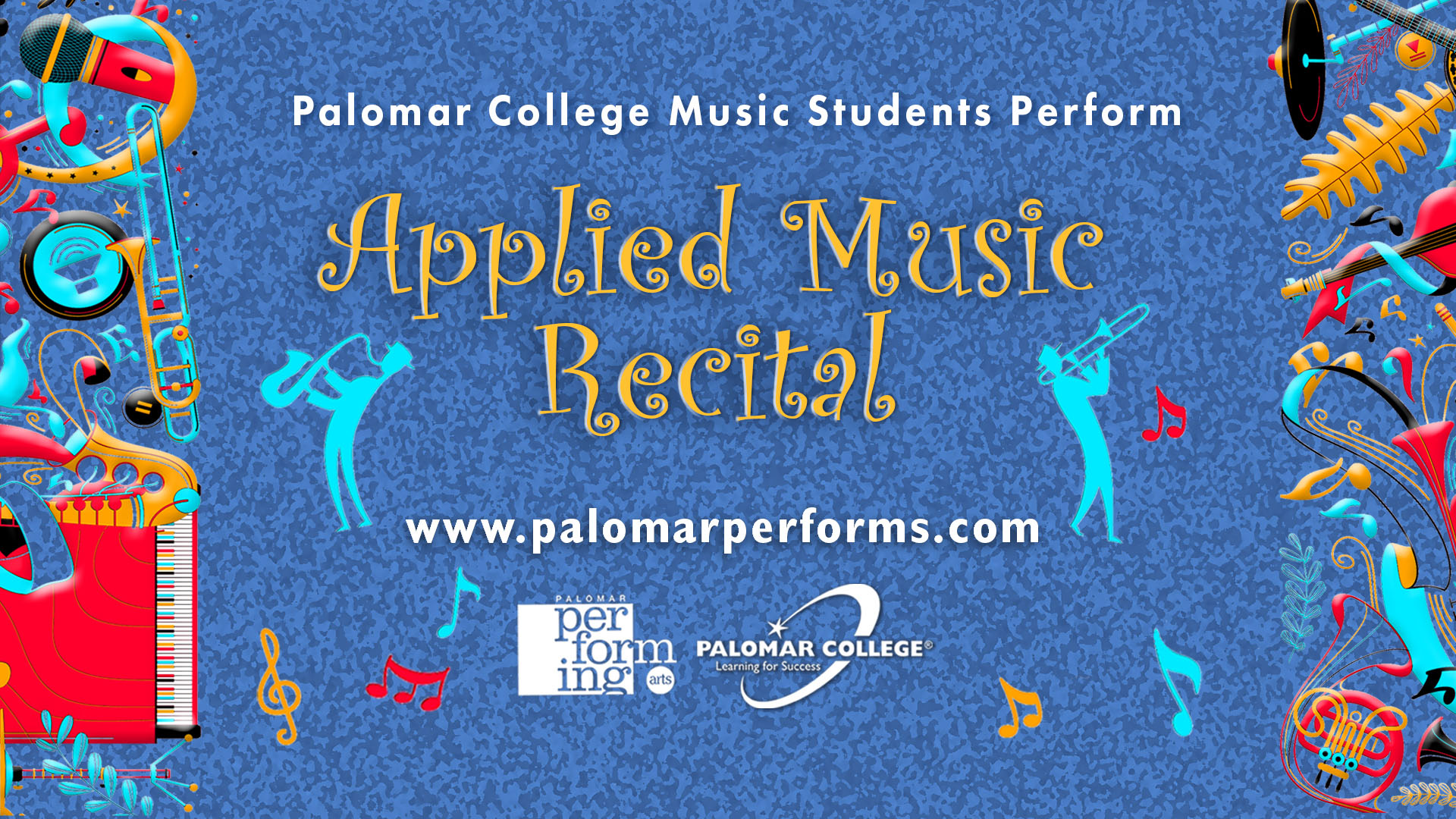 Join us as we celebrate the performances of our Applied Music Program students. These students have worked very hard to prepare for their performances. We know you will be thrilled to watch these future professional musicians as they grow in their craft, and support them as they go forward.