1 event,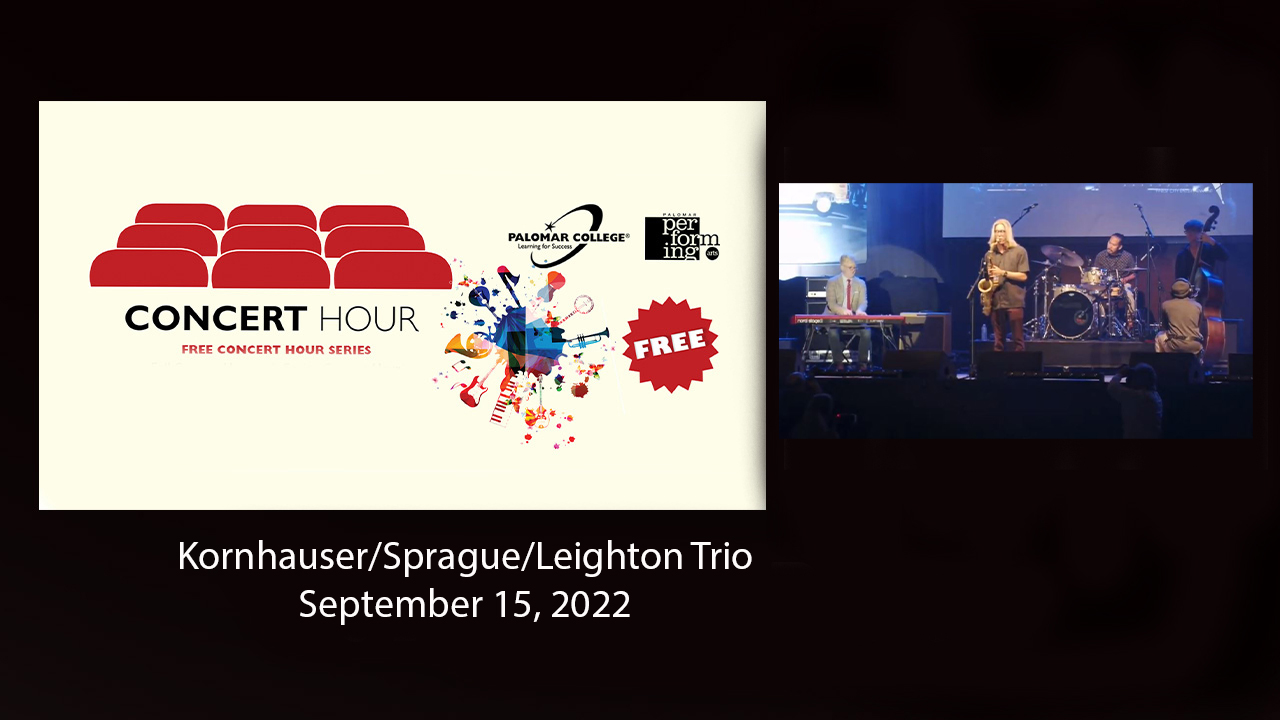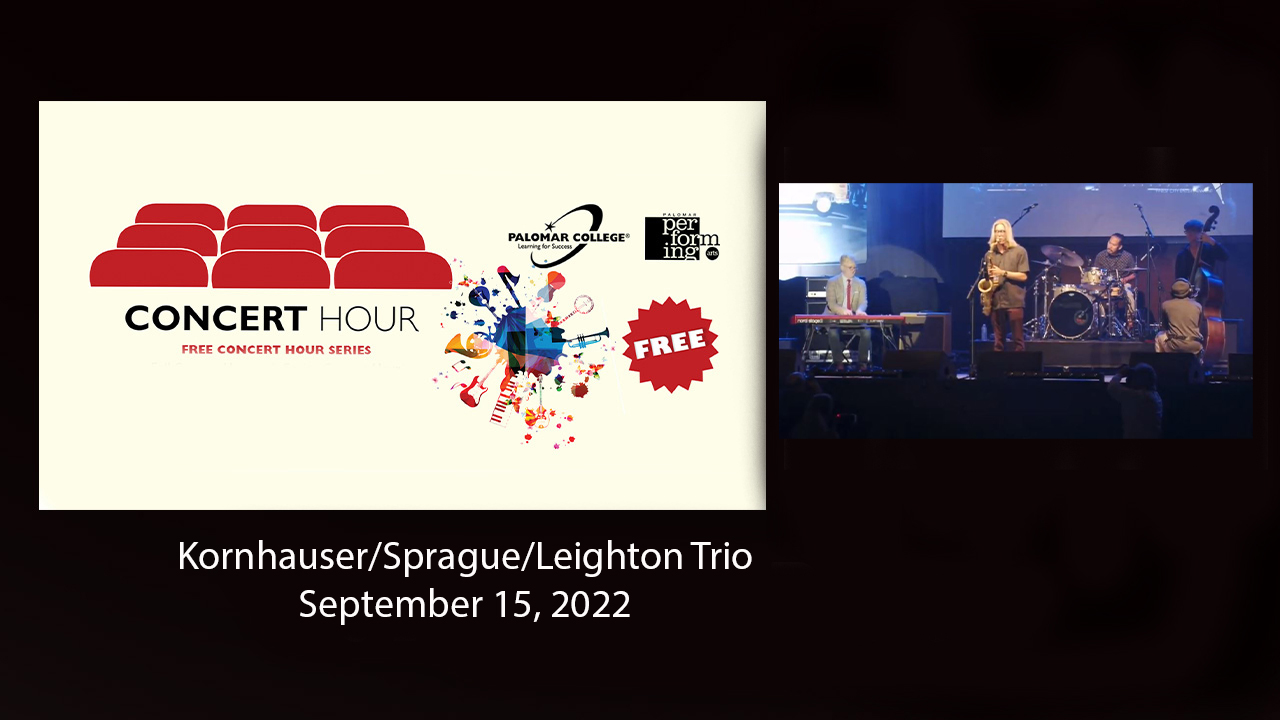 San Diego-based pianist Ed Kornhauser holds a Bachelor of Music in Jazz Studies from San Diego State University. His debut album "The Short Years" was released in November, 2020, featuring a quartet and all original compositions.
1 event,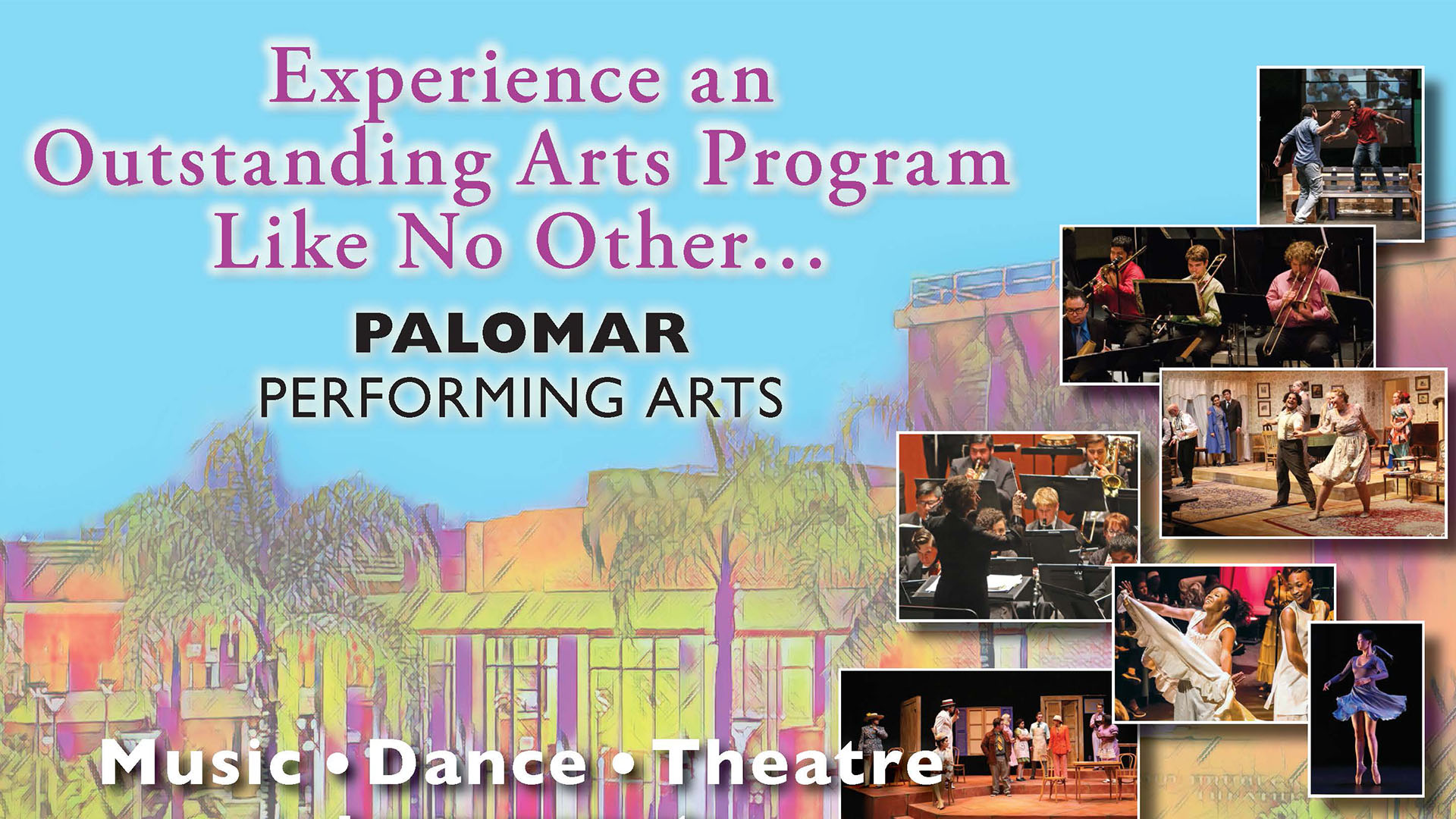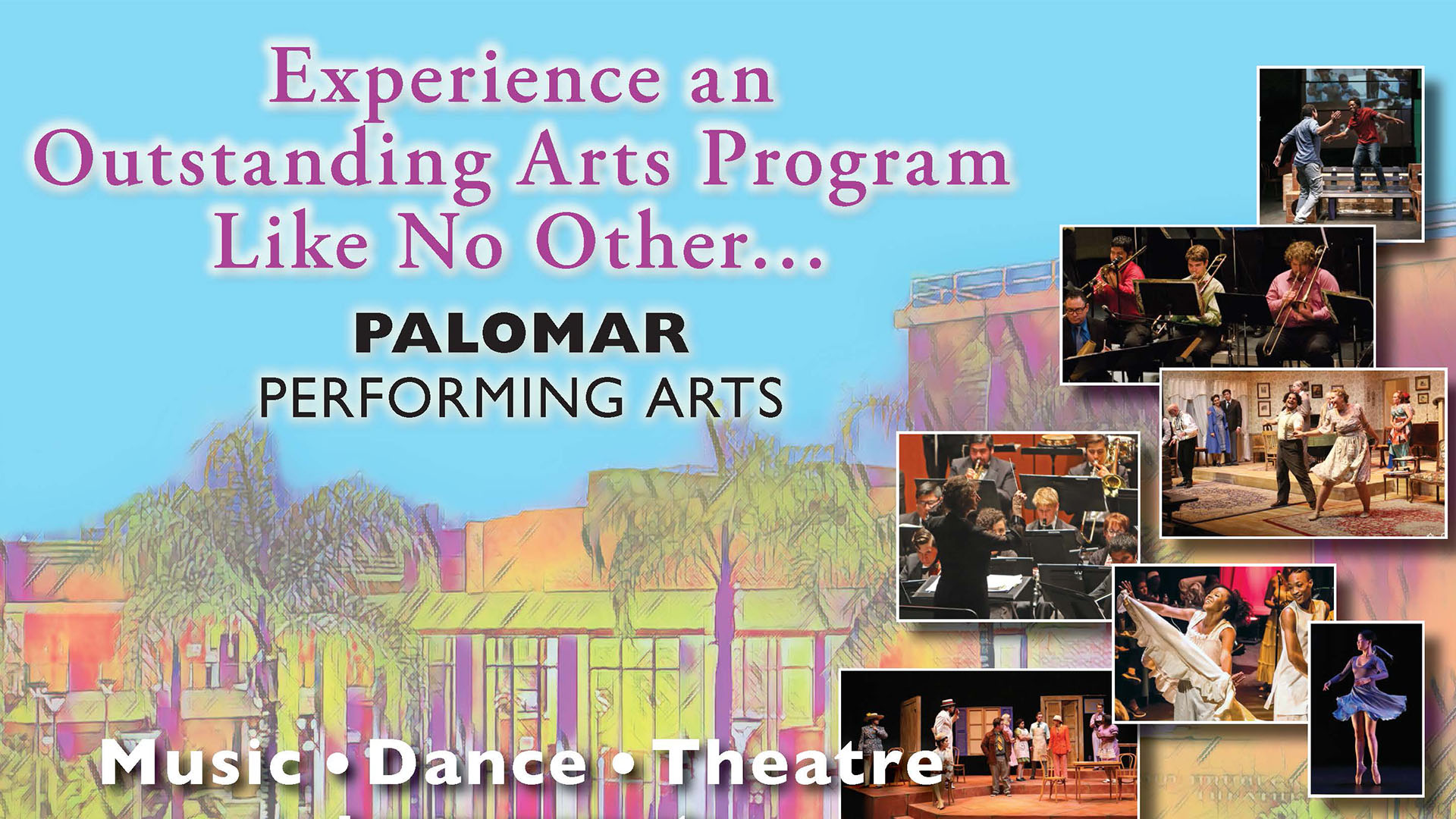 Experience the thrilling big band sounds of the Palomar College Day and Night Jazz
Ensembles with vibrant rhythms and melodies – both old and new – brought to life
here on at the Palomar College's campus. Mark your calendar and plan to be a part of
a concert series everyone will love!
1 event,
8 Plus 88 - Violinist, Alyze Dreiling, Cellist Lorie Kirkell, and Dr.Steven Gray, Pianist will present works by Turina, Bernstein, Simons and Marquez. They will be joined by guest percussionist Heather Barclay.
1 event,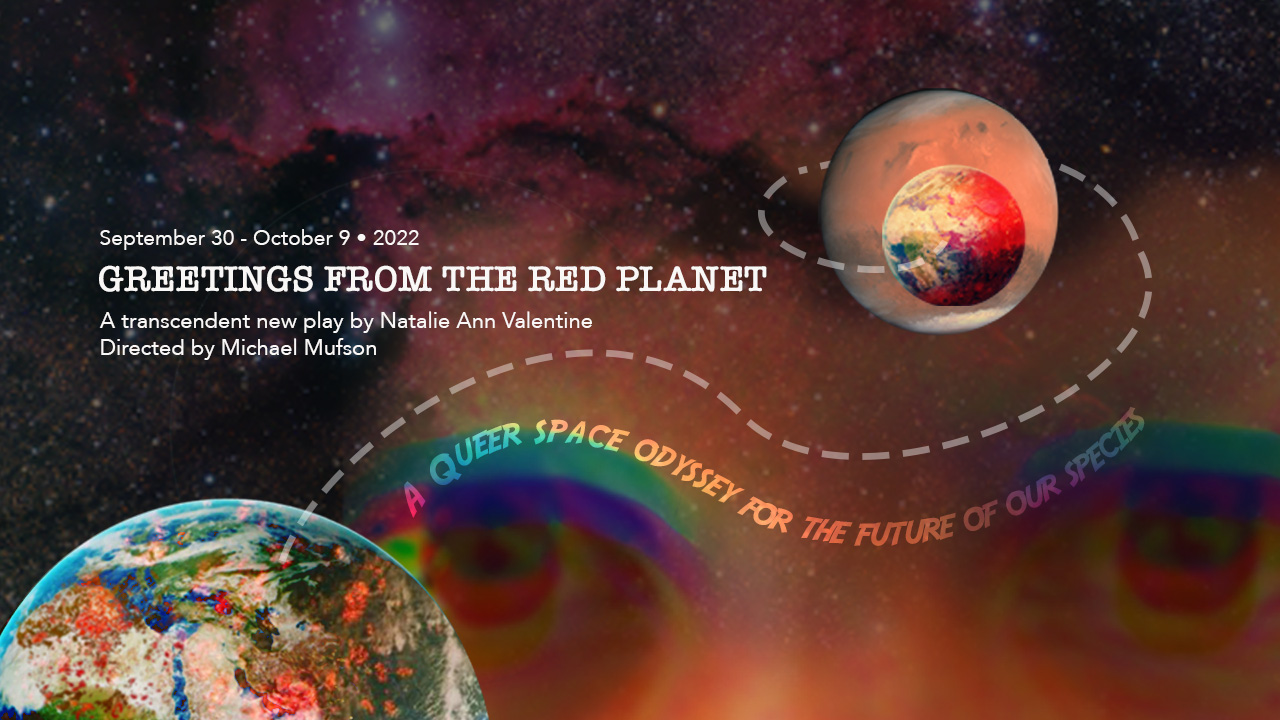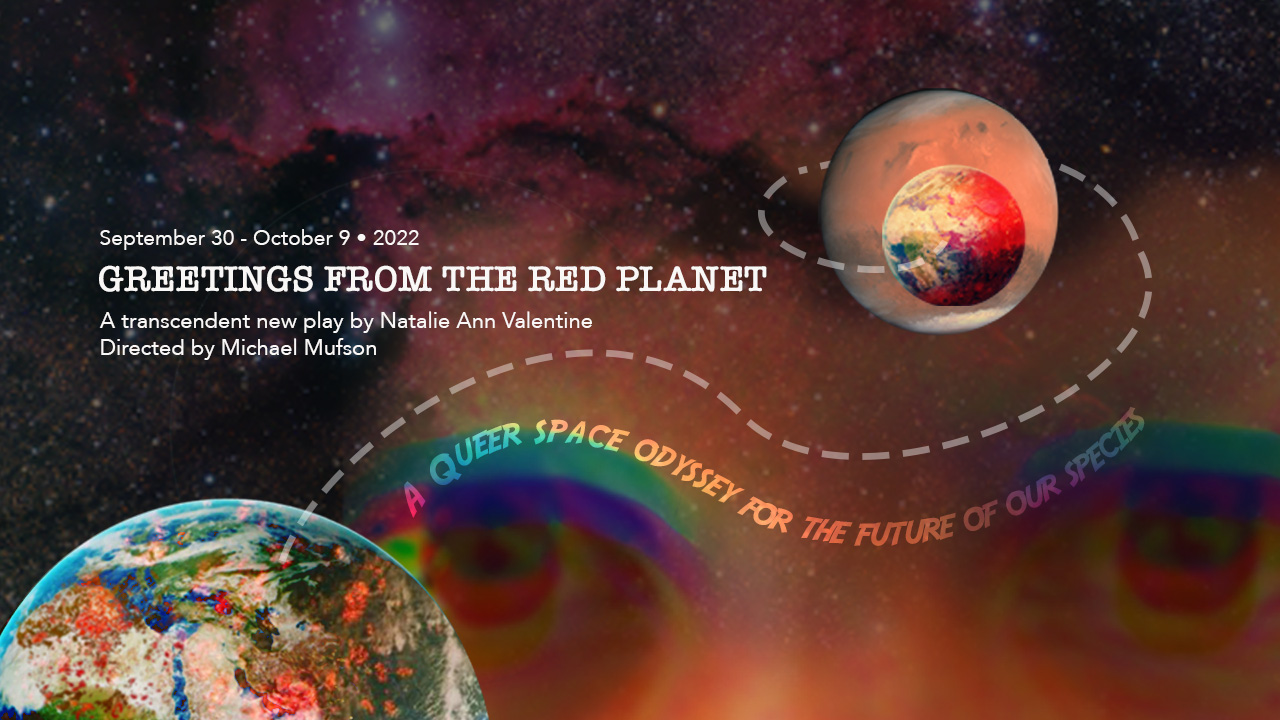 In the not-so-distant future, Arin, a gender fluid barista, finds themselves on a one-way trip to live on Mars while Earth races towards climate collapse.  Alone on the spaceship Resilience, Arin experiences the weirdness of time, as their past, present and future collide to reveal the power of vulnerability, honesty, human connection and resilience on a frail and failing planet.