1 event,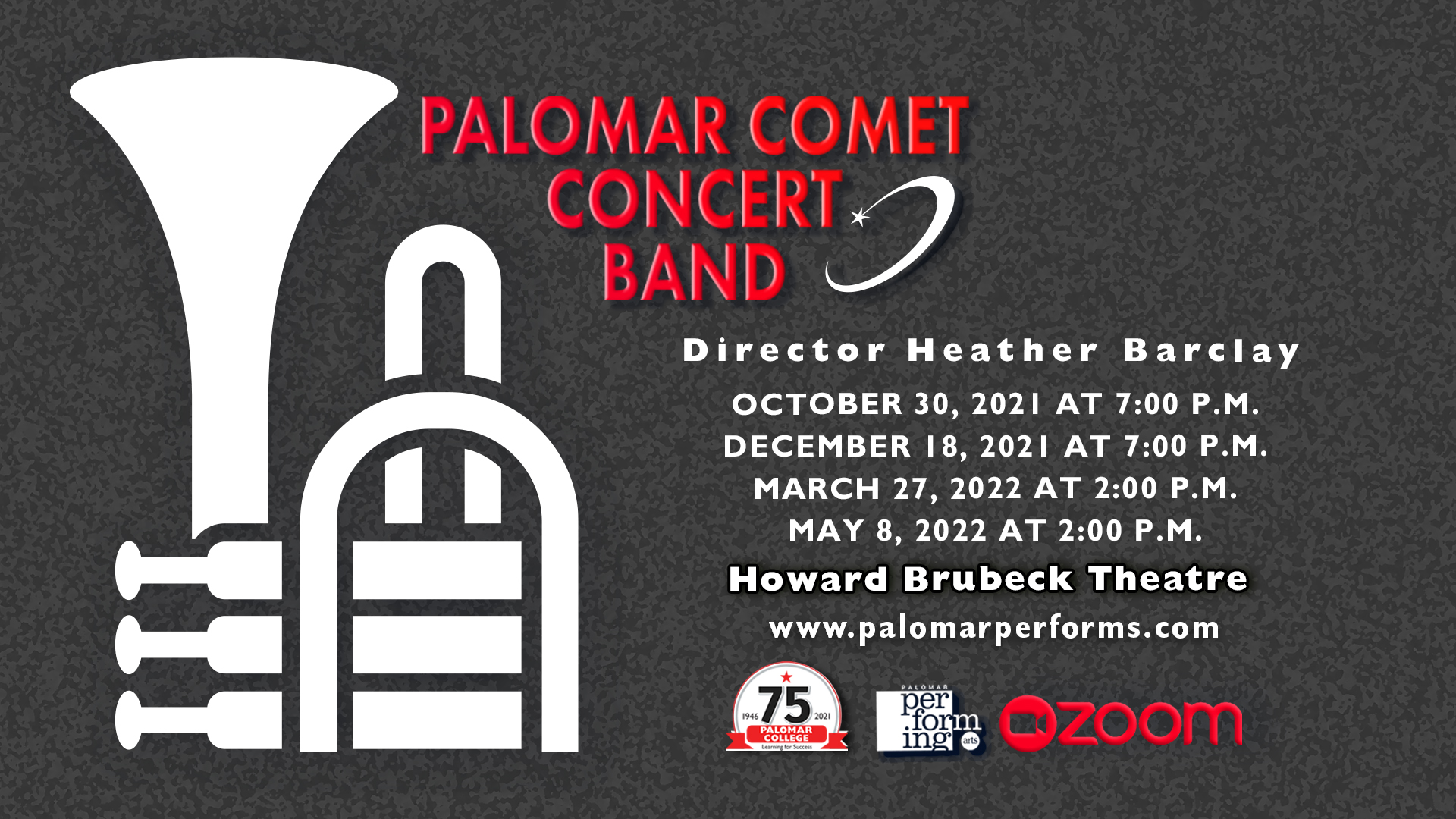 Under the direction of Heather Barclay, the Palomar Comet Concert Band
will bring a wide repertoire of music throughout the year.
1 event,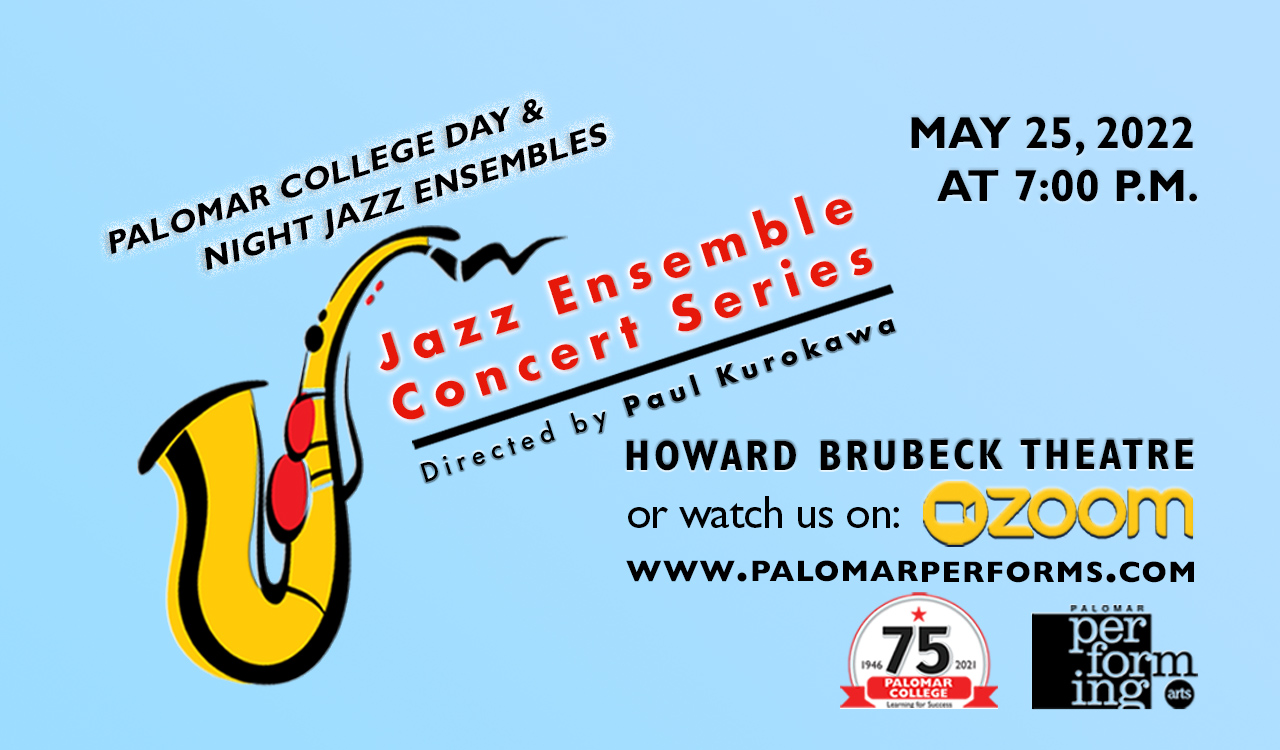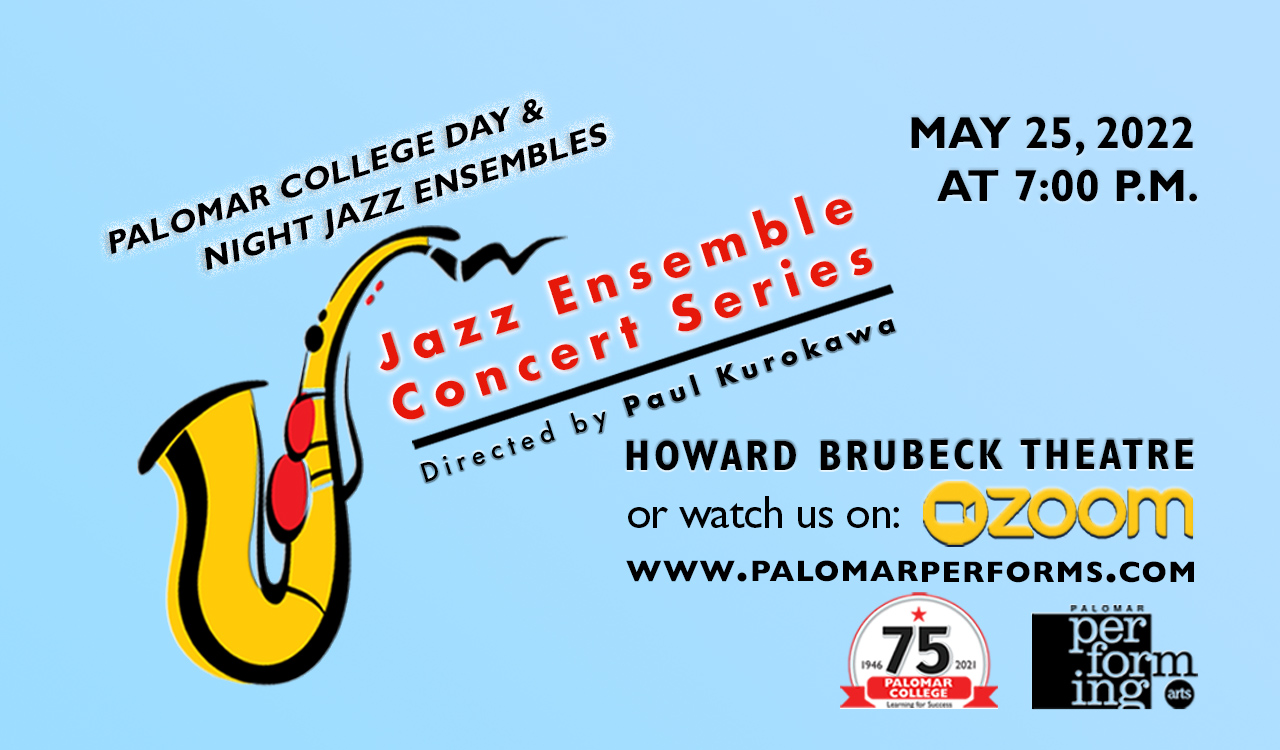 Experience the thrilling big band sounds of the Palomar College Day and Night Jazz
Ensembles with vibrant rhythms and melodies – both old and new – brought to life
here on at the Palomar College's campus. Mark your calendar and plan to be a part of
a concert series everyone will love!