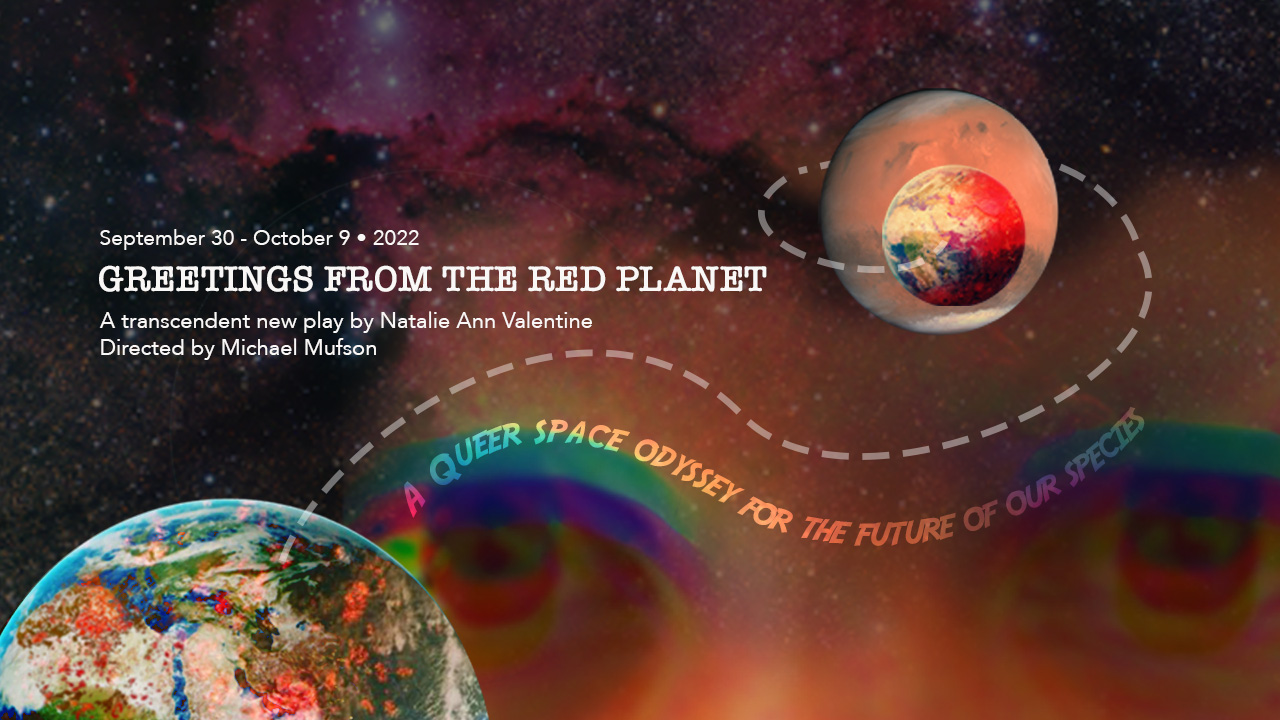 Studio Theatre
1140 West Mission Road, San Marcos, CA
In the not-so-distant future, Arin, a gender fluid barista, wins the lottery to be the first person on a one-way trip to live on Mars while our planet races towards climate collapse.  Alone on the spaceship Resilience, Arin experiences the weirdness of time, as their past, present and future collide to reveal the power of vulnerability, honesty and human connection on a frail and failing planet.
Howard Brubeck Theatre
Howard Brubeck Theatre, 1140 West Mission Road, San Marcos, CA
Under the direction of Heather Barclay, the Palomar Comet Concert Band
will bring a wide repertoire of music throughout the year.
Palomar Performing Arts
1140 West Mission Road, San Marcos, CA
The Palomar Choral Academy will take place on the Palomar College campus and feature daily voice-building sessions, choral rehearsals, optional private voice lessons, special guest presentations, socializing, and more. The event is co-sponsored by the Palomar College Foundation, Palomar Performing Arts, and the San Diego Master Chorale. It will include current and former members of the Palomar College Choral and Vocal Studies program and members of the SD Master Chorale. On Saturday, June 25, our culminating performance will feature the PCA Chorus joined by special guest soloist ???, among others. We hope this event will help add to the energy we are all trying to instill in our singers now that we are back teaching choral music in person.