1 event,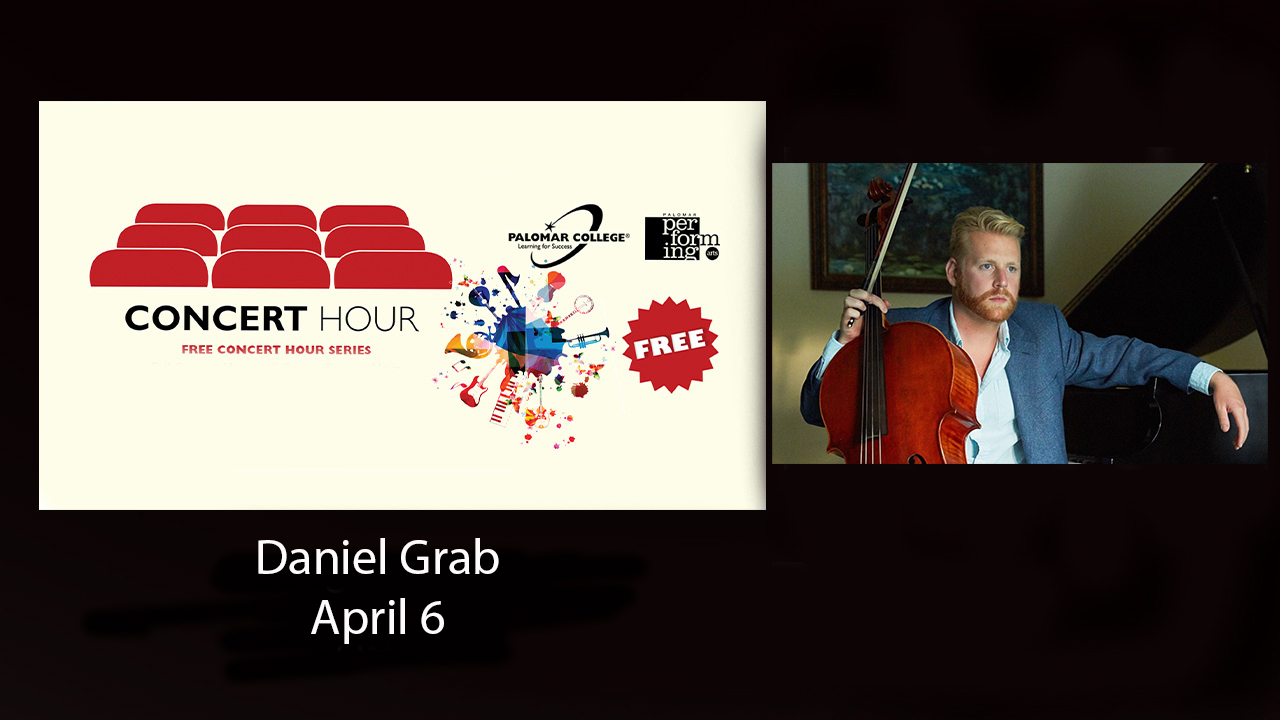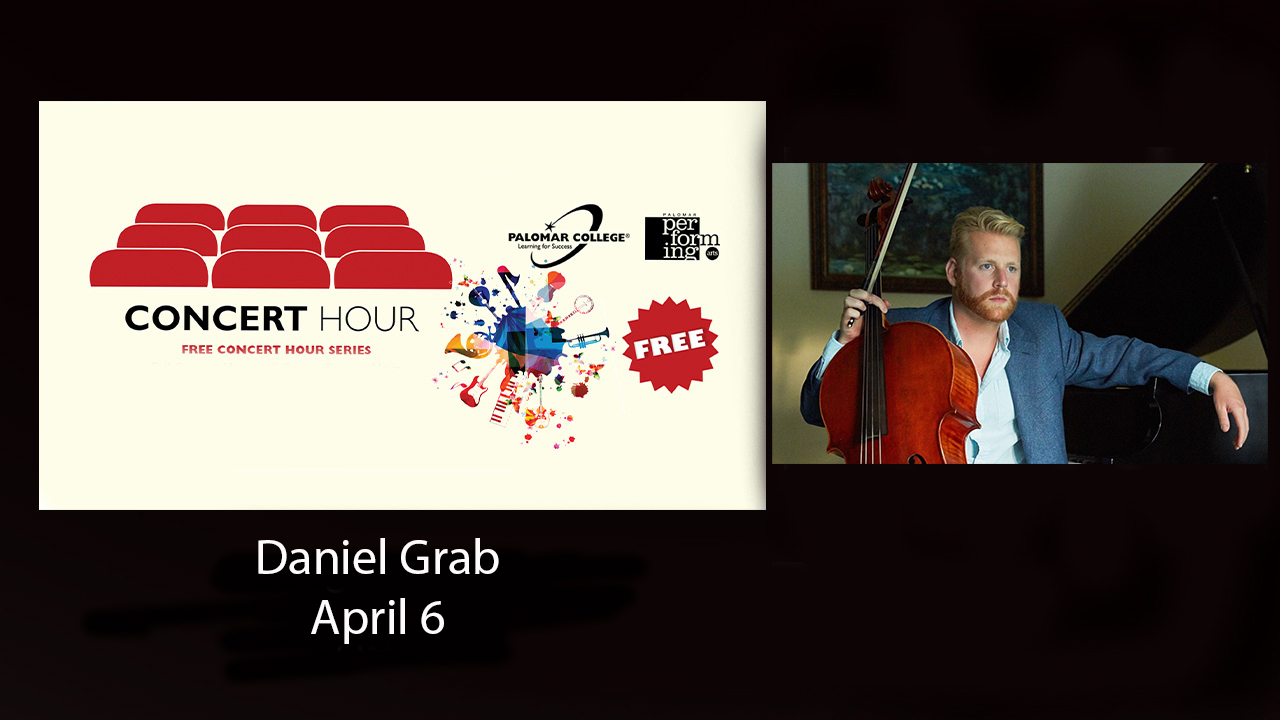 As an active performer throughout southern California, Daniel is principal cellist of the Poway Symphony Orchestra, has subbed with the San Diego Symphony, is a founding member of the Leucadia Trio and more recently Trio Aquarelle, and can also be heard appearing in Candlelight concerts on the USS Midway with the Listeso Quartet, in recital, and as a soloist with community orchestras in LA and San Diego.
1 event,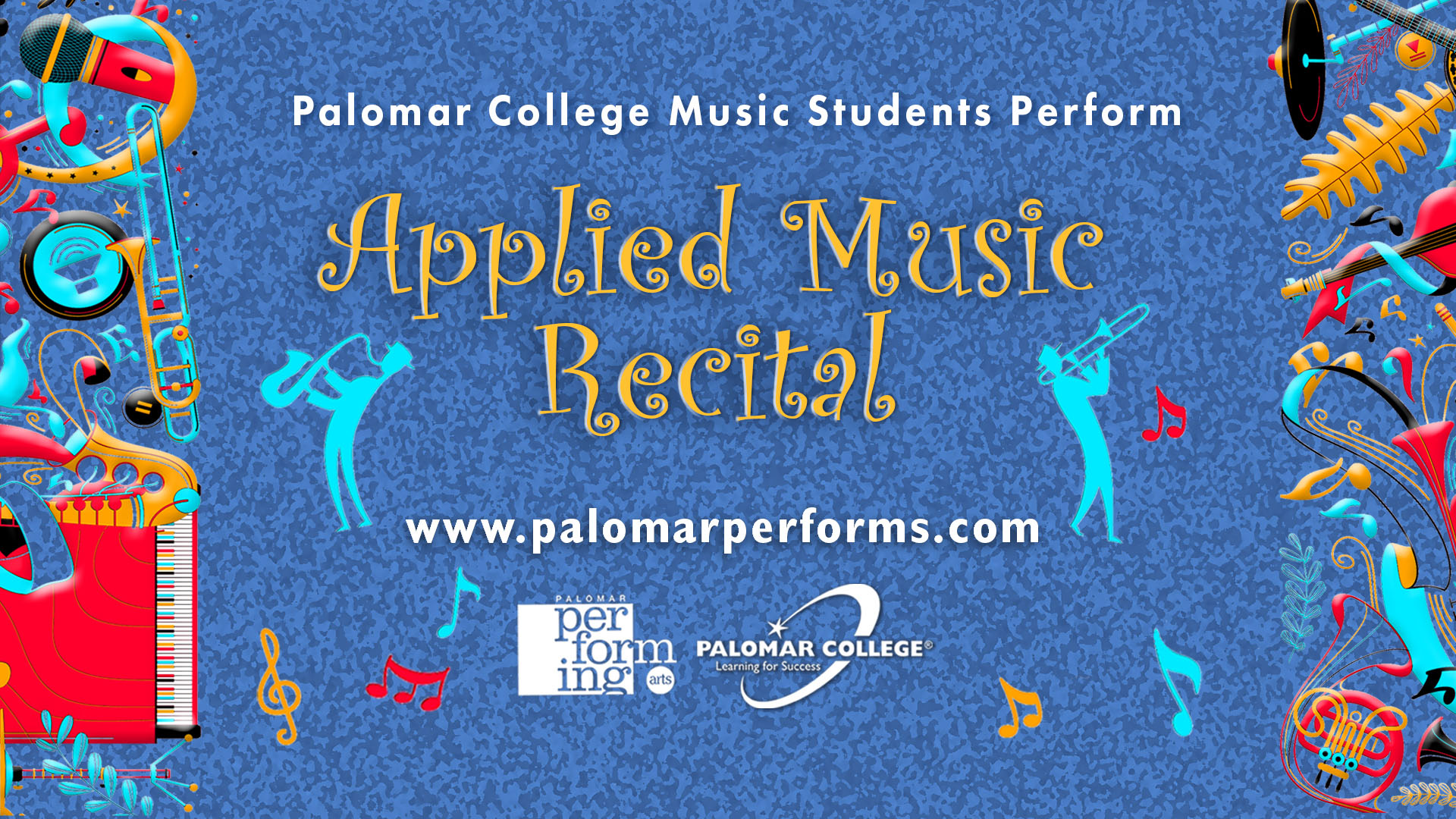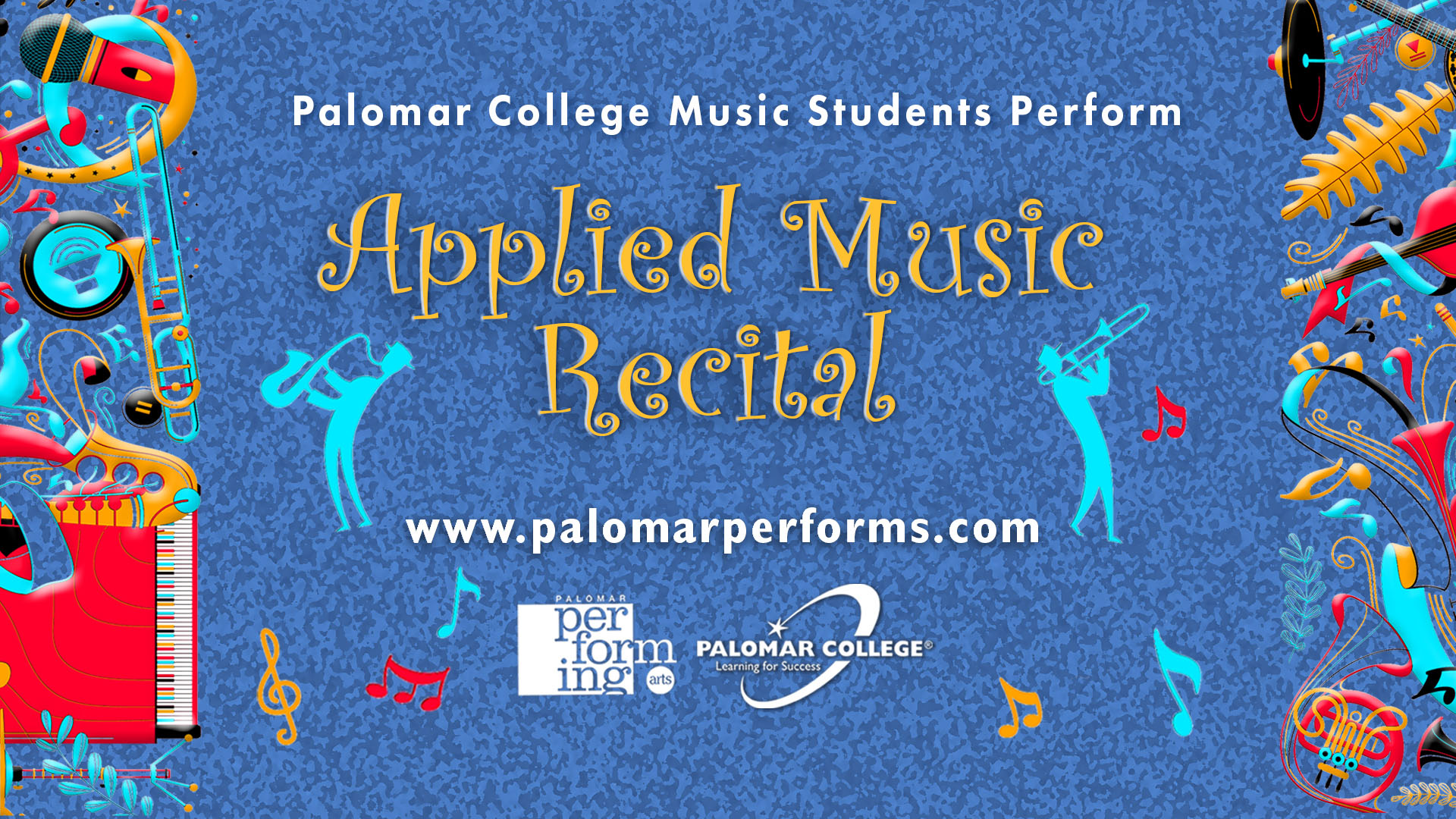 Join us as we celebrate the performances of our Applied Music Program students. These students have worked very hard to prepare for their performances. We know you will be thrilled to watch these future professional musicians as they grow in their craft, and support them as they go forward.
1 event,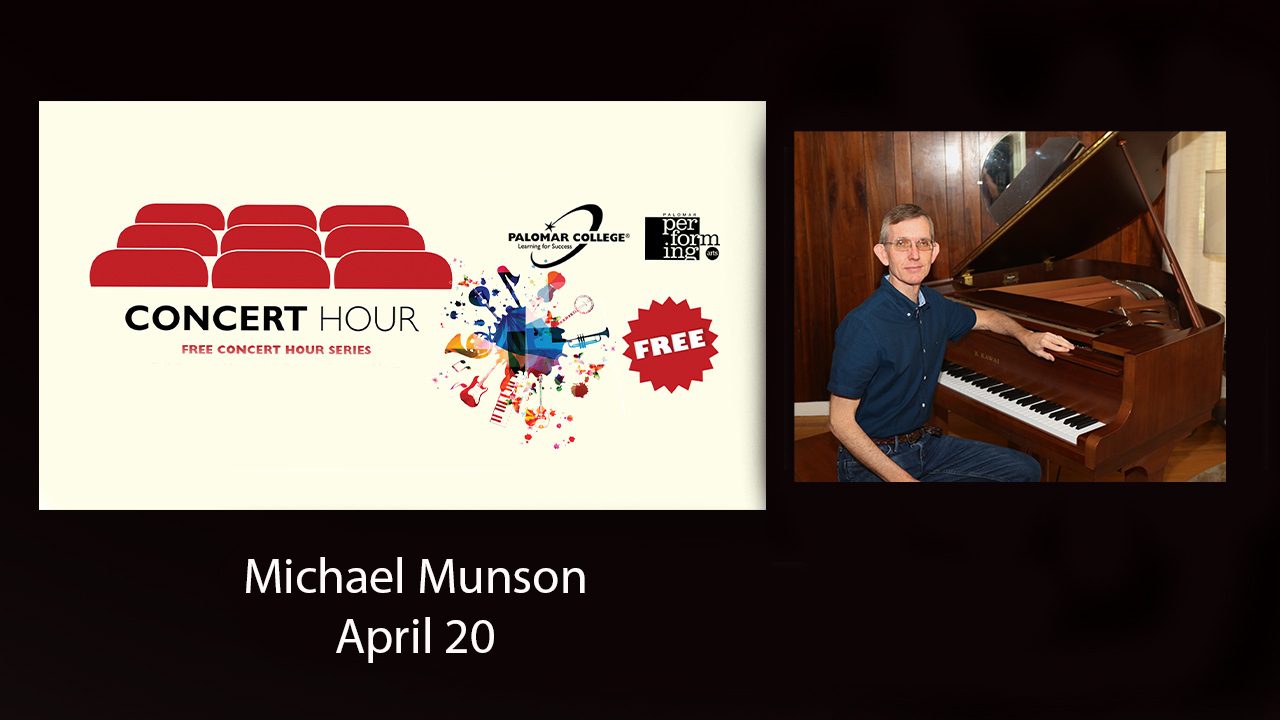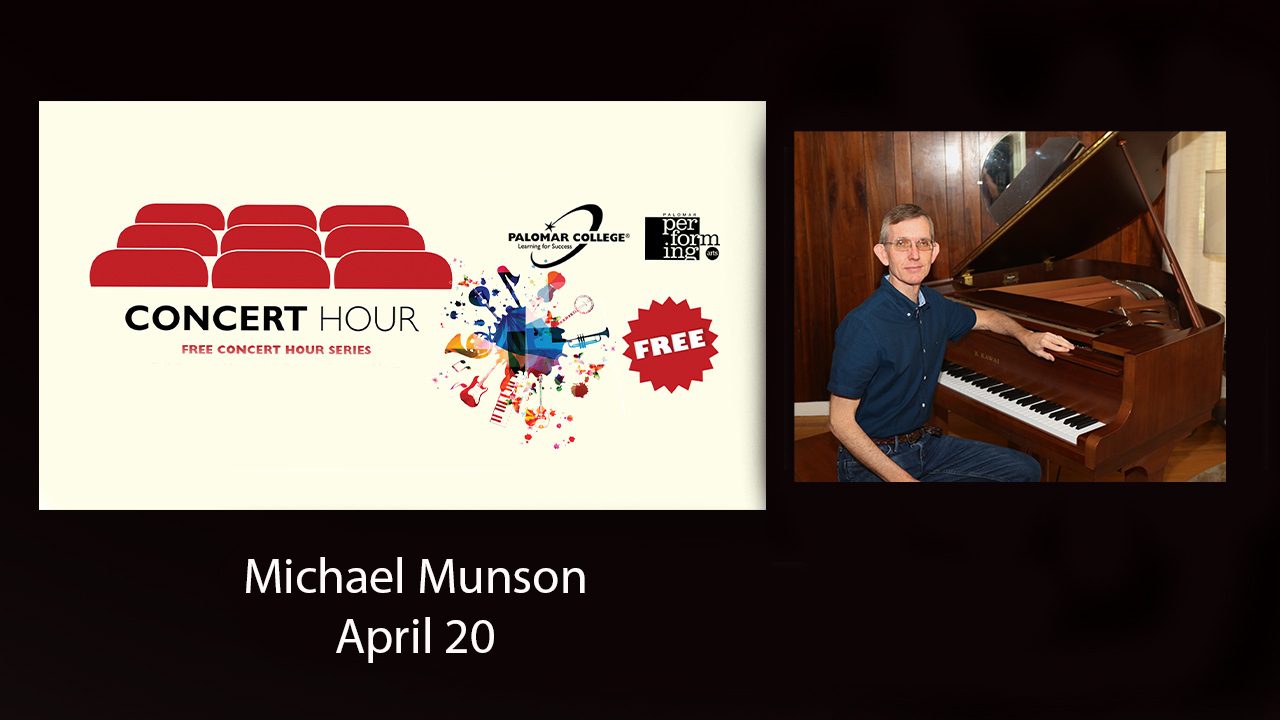 Dr. Michael D. Munson earned his Doctor of Musical Arts in Piano Accompanying and Chamber Music from the Eastman School of Music in 1992. Since 1994, Dr. Munson has been working at Palomar College when he started accompanying ballet classes, which he still does. Currently, he teaches applied piano, plays for ballet, and accompanies the Palomar Chorale and the Chamber Singers.