1 event,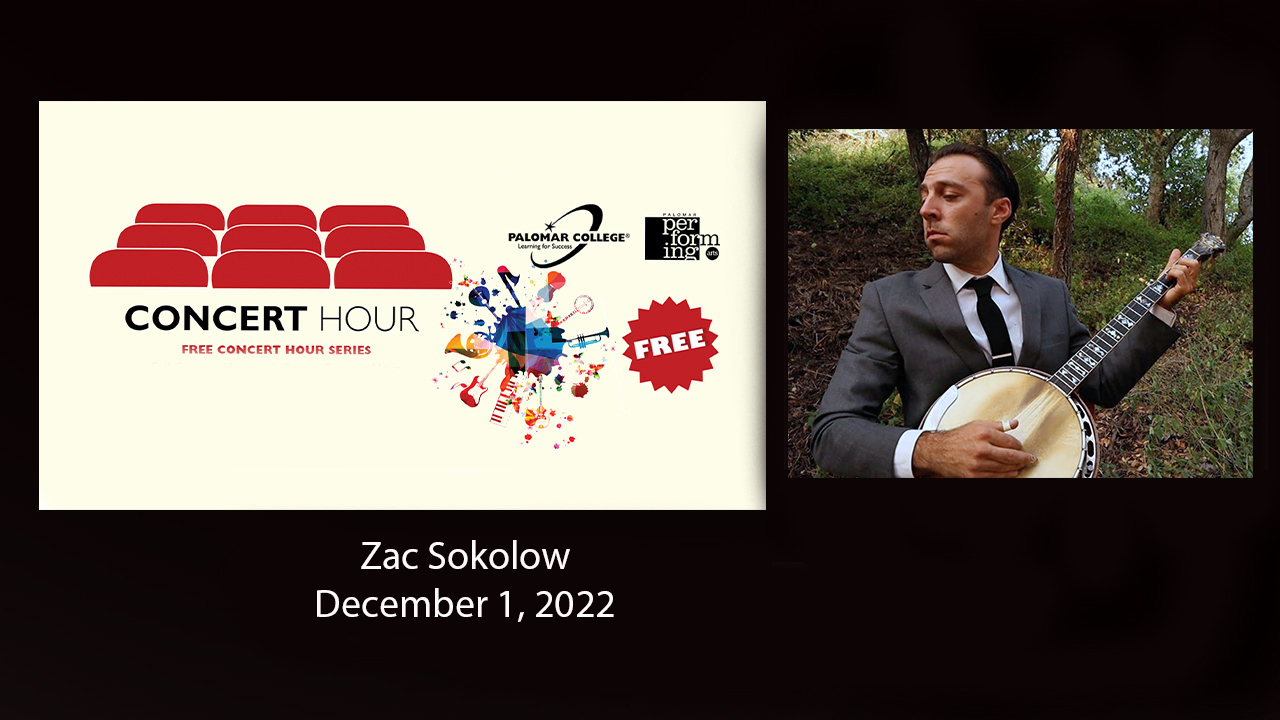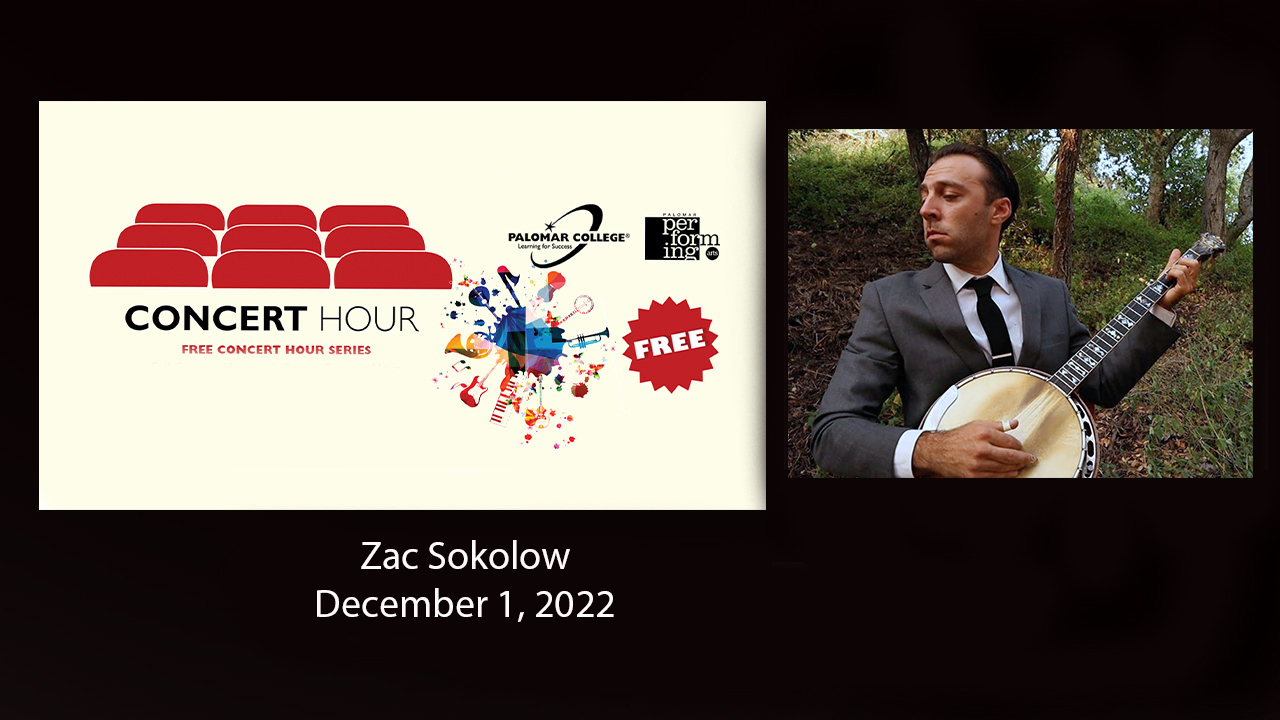 Zac Sokolow plays banjo and fiddle and sings, playing a combination of old ballads, gospel songs, fiddle tunes and banjo instrumentals. Coming from a family of musicians, Zac grew up playing music from an early age. He started out performing with his father Fred Sokolow as a child, and has since toured around the world playing with The Americans, and with fellow California old time musician Frank Fairfield.
1 event,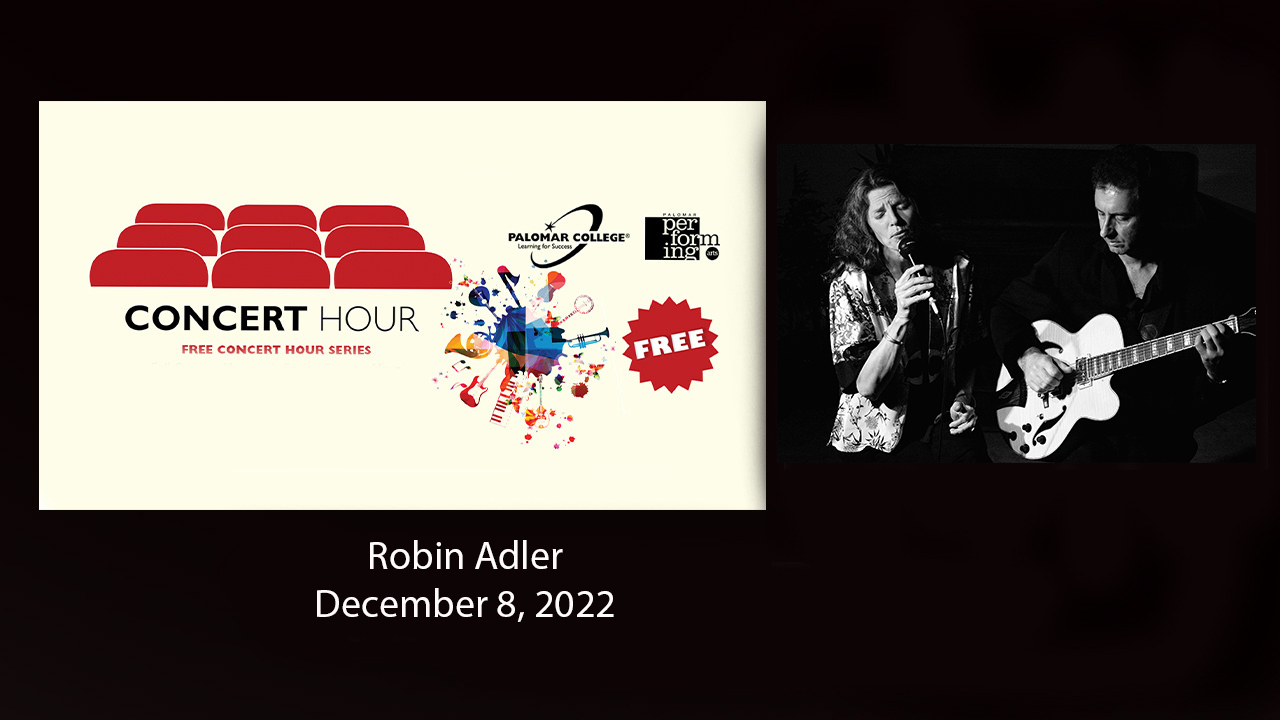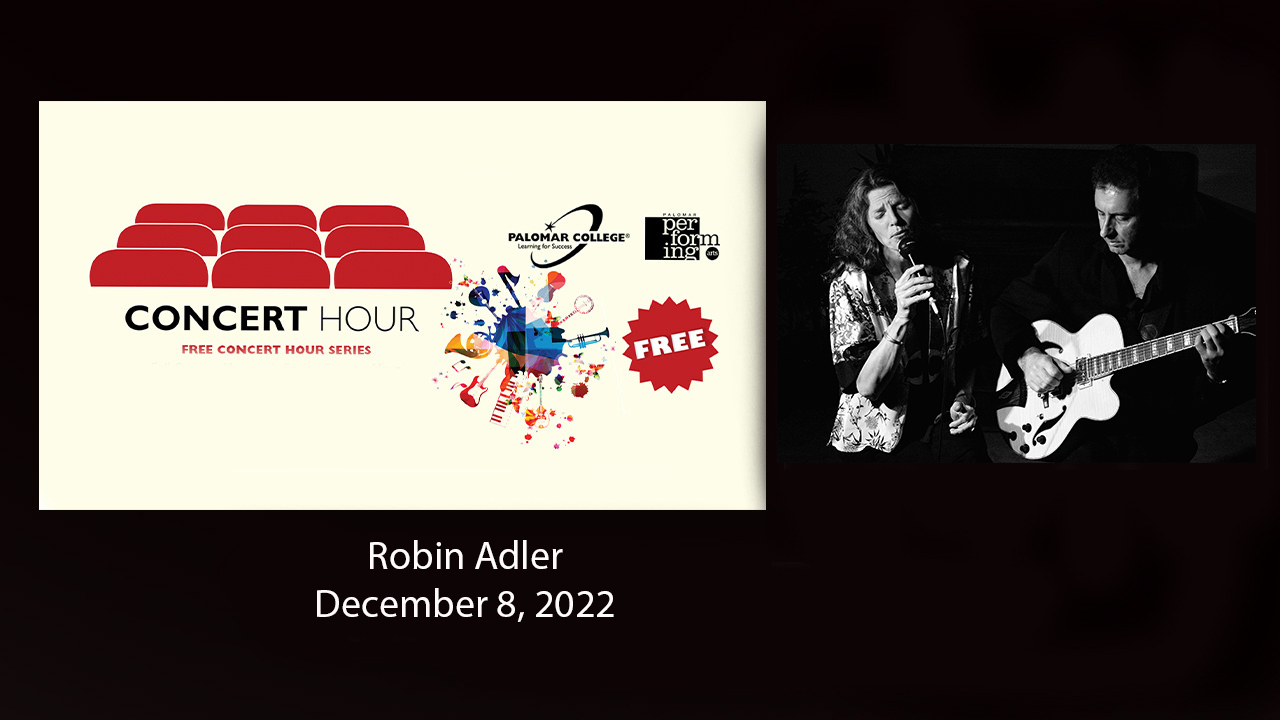 LIVE at the Howard Brubeck Theatre! Back on Stage and In Person! Palomar Performing Arts Proudly Presents CONCERT HOUR Every Thursday at 1pm Join us every Thursday at the Howard Brubeck Theatre on the San Marcos Campus for a FREE LIVE Concert Hour Performance at the Howard Brubeck Theatre on the Palomar College Campus, San… Continue Reading Robin Adler – Concert Hour
1 event,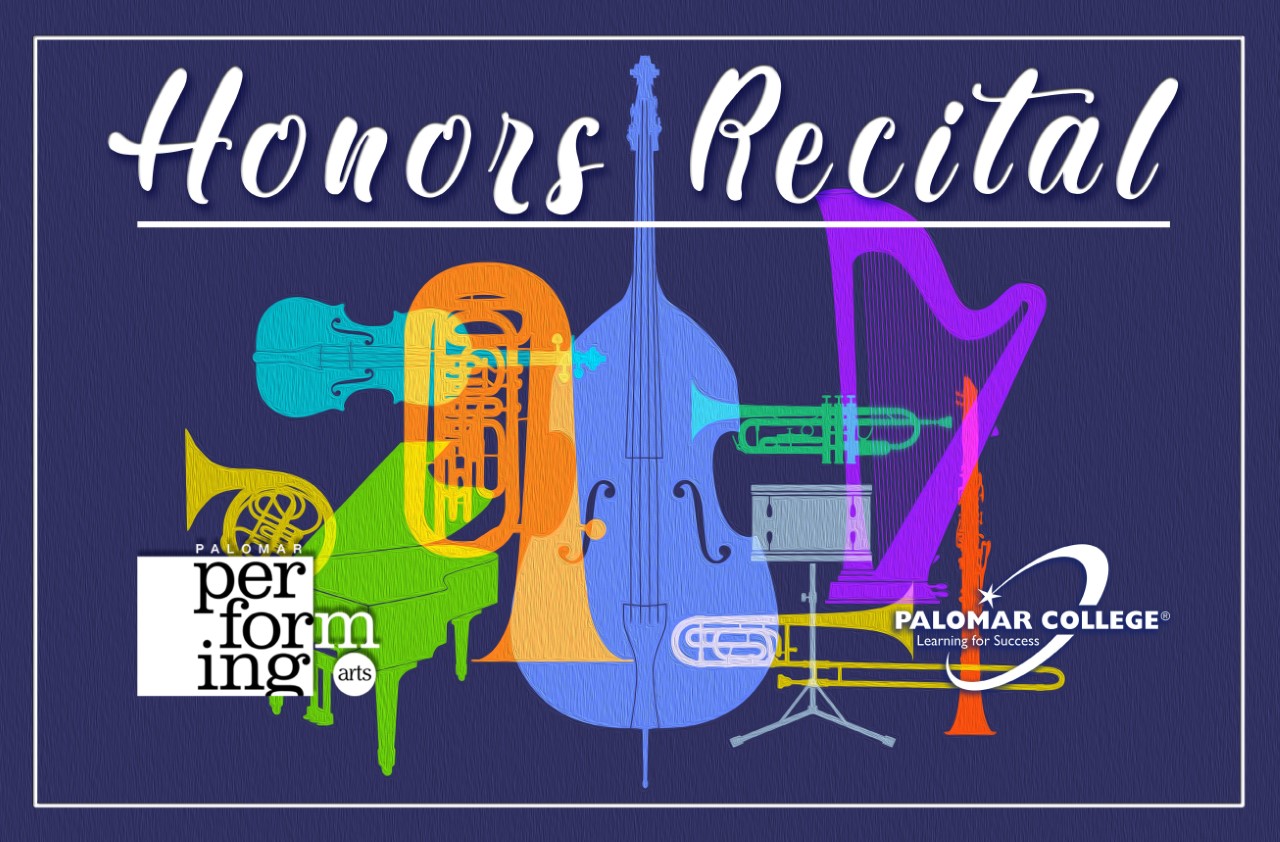 The Honors Recital showcases Palomar's top Applied Music students. Come and listen to them make some beautiful music. Afterwards join us in honoring Performing Arts students from Dance, Music and Theatre as they are awarded scholarships.