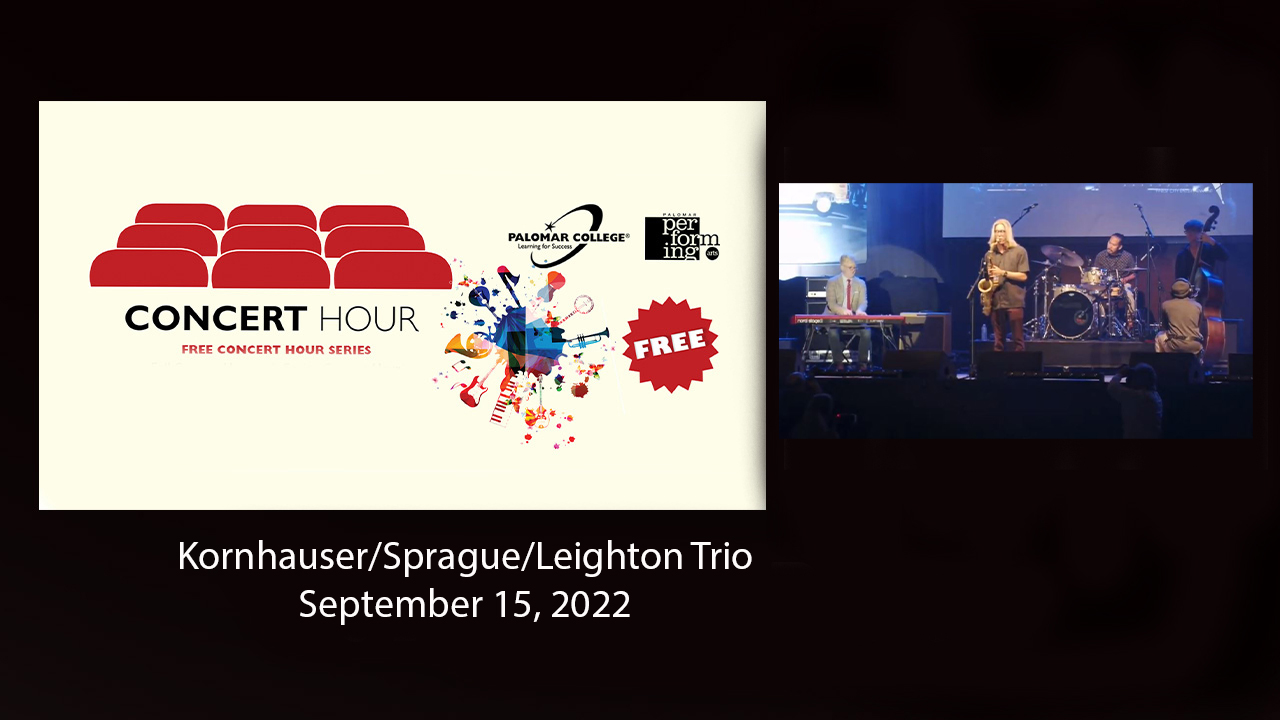 San Diego-based pianist Ed Kornhauser holds a Bachelor of Music in Jazz Studies from San Diego State University. His debut album "The Short Years" was released in November, 2020, featuring a quartet and all original compositions.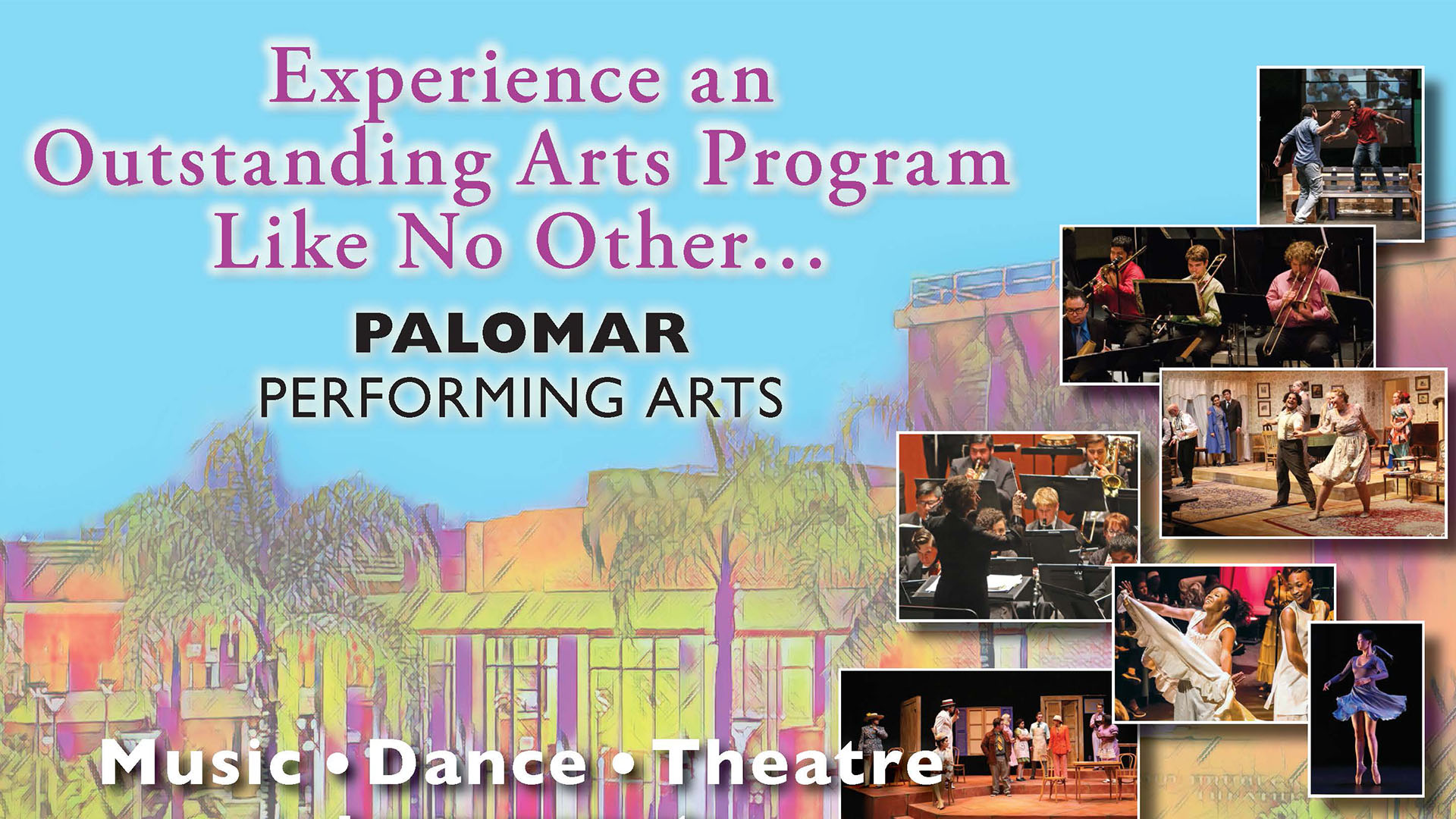 Experience the thrilling big band sounds of the Palomar College Day and Night Jazz
Ensembles with vibrant rhythms and melodies – both old and new – brought to life
here on at the Palomar College's campus. Mark your calendar and plan to be a part of
a concert series everyone will love!