1 event,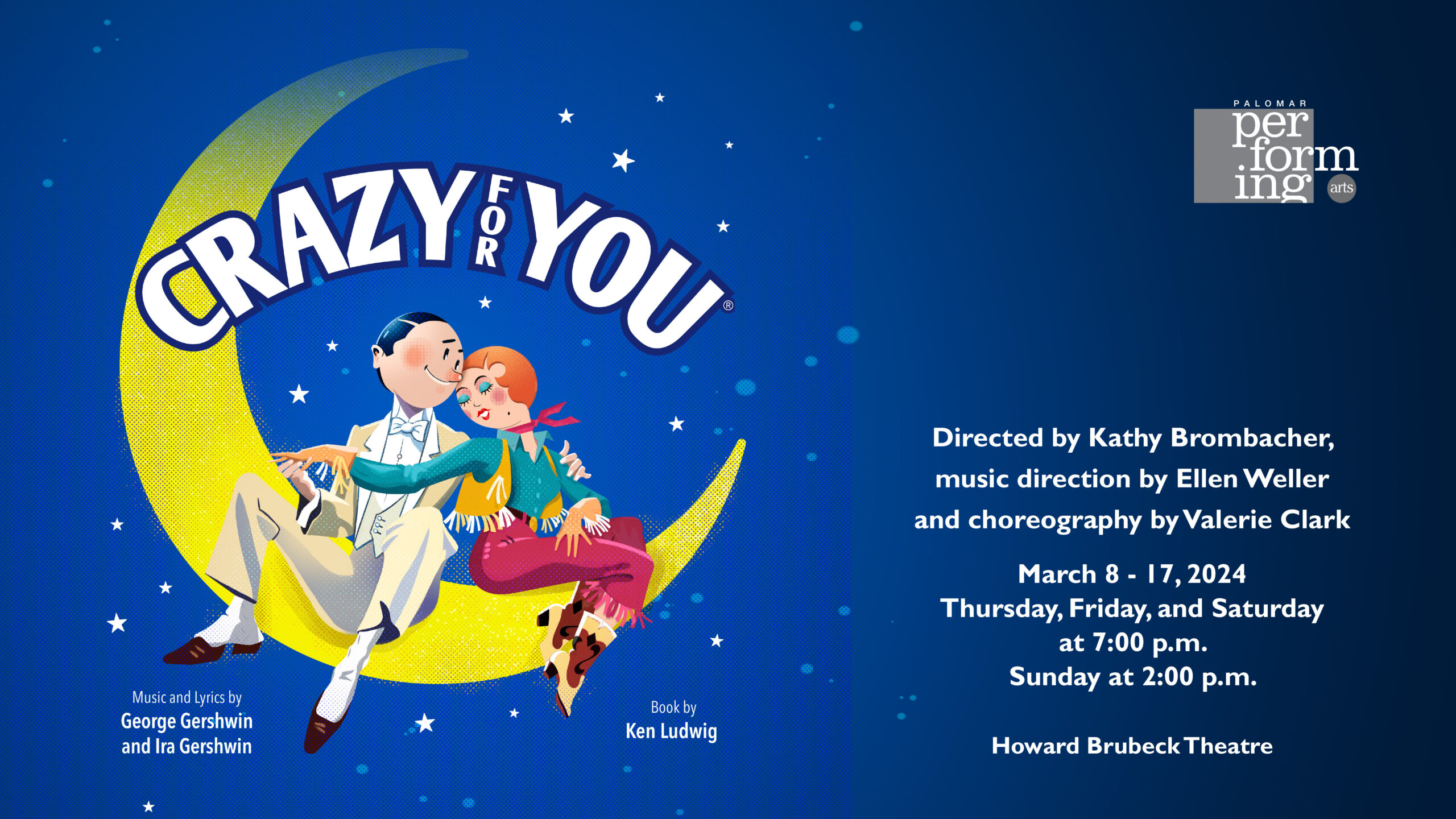 Seeking a company of actors, singers, dancers, stage managers and Assistant Directors
The Musical will be accompanied by a live orchestra with professional designers in scenery, costumes, lighting and sound.
Actors will play roles which age from 18 to 65 (see Character Breakdown below)
Stage Managers and Assistant Director will attend most rehearsals, learning blocking, cues and crew details. Bring one resume to your audition time and have a short interview at this time.
All roles are open and all ethnicities are encouraged to audition. Company members will register for a 2-unit theatre class at Palomar College.