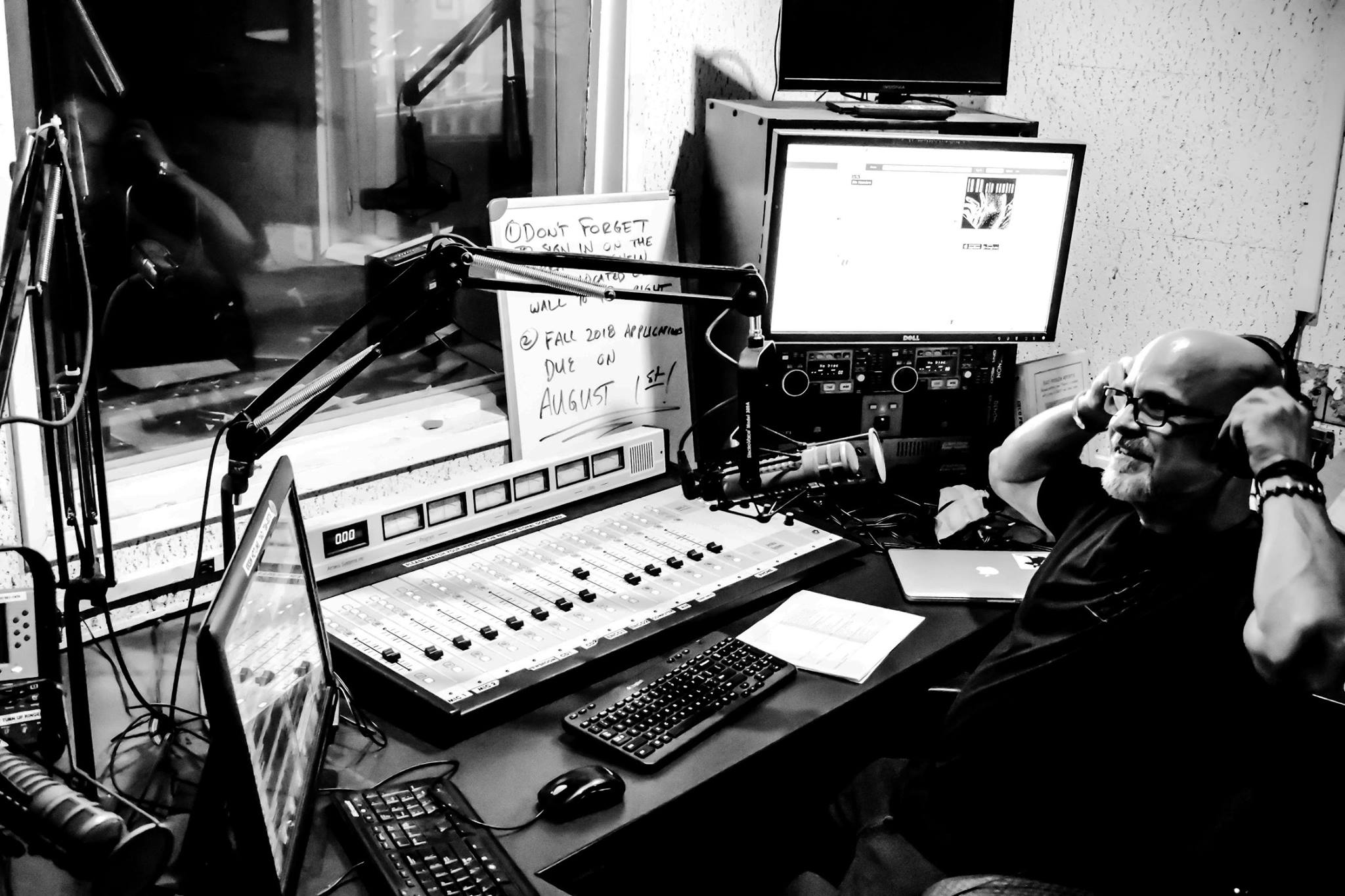 (Photo credit: Eric James)
Our very own DJ Roob and "Not So Serious Radio" has been nominated for Best Radio Program by San Diego City Beat! Voting takes place August 28th through September 17th. You may vote daily – once per category per day that will be counted, and at least 15 categories must be completed for your votes to count.
Visit the San Diego City Beat website and vote today and everyday until September 17th!