Meet Our Tutors
Amanda (Escondido Center)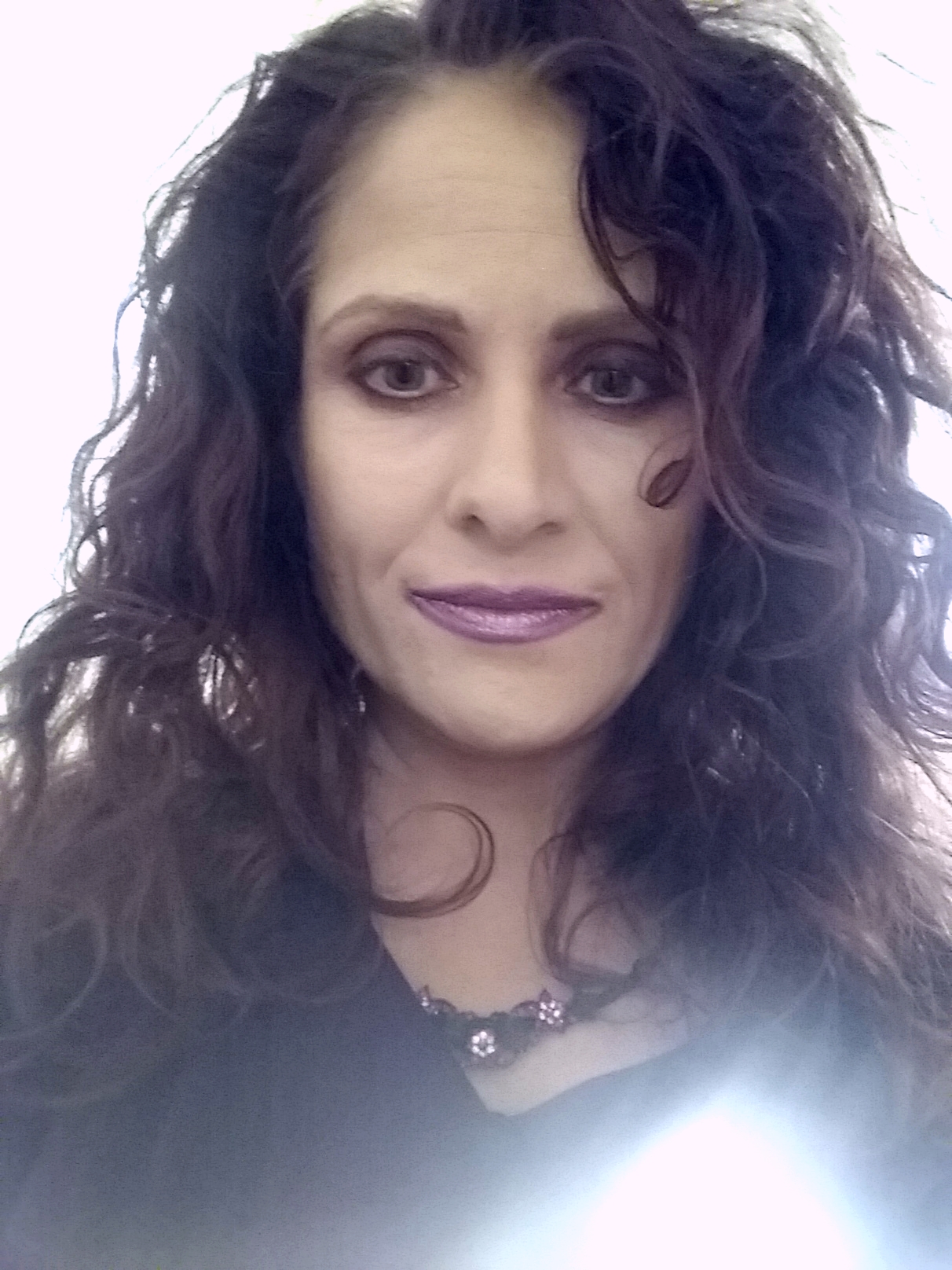 I graduated from UCSD with a B.A. in literature and women's studies. Since then, I've acquired more than ten years of experience as a tutor and editor. I was hired as an English tutor at Palomar College in the fall of 2013 and have really enjoyed working here. I developed an interest in words long ago, as a child who spent most of my free time reading and whose mother corrected my grammar at every opportunity. Throughout my years as a student, I've excelled at writing and remained passionate about all aspects of it, from analyzing literature to choosing quotations to using punctuation properly. I look forward to working with you.
Anna (Rancho Bernardo)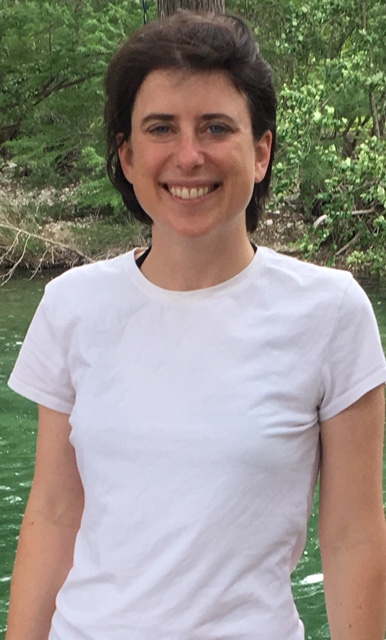 I originally hail from Missouri, but have lived in Southern California for some years now.   I was a non-traditional student who started college later than normal, and I started off at San Diego Mesa College and then transferred to SDSU.  It was a SDSU that I first started tutoring non-native college students in their English assignments, and
since then I've gained a lot more experience through my work as an English Center tutor and Instructional Apprentice at San Diego Miramar College.  I really enjoy working with community college students.  I particularly find it interesting to interact with people from different cultures and I especially like the wide age range of the
students who attend cc's.  When I'm not tutoring, I'm a podcast junkie and enjoy going to farmer's markets and walking outside.  I look forward to meeting you!
Brian (San Marcos)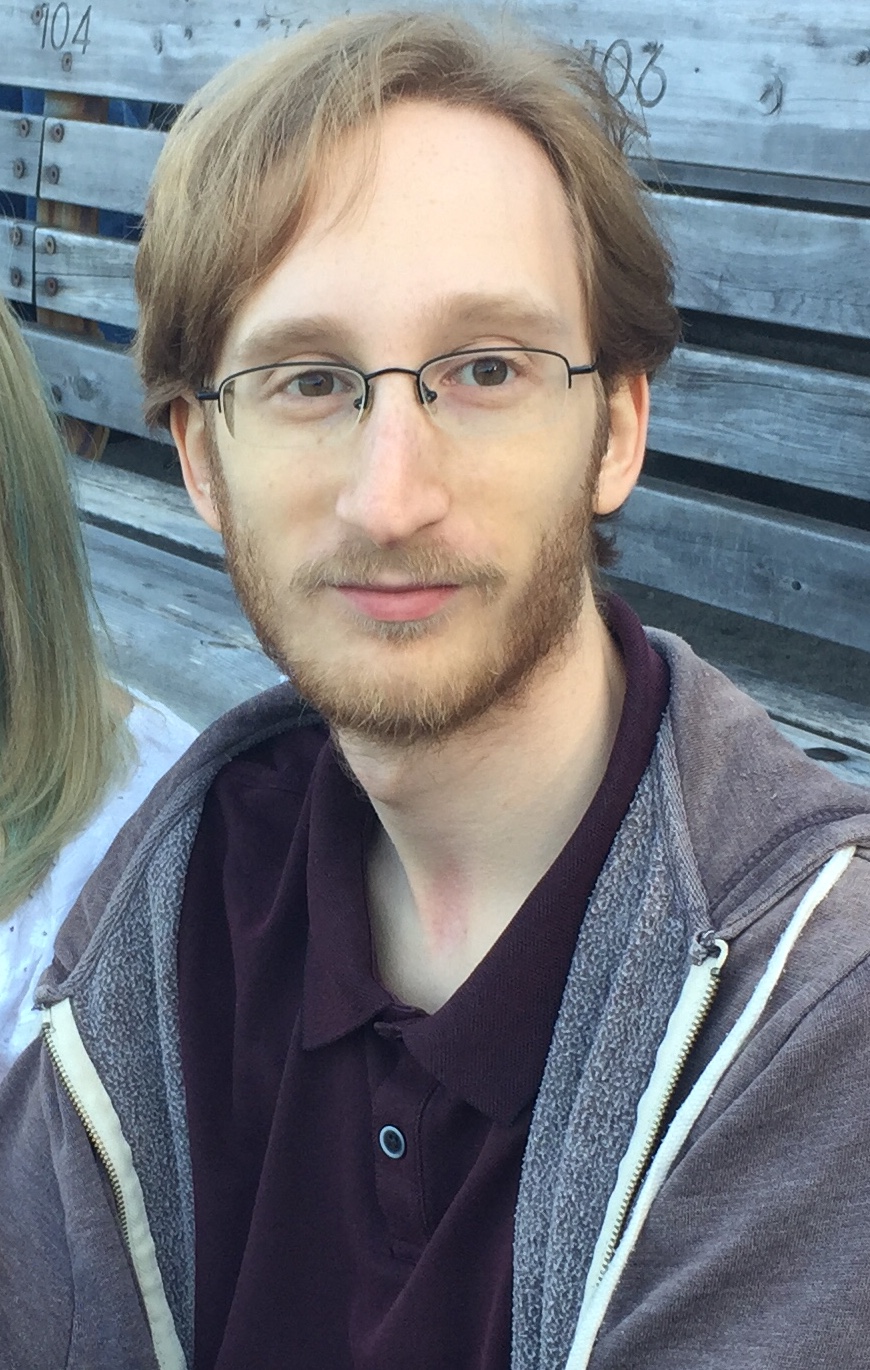 I graduated from Willamette University in Salem, Oregon, in 2017 with a B.A. in English Language and Literature. I worked as a writing consultant there for three years as part of a program where tutors are paired with classes of Freshmen to help them develop their critical thinking abilities over the course of their first semester. My favorite part of consulting is brainstorming ideas with students. Brainstorming sessions are almost cathartic in that they're purely theoretical—none of the stress of writing, and lots of space to try out and pursue ideas. In the future I'll likely pursue a career in either education or game development, or some combination thereof. I wrote my senior thesis on a video game, Undertale, and I love finding ways to integrate theories and ideas from different academic fields as I attempt to find new ways to make sense of the world.
Chelo (San Marcos)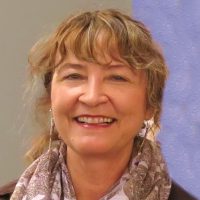 I have a Masters in English from San Diego State University, along with an ESL certificate. In the 1980s I taught in Reagan's amnesty program. Later I taught noncredit ESL at California State University, San Marcos. After we moved to Colorado in 2001, I taught English at Trinidad State Junior College. I'm now semi-retired and spend much of my time writing fiction.
Gabriella (Camp Pendleton)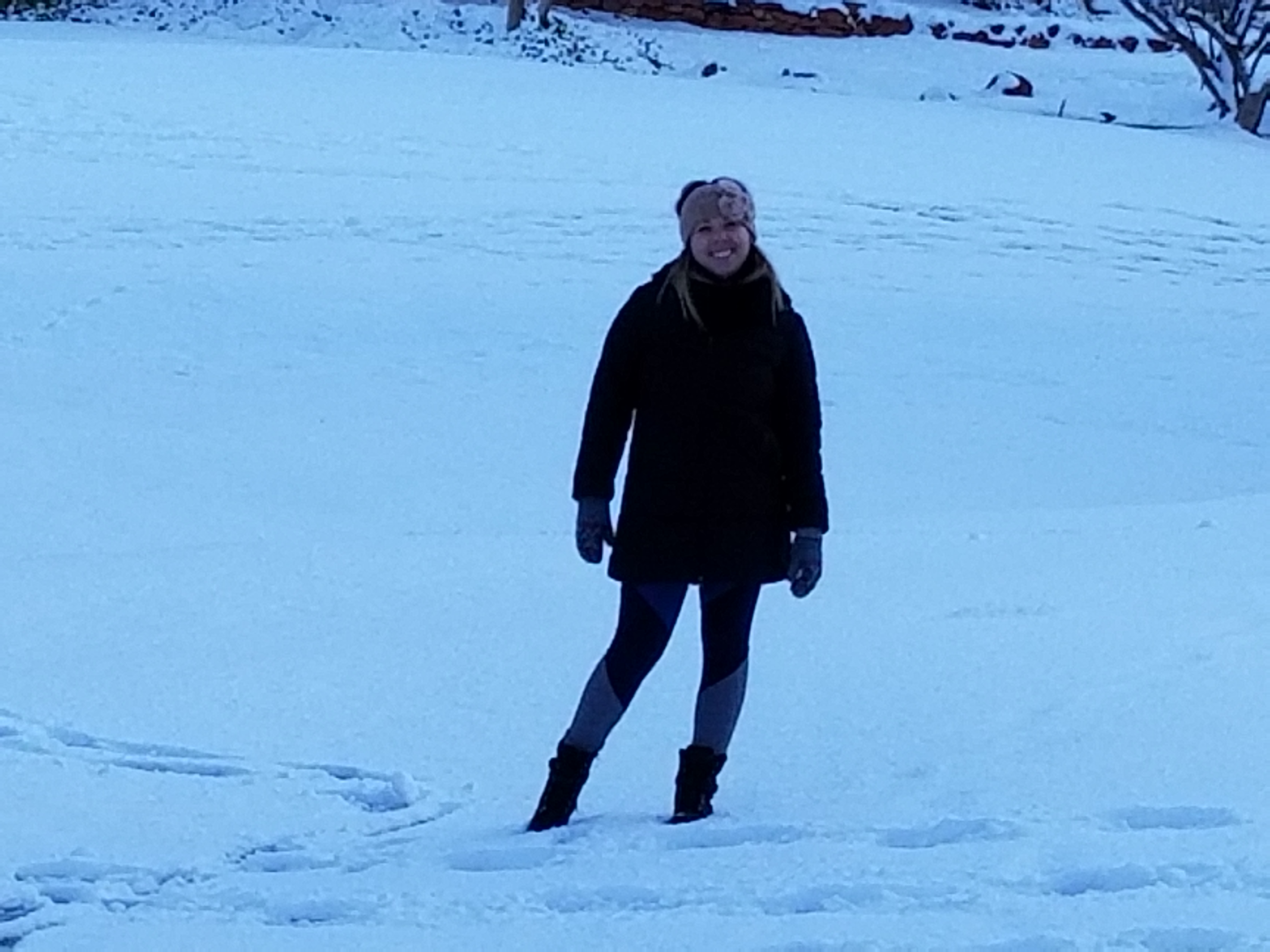 My educational background includes a BA in English from San Diego State, an MFA in Creative Writing from the University of North Carolina Wilmington, and most recently, I earned my MA in Education Counseling from SDSU. During my Counseling program, I also received a Graduate Certificate in Mental Health Recovery and Trauma-Informed Care. Prior to the Writing Center at Palomar College, I have held positions in university admissions, academic advising, tutoring, high school mentoring, and teaching Creative Writing. I have always sought to combine my passions for writing and student service, so I am very happy to be working for the Writing Center. When I'm not working, you can find me writing poetry, playing with my three dogs, and collecting houseplants.
Isabella (San Marcos and Fallbrook)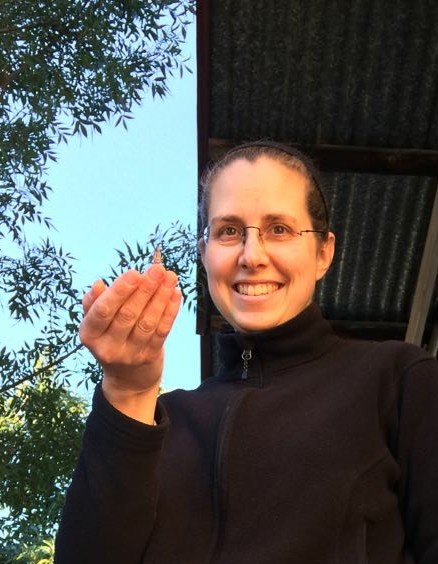 I am still enormously grateful to that undergraduate philosophy professor (at Wellesley College) who had me write and re-write draft after draft, week after week, until I reached point where her comment "no complaints" seemed like the highest form of praise. I could hardly satisfy her stringent demands for clarity and organization at first, but she eventually gave me a real appreciation for the skill of writing. This served me well in graduate school (University of Pennsylvania), where I continued my studies and also TA-ed in philosophy, and in the 15 years that I've worked with students as an advocate and academic coach, and more recently as an editor/proof-reader. Besides tutoring, I also enjoy hiking and exploring new places with my camera. You can see some of my photos on my website: www.imtphoto.com.
Jermane (San Marcos)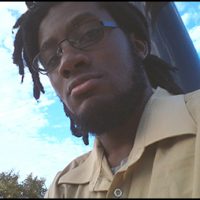 My education has led me to MiraCosta, Palomar, and most recently CSUSM, where I obtained my B. A. in Literature (Writing Emphasis). My experience from tutoring comes with a brief professional stint in-home combined with years of informal practice assisting my friends and colleagues as I pursued my education. Depending on what the future holds, I may push further. Until then, I'm content to help the students of Palomar brush up on their writing while I sharpen my own technique on the side.
Milly (Escondido)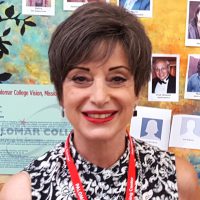 My name is Calomira, but just call me "Miss Milly." I am first-generation of Greek immigrants; English is my second language. I am the first female of my entire family to graduate from college: San Diego State University (SDSU) (1968—1972). It was the height of the Vietnam War era, with history-making political unrest and cultural revolutions, not to mention the fabulous innovations in fashion, art, and music. (And yes, I did see Jimi Hendrix, Janice Joplin, and The Doors live in concert.) I hold a degree in Art (painting is my passion) and in English (teaching reading and writing is my vocation). I was a classroom teacher in Escondido and Oceanside schools for twenty-five years, most recently at El Camino High School, where I taught ESL test prep (CAHSEE), American Literature (11th grade) and British Literature (12th grade), and Expository Reading and Writing. Plus, I was advisor for the Black Students Union and coach for our award-winning Step Team. I just retired! I have two grown children, who received their AAs from Palomar, and a lovable yellow lab named Chevy. I look forward to helping young adults at the TLC achieve their goals in higher education.
Rebecca (San Marcos)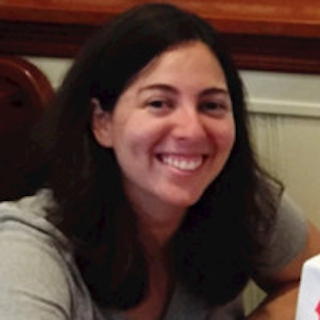 Hi, students!  I'm Rebecca, a College Reading & Learning Association (CRLA) Master Level 3 writing tutor.  The most important things for you to know about me are that I love tutoring and that community colleges are my favorite places to work.  I became a writing tutor at UMass Boston more than twelve years ago and realized soon after that I wanted to pursue a career in learning assistance.  In addition to tutoring, I have coordinated tutoring programs at two universities, most recently at San Jose State, and taught community college reading and composition courses. I completed a Bachelor's in sociology from Brandeis University, a Master's in English literature from UMass Boston, and a postgraduate degree in Developmental Studies from the Boston University School of Education.  These qualifications might make me sound kind of fancy, but I am actually a pretty down-to-earth person.  I hope you will come by the Writing Center this semester for some extra support.  I am looking forward to meeting you!
Sarah (Fallbrook)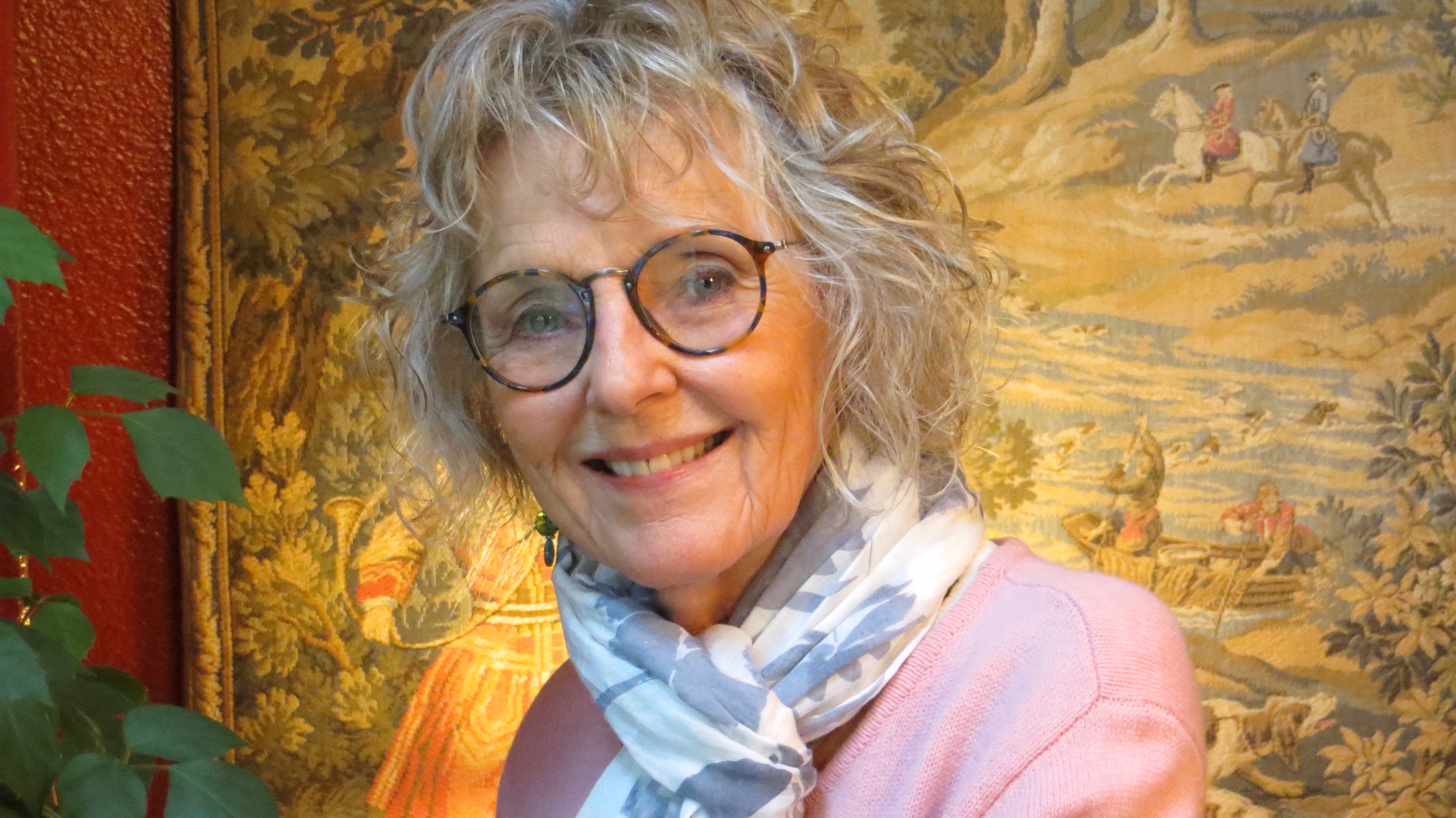 Welcome to the world of writing better! I tutored writing in the Palomar College Writing Center on the main campus for eight years before leaving to finish a novel. That book–my third, was published in 2016, and now I am back. My writing experience includes marketing, advertising and public relations, non-fiction and fiction, business, journalism, and hundreds of academic essays and research papers. Notice the use of the word 'writing'? That word defines me.
Meet Our Staff
Cindi Spencer, Writing Center Computer Tech

Photo and bio coming soon!
Jeannette Garceau, Writing Center Tutor Coordinator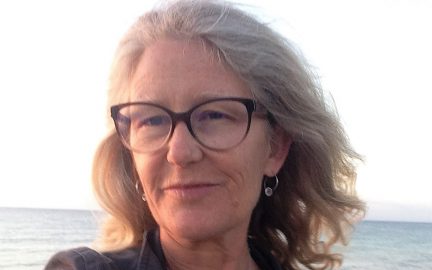 My first Writing Center experience was as an undergraduate peer tutor, and I've been engaging student writers ever since. My career path includes teaching academic and developmental writing at several institutions, including at community colleges in Washington and California. I have also set up a mentoring program to help incarcerated youth define and reach educational goals and provided intensive one-on-one literacy training to pre-k through college-level students. I am happy to have found a home at English Department Writing Center where I can draw on my varied background and experience to help Palomar students develop as writers and achieve their goals.
Prof. Leanne Maunu, Writing Center Director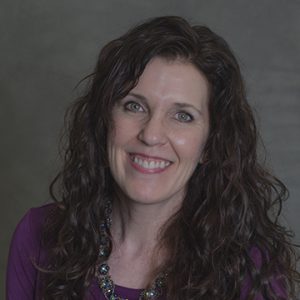 I have been a professor in the English Department since the fall of 2002, and started serving as the Writing Center Director during the summer of 2018. You can find out more about me on my website, and,  if you have any feedback about the Writing Center that you'd like to share with us, please feel free to email me at lmaunu@palomar.edu.
---