New Students

Prospective Students
Simple Enrollment
Step 1: Apply and Activate
Step 2: Apply for Financial Aid
Step 3: Launch Your Success
Step 4: Review Your Placement and Develop an Ed Plan
Step 5: Register and Pay for Classes
General Resources

Current Students

Student Resources
Campus Life
Health and Safety
Student Support Programs

Skillshop: Mindful Self Compassion
December 6, 2021 @ 2:00 pm - 3:00 pm PST
Join our team for a skillshop focused on improving the most important relationship you will ever have…the relationship you have with yourself. Excessive worries and self-criticism are often symptoms of heightened stress and negatively impact our self-confidence and ability to focus. Learn new strategies to assist with managing negative thoughts and difficult emotions, and ultimately improve your performance.
All Skillshops for fall 2021 will be offered virtually via Zoom.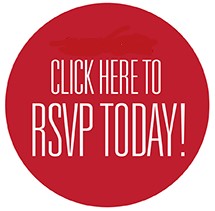 What are you looking for?
A - Z Index