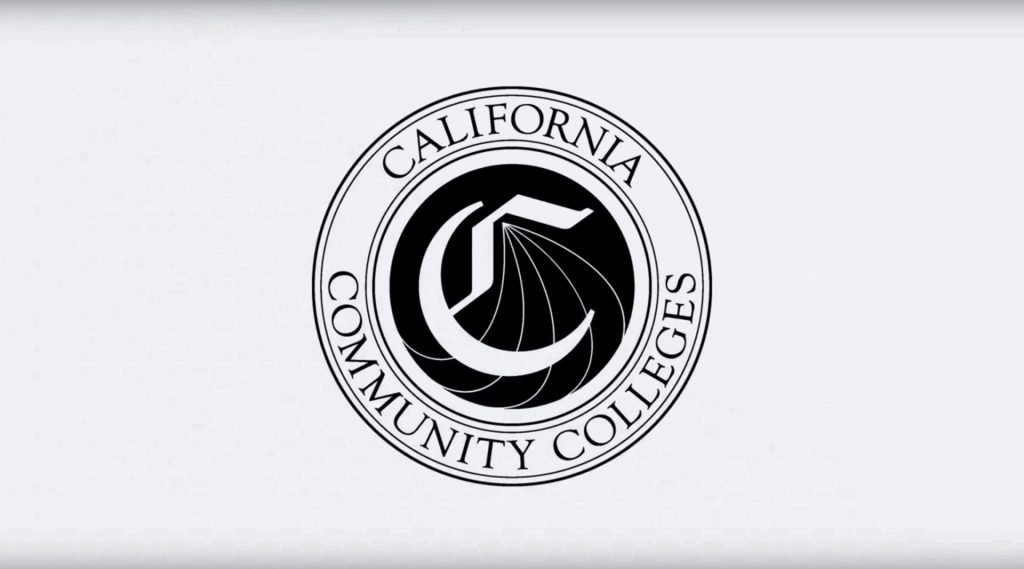 Public Works Management (PWM) – Level II
Specifically designed for individuals employed by or seeking employment in public works organizations in San Diego County. Introduces management and administrative concepts to field staff. Classes are designed to prepare Lead Workers for front line supervisory positions in the Public Works field. This is a cooperative program offered by Citrus, Palomar and Santiago Canyon Colleges in collaboration with and approved by the Maintenance Superintendents Association and American Public Works Association.
Discontinuance of the PWM Level II Program, effective Fall 2021:
The college will be phasing this program out through a one year process that will offer each class only one more time so that students are able to finish the program no later than spring 2021. If your educational goal is to receive a Certificate of Achievement or an Associate Degree in Public Works Management Level II from Palomar College, then you should review this plan carefully to make sure you are available to take the course the next time it is offered and then apply for your Certificate or Degree upon completion of your last course. Below is the phase out schedule of classes for this program discontinuance. All courses will be offered online.
NOTE:  PWM 60 Supervision will continue to be offered on a regular basis so students can take this class as needed and listed as WTE/WWT 60.  It is not listed in the table below.
Public Works Management Level II
| | | | | | |
| --- | --- | --- | --- | --- | --- |
| SEMESTER | CLASS |   | TITLE | FORMAT | TIMES |
| FALL 2020 | | | | | |
| | PWM 50 | | Introduction to Public Works | ONLINE | |
| | PWM 53 | | Public Works Inspection | ONLINE | |
| | PWM 55 | | Public Works Administration | ONLINE | |
| SPRING 2021 | | | | | |
| | PWM 51 | | Street Construction and Maintenance | ONLINE | |
| | PWM 52 | | Asphalt and Portland Cement | ONLINE | |
| | PWM 57 | | Plan Interpretation and Cost Estimating | ONLINE | |
| | | | | | |