New Students

Prospective Students
Simple Enrollment
Step 1: Apply and Activate
Step 2: Apply for Financial Aid
Step 3: Launch Your Success
Step 4: Review Your Placement and Develop an Ed Plan
Step 5: Register and Pay for Classes
General Resources

Current Students

Student Resources
Campus Life
Health and Safety
Student Support Programs

Skillshop: Understanding Depression and Suicide (SWAG)
November 8, 2021 @ 3:00 pm - 4:00 pm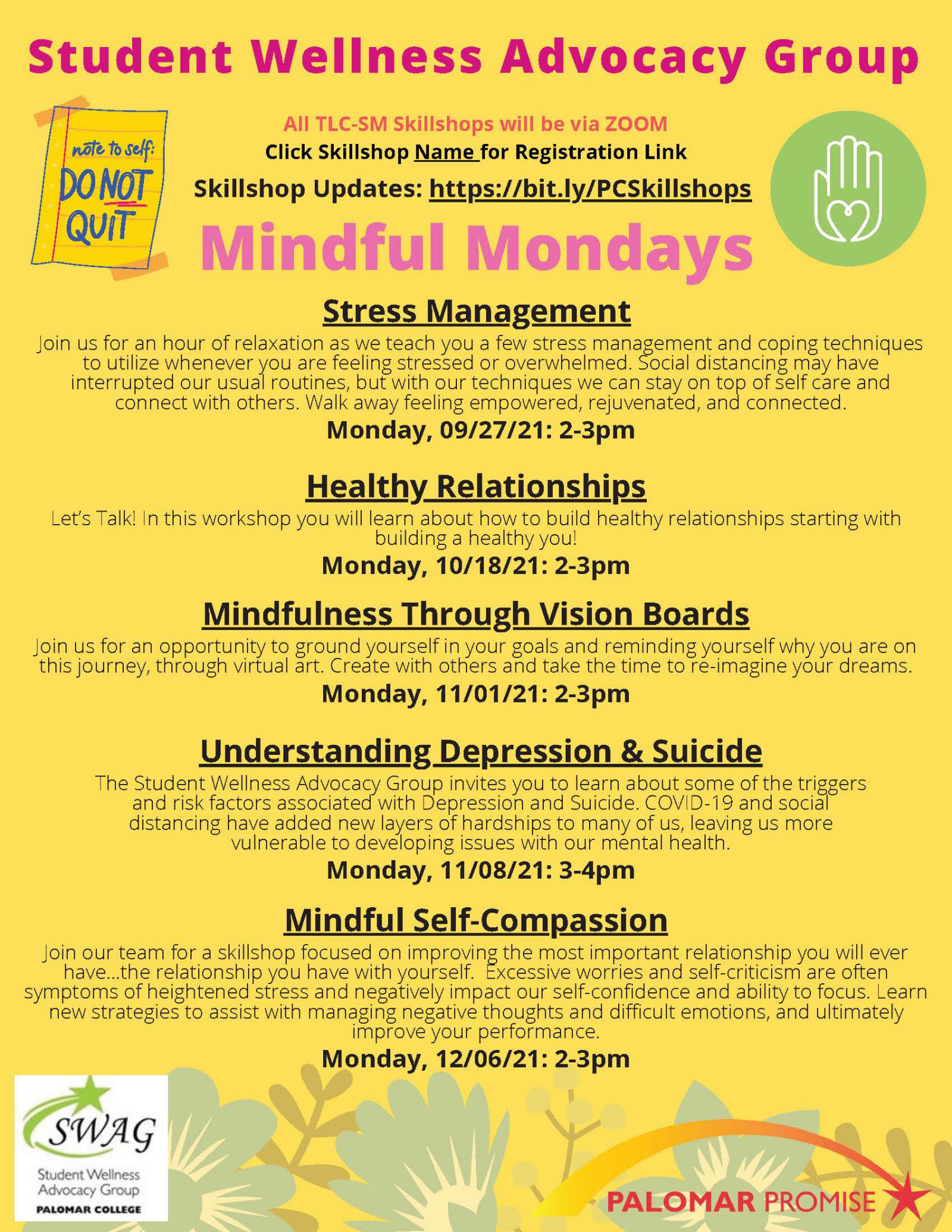 The Student Wellness Advocacy Group invites you to learn about some of the triggers and risk factors associated with Depression and Suicide. COVID-19 and social distancing have added new layers of hardships to many of us, leaving us more vulnerable to developing issues with our mental health.
All Skillshops for Fall 2021 will be offered virtually via Zoom.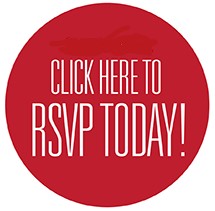 What are you looking for?
A - Z Index