New Students

Prospective Students
Simple Enrollment
Step 1: Apply and Activate
Step 2: Apply for Financial Aid
Step 3: Launch Your Success
Step 4: Review Your Placement and Develop an Ed Plan
Step 5: Register and Pay for Classes
General Resources

Current Students

Student Resources
Campus Life
Health and Safety
Student Support Programs

Skillshop: Understanding Credit Reports and Scores (SDFLC)
October 25, 2021 @ 1:00 pm - 2:00 pm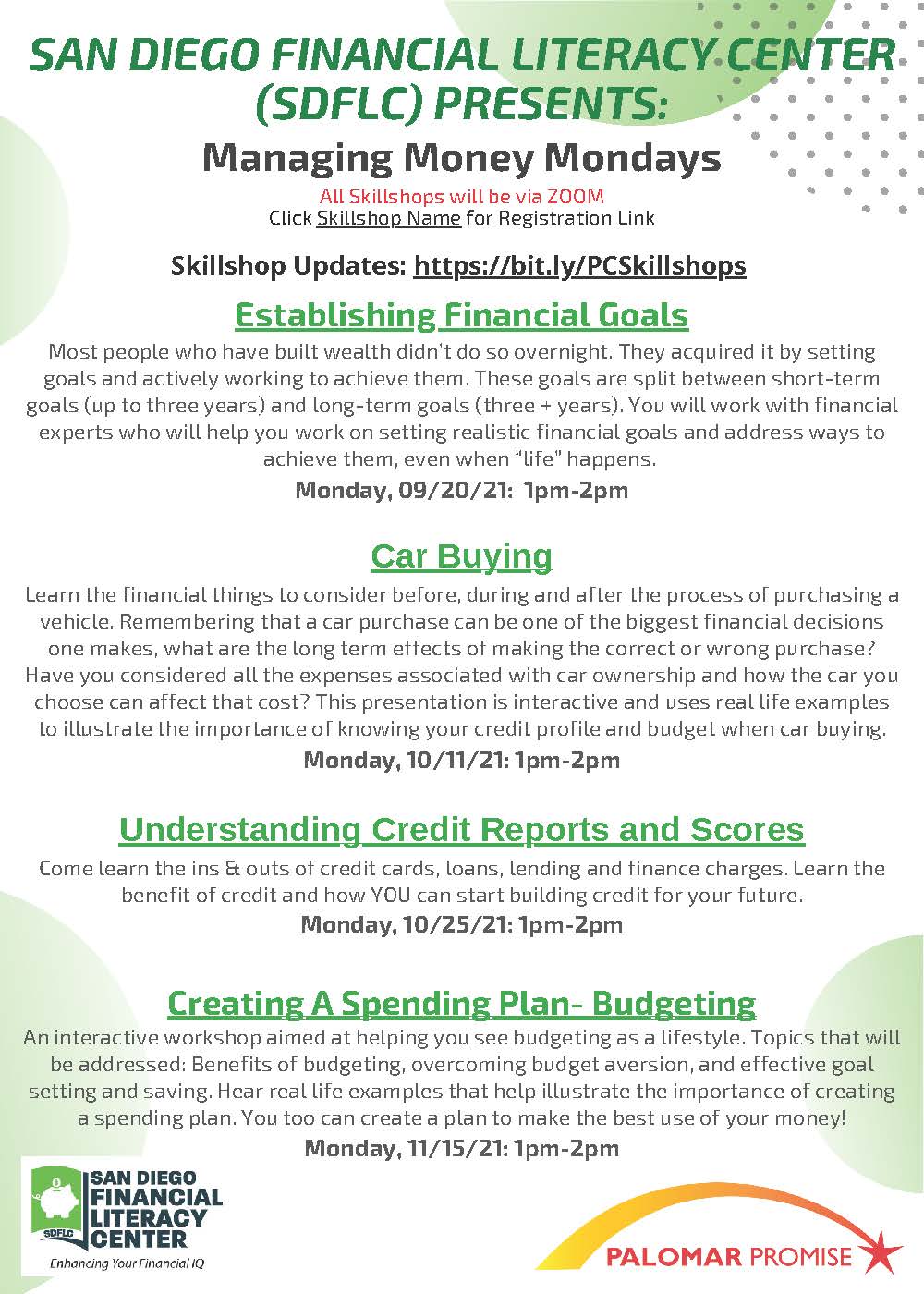 Come learn the ins & outs of credit cards, loans, lending and finance charges. Learn the benefit of credit and how YOU can start building credit for your future. Presented by San Diego Financial Literacy Center.
All Skillshops for fall 2021 will be offered virtually via Zoom.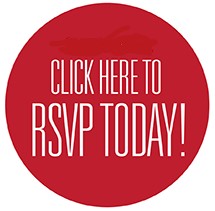 What are you looking for?
A - Z Index