New Students

Prospective Students
Simple Enrollment
Step 1: Apply and Activate
Step 2: Apply for Financial Aid
Step 3: Launch Your Success
Step 4: Review Your Placement and Develop an Ed Plan
Step 5: Register and Pay for Classes
General Resources

Current Students

Student Resources
Campus Life
Health and Safety
Student Support Programs

Skillshop: Time Management
April 18 @ 11:00 am - 12:00 pm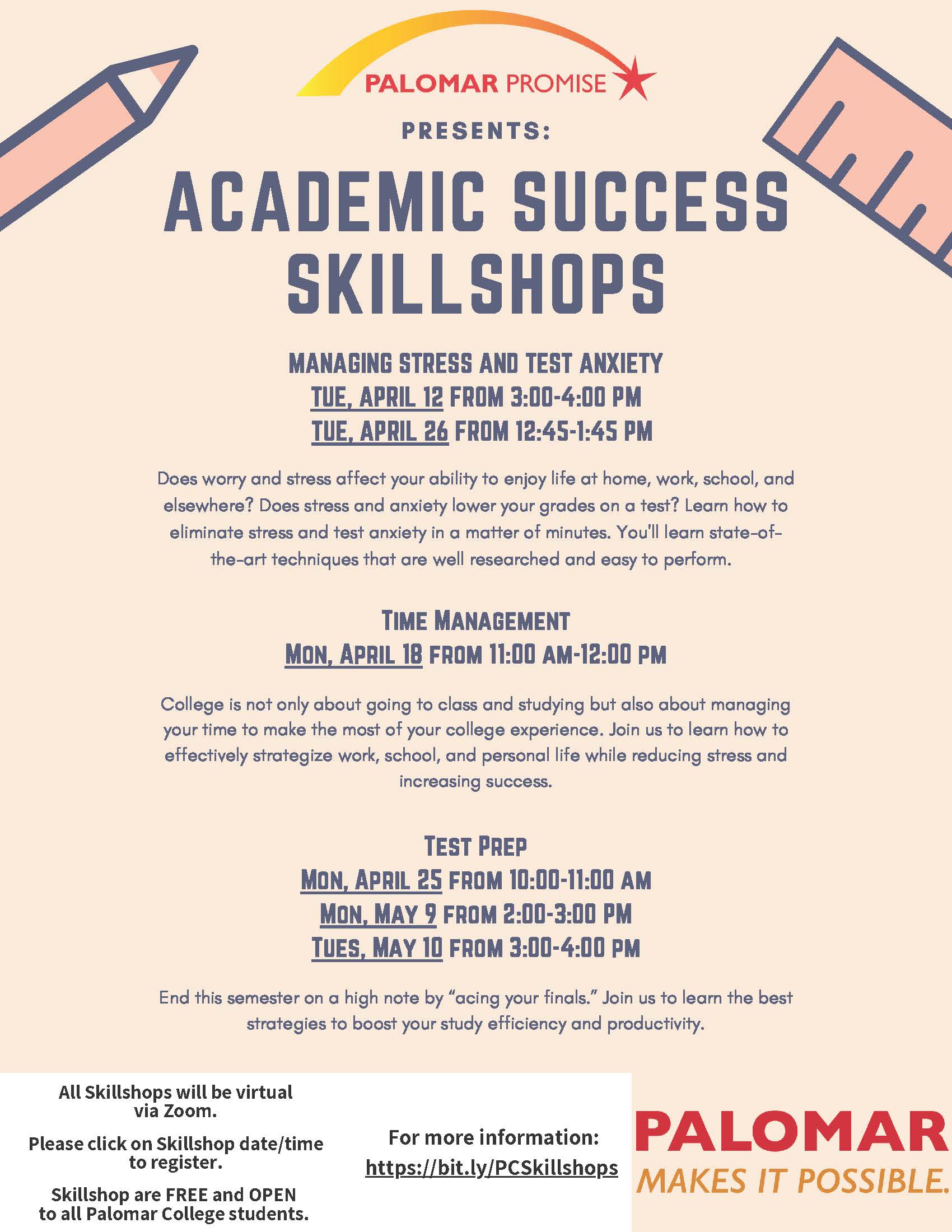 College is not only about going to class and studying but also about managing your time to make the most of your college experience. Join us to learn how to effectively strategize work, school, and personal life while reducing stress and increasing success.
This spring, all Skillshops will be virtual via Zoom, and registration will be required to participate in each session. Skillshops are FREE and open to all Palomar College students.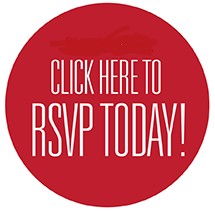 What are you looking for?
A - Z Index