New Students

Prospective Students
Simple Enrollment
Step 1: Apply and Activate
Step 2: Apply for Financial Aid
Step 3: Launch Your Success
Step 4: Review Your Placement and Develop an Ed Plan
Step 5: Register and Pay for Classes
General Resources

Current Students

Student Resources
Campus Life
Health and Safety
Student Support Programs

Skillshop: Interviewing Skills
October 21, 2021 @ 5:30 pm - 7:30 pm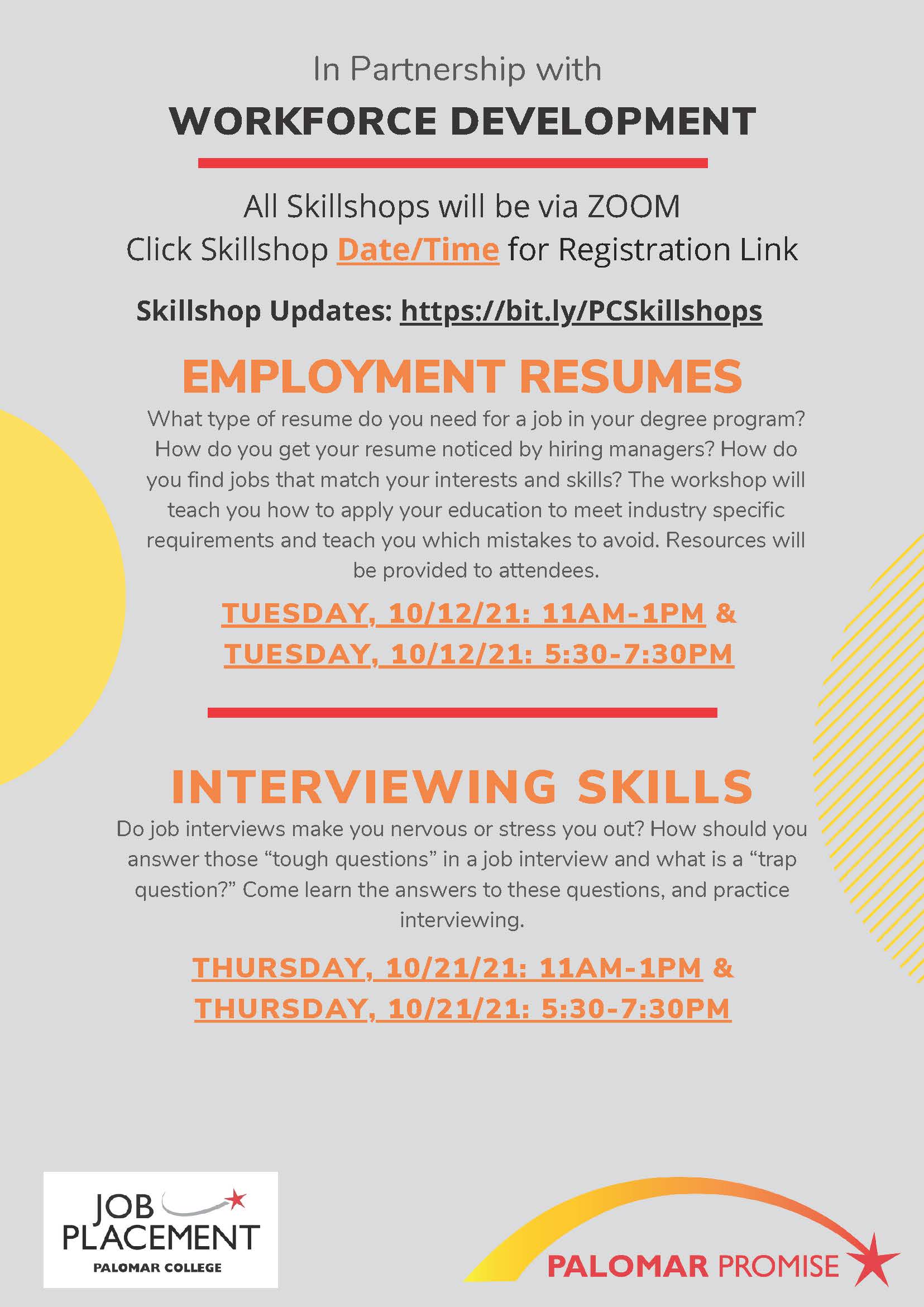 Do job interviews make you nervous or stress you out? How should you answer those "tough questions" in a job interview and what is a "trap question?" Come learn the answers to these questions, and practice interviewing.
All Skillshops for fall 2021 will be offered virtually via Zoom.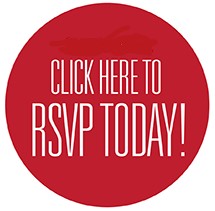 What are you looking for?
A - Z Index