New Students

Prospective Students
Simple Enrollment
Step 1: Apply and Activate
Step 2: Apply for Financial Aid
Step 3: Launch Your Success
Step 4: Review Your Placement and Develop an Ed Plan
Step 5: Register and Pay for Classes
General Resources

Current Students

Student Resources
Campus Life
Health and Safety
Student Support Programs

Skillshop: Employment Resumes
October 12, 2021 @ 5:30 pm - 7:30 pm
What type of resume do you need for a job in your degree program? How do you get your resume noticed by hiring managers? How do you find jobs that match your interests and skills? The workshop will teach you how to apply your education to meet industry specific requirements and teach you which mistakes to avoid. Resources will be provided to attendees.
All Skillshops for Fall 2021 will be offered virtually via Zoom. Registration is required.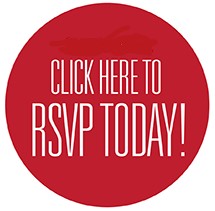 What are you looking for?
A - Z Index