New Students

Prospective Students
Simple Enrollment
Step 1: Apply and Activate
Step 2: Apply for Financial Aid
Step 3: Launch Your Success
Step 4: Review Your Placement and Develop an Ed Plan
Step 5: Register and Pay for Classes
General Resources

Current Students

Student Resources
Campus Life
Health and Safety
Student Support Programs

Skillshop: Creating a Spending Plan- Budgeting (SDFLC)
November 15, 2021 @ 1:00 pm - 2:00 pm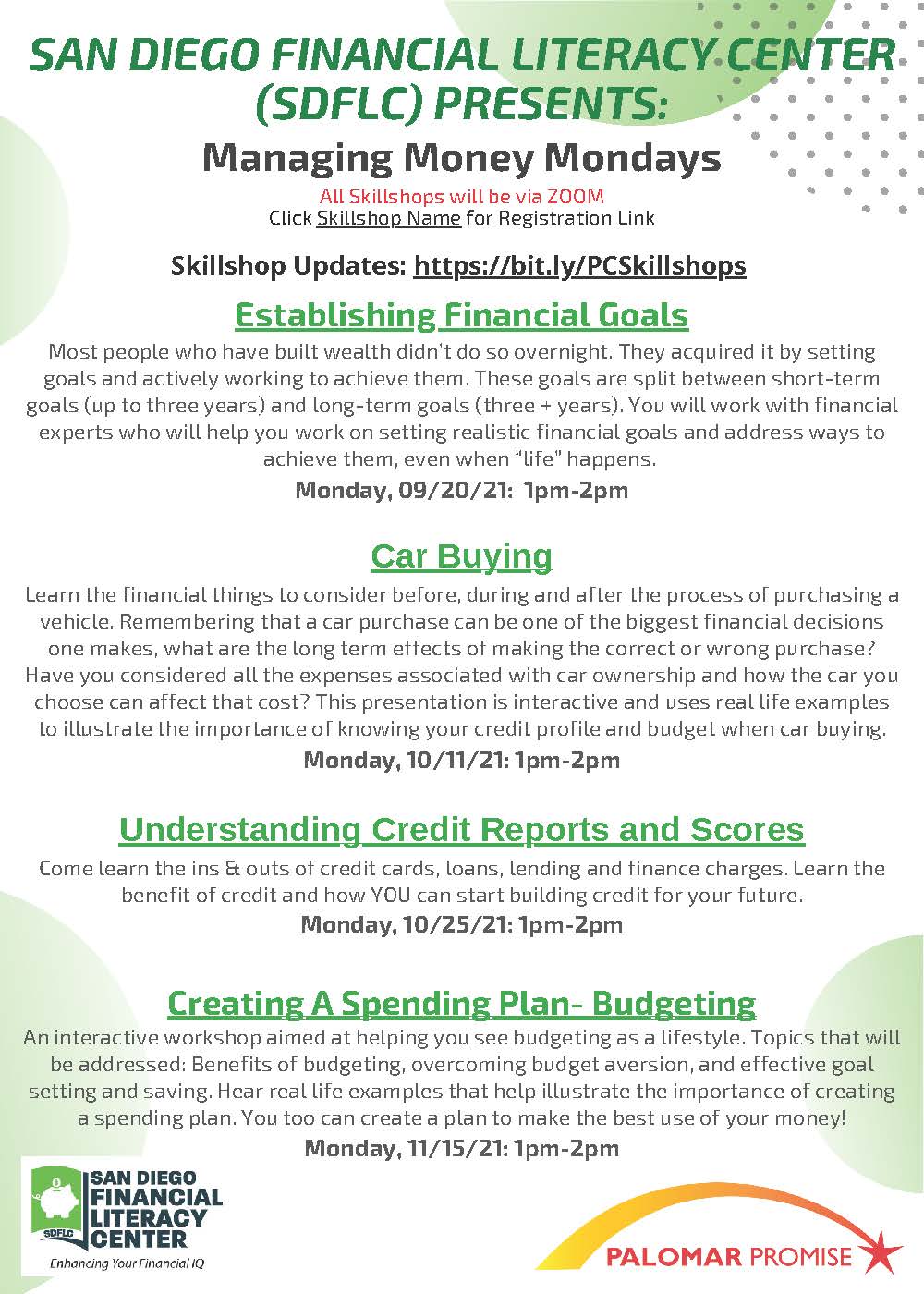 An interactive workshop is aimed at helping you see budgeting as a lifestyle. Topics that will be addressed: benefits of budgeting, overcoming budget aversion, and effective goal setting and saving. Hear real life examples that help illustrate the importance of creating a spending plan. You too can create a plan to make the best use of your money!
All Skillshops for fall 2021 will be offered virtually via Zoom.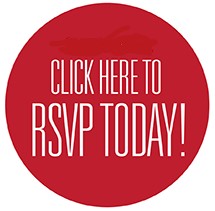 What are you looking for?
A - Z Index