New Students

Prospective Students
Simple Enrollment
Step 1: Apply and Activate
Step 2: Apply for Financial Aid
Step 3: Launch Your Success
Step 4: Review Your Placement and Develop an Ed Plan
Step 5: Register and Pay for Classes
General Resources

Current Students

Student Resources
Campus Life
Health and Safety
Student Support Programs

Skillshop: Boost Your Job and Internship Search with Handshake
November 10, 2021 @ 2:00 pm - 3:00 pm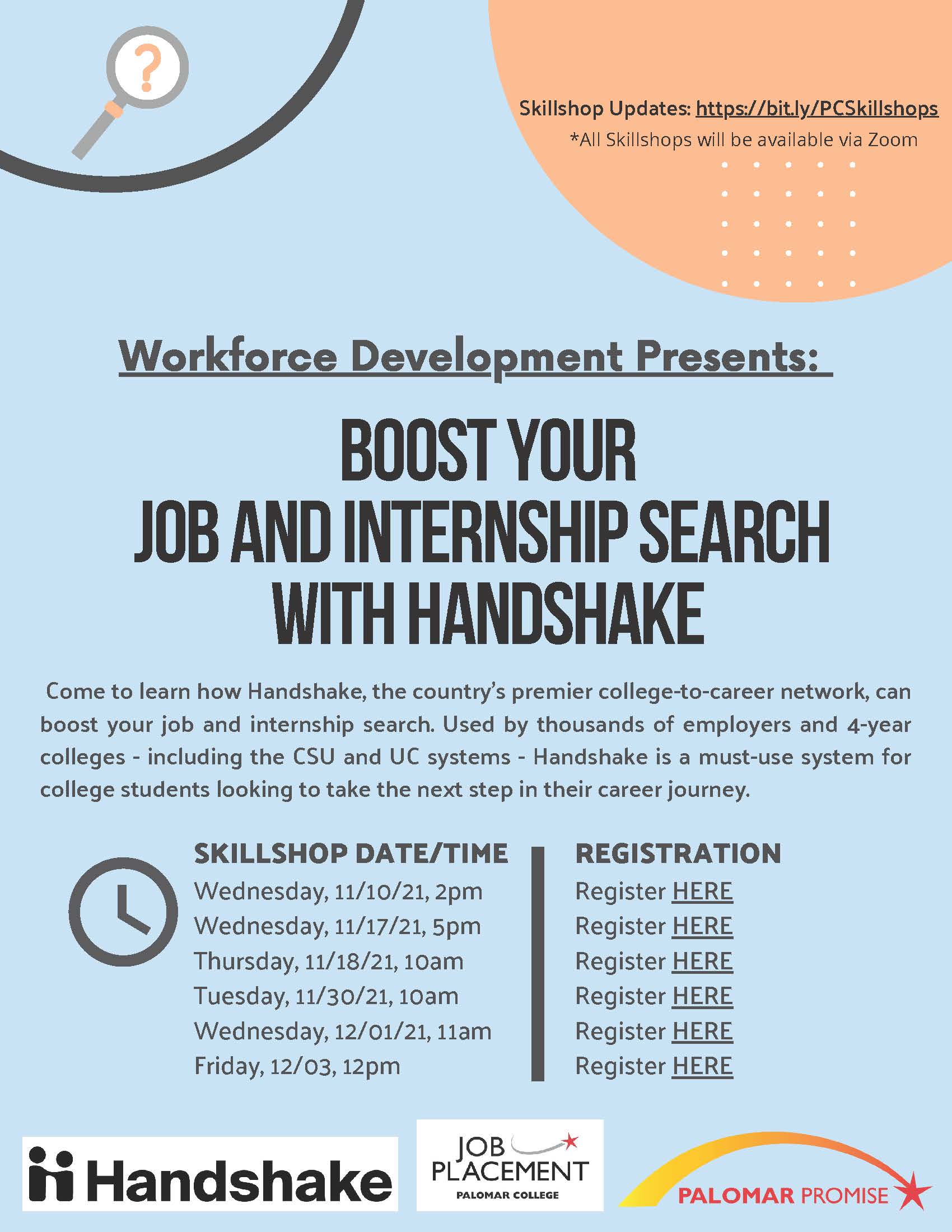 Come to learn how Handshake, the country's premier college-to-career network, can boost your job and internship search. Used by thousands of employers and 4-year colleges – including the CSU and UC systems – Handshake is a must-use system for college students looking to take the next step in their career journey.
All Skillshops for fall 2021 will be offered virtually via Zoom.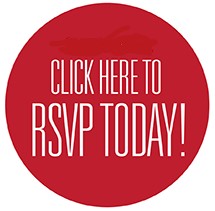 What are you looking for?
A - Z Index