New Students

Prospective Students
Simple Enrollment
Step 1: Apply and Activate
Step 2: Apply for Financial Aid
Step 3: Launch Your Success
Step 4: Review Your Placement and Develop an Ed Plan
Step 5: Register and Pay for Classes
General Resources

Current Students

Student Resources
Campus Life
Health and Safety
Student Support Programs

Research & Writing – TLC SM Skillshop
November 2, 2020 @ 2:00 pm - 3:00 pm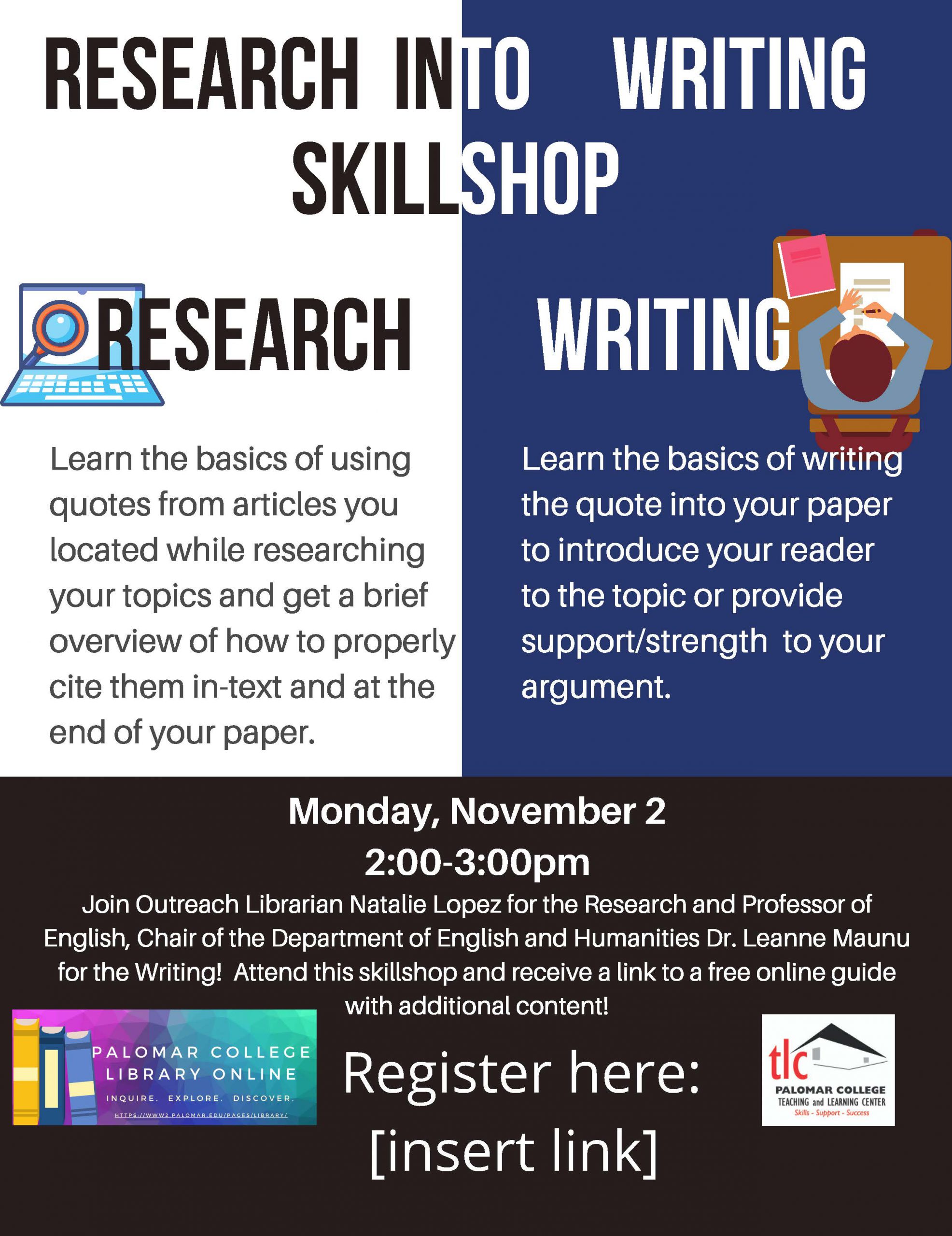 Learn the basics of using quotes from articles you located while researching your topics and a brief overview of how to properly cite them in-text and at the end of your paper.  Learn the basics of writing the quote into your paper whether introducing your reader to the topic or supporting/strengthening your argument.  Receive a link to a free online guide with additional content!
Hosted by the Palomar College Library and Writing Center.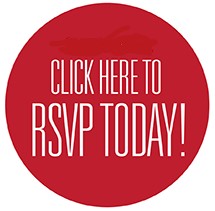 What are you looking for?
A - Z Index