New Students

Prospective Students
Simple Enrollment
Step 1: Apply and Activate
Step 2: Apply for Financial Aid
Step 3: Launch Your Success
Step 4: Review Your Placement and Develop an Ed Plan
Step 5: Register and Pay for Classes
General Resources

Current Students

Student Resources
Campus Life
Health and Safety
Student Support Programs

Palomar Promise Morning Chat (Check-In)
February 19, 2021 @ 10:00 am - 11:00 am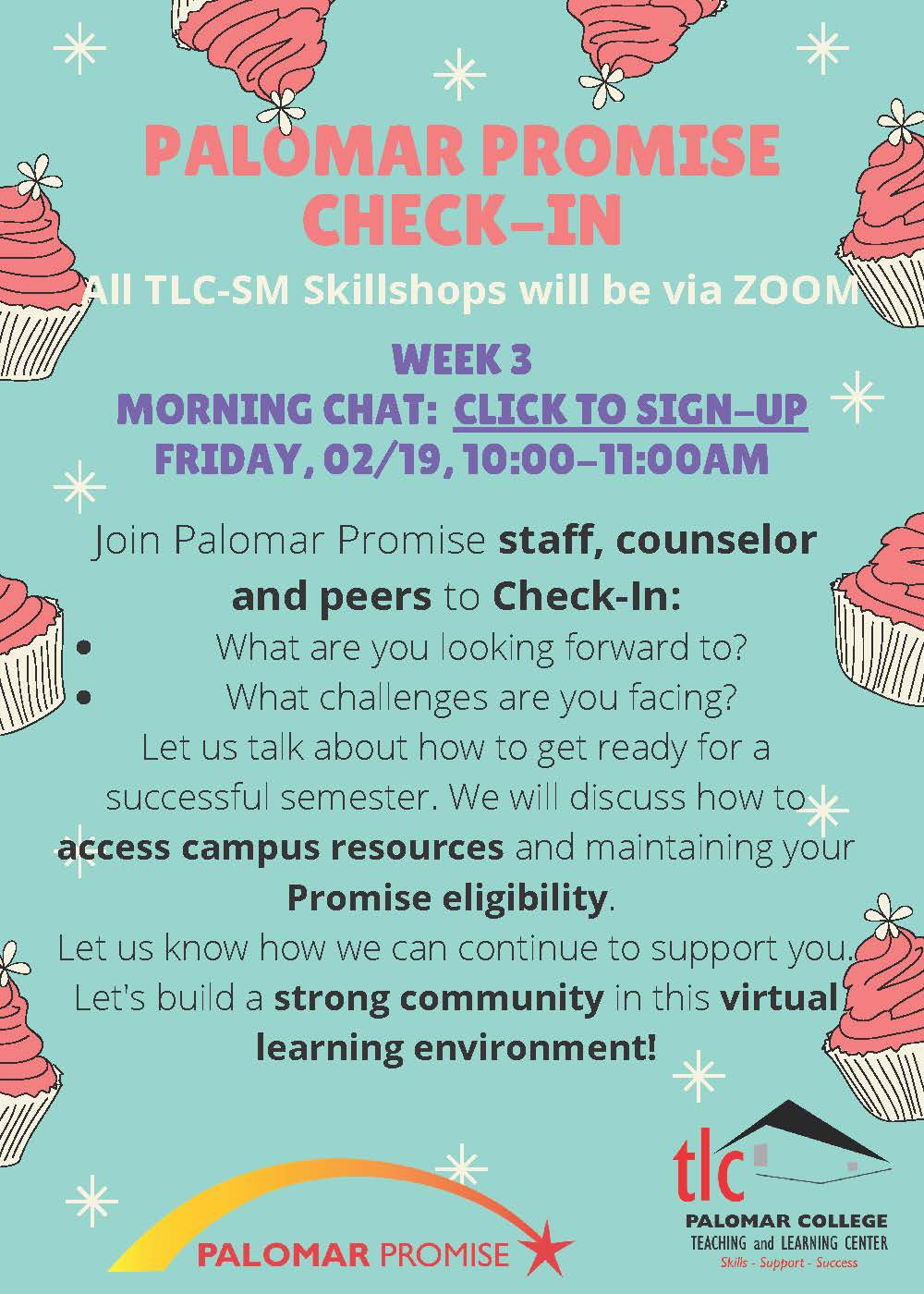 Join Palomar Promise staff, counselor and peers to check-in. What are you looking forward to, what challenges are you facing? Let us talk about how to get ready for a successful semester. We will discuss how to access campus resources and maintaining your Promise eligibility. Let us know how we can continue to support you. Let's discuss how we can build community in this virtual learning environment. 
This spring, all Skillshops will be virtual via Zoom, and registration will be required to participate in each session. Skillshops are FREE and open to all Palomar College students.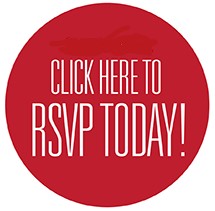 What are you looking for?
A - Z Index