New Students

Prospective Students
Simple Enrollment
Step 1: Apply and Activate
Step 2: Apply for Financial Aid
Step 3: Launch Your Success
Step 4: Review Your Placement and Develop an Ed Plan
Step 5: Register and Pay for Classes
General Resources

Current Students

Student Resources
Campus Life
Health and Safety
Student Support Programs

Know Your Rights & Responsibilities – TLC Skillshop
April 28, 2021 @ 10:00 am - 11:00 am
STUDENTS HAVE RIGHTS. You are the power behind Palomar. Come learn about how you can use your voice to bring up new ideas, voice your concerns, and advocate for what you think is right. Learn more about free speech, what happens if you get 'in trouble' at Palomar, and how you can file a complaint if you are being unfairly treated. Everyone deserves respect and fair treatment. Learn more about how Palomar can support you. You are the eyes and ears of campus – if you see something wrong, say something. Palomar will address concerns related to bullying, harassment, cheating, and other misconduct. The Office of Student Life & Leadership is committed to HELPING all students. We want you to succeed. Come find out how we can help!  
This spring, all Skillshops will be virtual via Zoom, and registration will be required to participate in each session. Skillshops are FREE and open to all Palomar College students.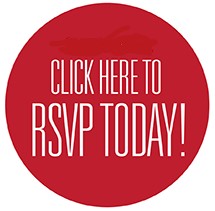 What are you looking for?
A - Z Index