New Students

Prospective Students
Simple Enrollment
Step 1: Apply and Activate
Step 2: Apply for Financial Aid
Step 3: Launch Your Success
Step 4: Review Your Placement and Develop an Ed Plan
Step 5: Register and Pay for Classes
General Resources

Current Students

Student Resources
Campus Life
Health and Safety
Student Support Programs

Creating a Budget – TLC SM Skillshop
November 20, 2020 @ 11:00 am - 12:00 pm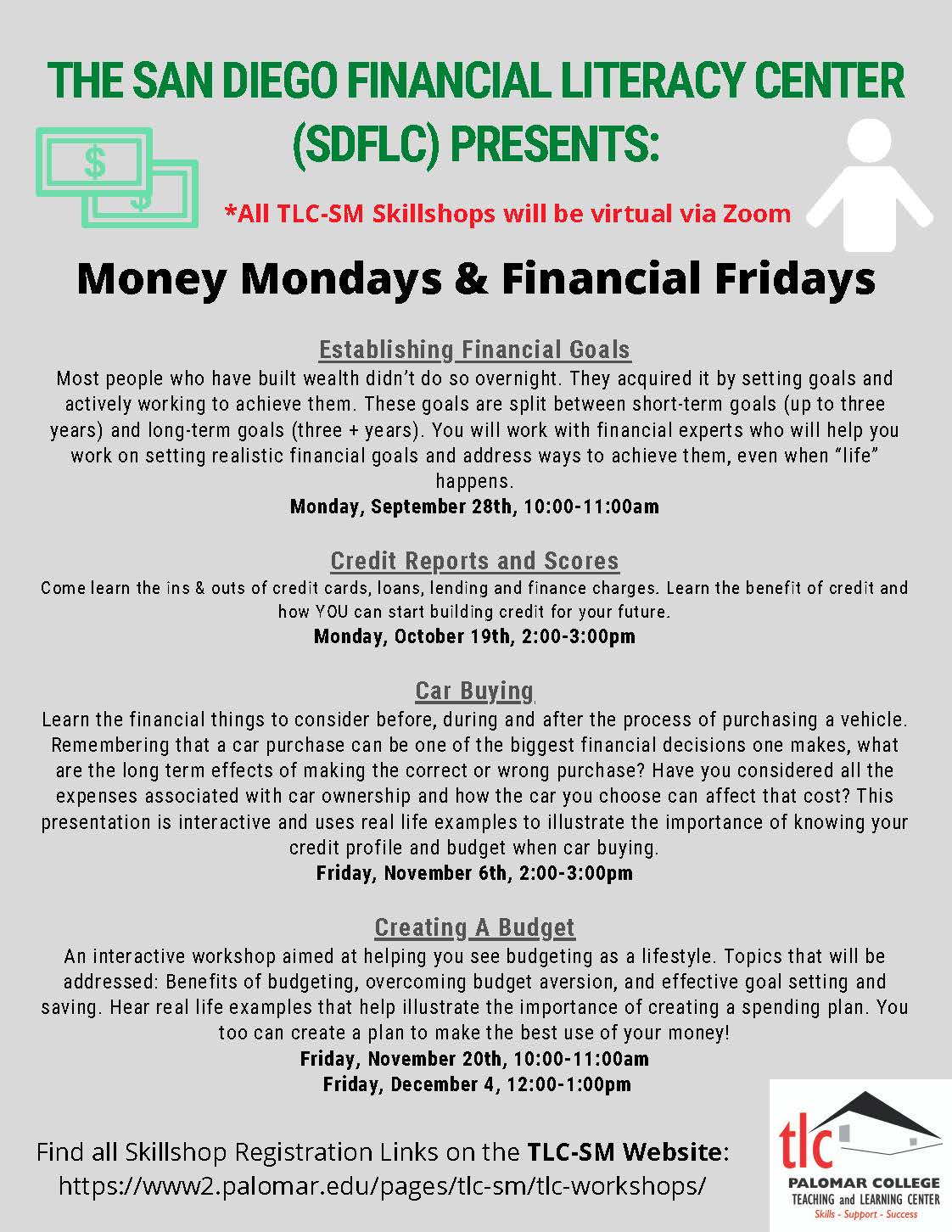 An interactive workshop is aimed at helping you see budgeting as a lifestyle. Topics that will be addressed: benefits of budgeting, overcoming budget aversion, and effective goal setting and saving. Hear real life examples that help illustrate the importance of creating a spending plan. You too can create a plan to make the best use of your money!  
This fall, all Skillshops will be virtual via Zoom, and registration will be required to participate in each session. Skillshops are FREE and open to all Palomar College students.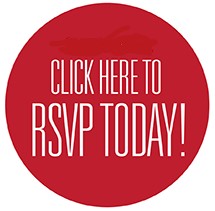 What are you looking for?
A - Z Index