New Students

Prospective Students
Simple Enrollment
Step 1: Apply and Activate
Step 2: Apply for Financial Aid
Step 3: Launch Your Success
Step 4: Review Your Placement and Develop an Ed Plan
Step 5: Register and Pay for Classes
General Resources

Current Students

Student Resources
Campus Life
Health and Safety
Student Support Programs

Car Buying (SDFLC) – TLC Skillshop
April 26, 2021 @ 2:00 pm - 3:00 pm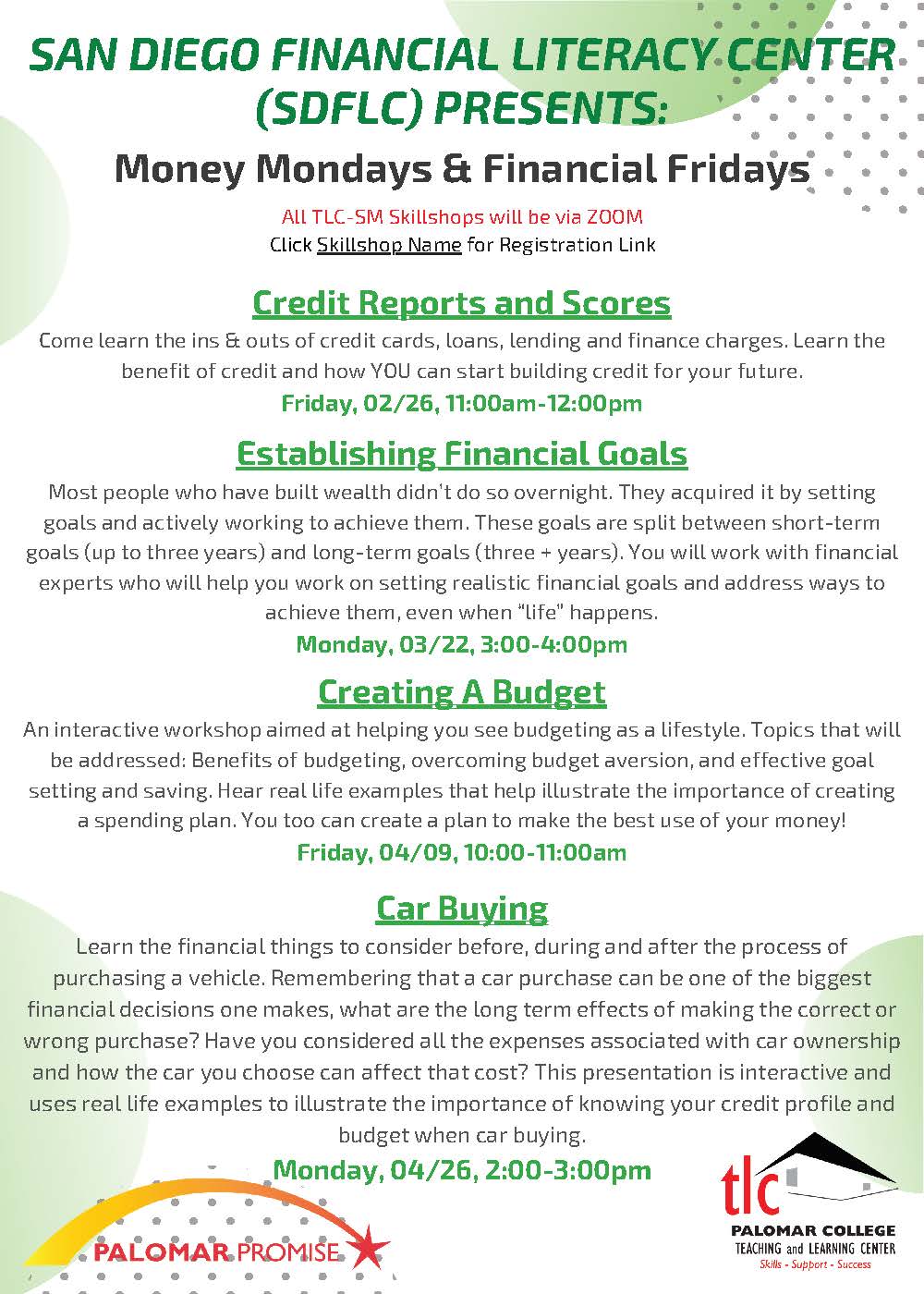 Learn the financial things to consider before, during and after the process of purchasing a vehicle. Remembering that a car purchase can be one of the biggest financial decision one makes, what are the long–term effects of making the correct or wrong purchase? Have you considered all the expenses associated with car ownership and how the car you choose can affect that cost? This presentation is interactive and uses real-life examples to illustrate the importance of knowing your credit profile and budget when car buying. 
This spring, all Skillshops will be virtual via Zoom, and registration will be required to participate in each session. Skillshops are FREE and open to all Palomar College students.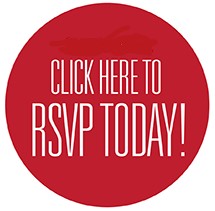 What are you looking for?
A - Z Index