New Students

Prospective Students
Simple Enrollment
Step 1: Apply and Activate
Step 2: Apply for Financial Aid
Step 3: Launch Your Success
Step 4: Review Your Placement and Develop an Ed Plan
Step 5: Register and Pay for Classes
General Resources

Current Students

Student Resources
Campus Life
Health and Safety
Student Support Programs

The Doctor Is IN
August 27, 2019 @ 4:00 am - 12:00 pm PDT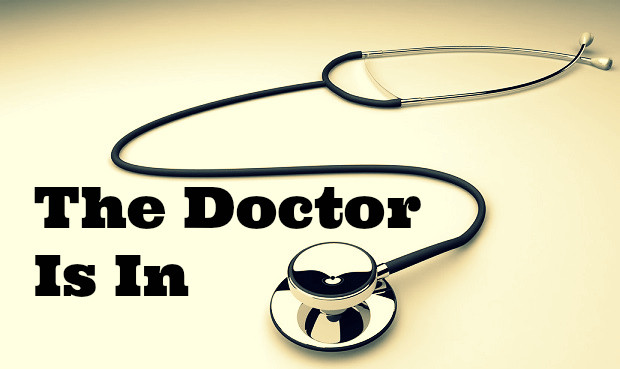 The Doctor is in today from 11am to 7pm!
Schedule your appointment with the doctor for:
academic physical
respiratory problems (cough, congestion, sore throat)
dermatology concerns (rash, wart, skin screening)
lab request (STI, cholesterol)
TB risk assessment
and more!
Just come in or call the Student Health Center at: (760) 891-7530.
What are you looking for?
A - Z Index