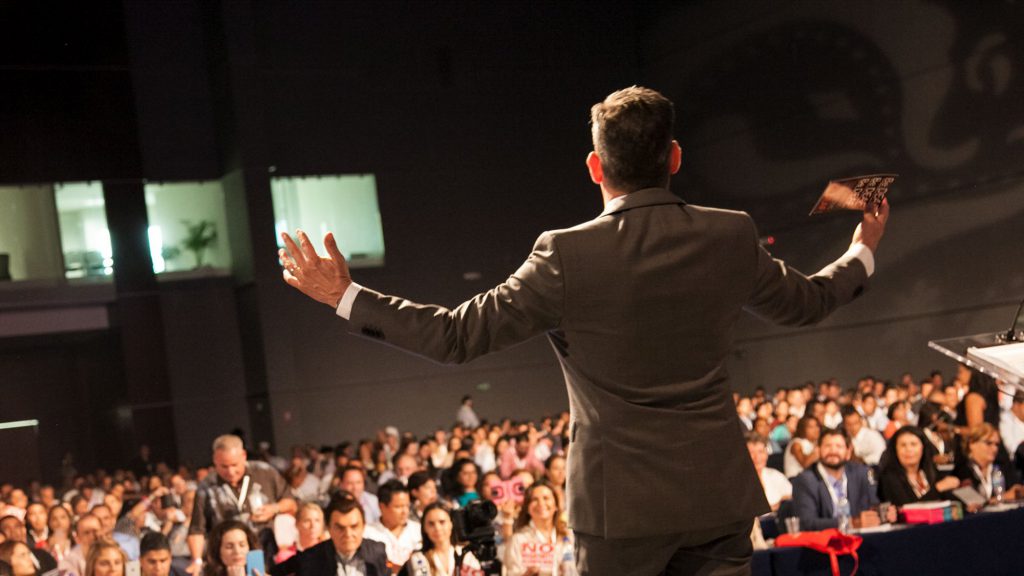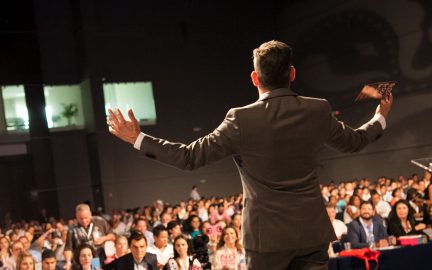 The Associate in Arts in Communication Studies for Transfer degree is designed to prepare students for a seamless transfer into the CSU system to complete a baccalaureate degree in Communication Studies. The Communication Studies AA-T degree encourages students to examine and evaluate human communication across and within various contexts for the purpose of increasing competence. The Communication Studies AA-T degree is beneficial for students seeking a baccalaureate degree, ultimately leading to careers in business, teaching, law, counseling, healthcare, broadcasting, advertising, journalism, and performing arts.
To obtain the Communication Studies Associate in Arts for Transfer, students must complete the following:
Maximum of 60 CSU-transferable units with a minimum grade point average (GPA) of 2.0 and a grade of "C" or better in all courses required for the major
A minimum of 18 semester units in the major as determined by the community college district
One of the following general education patterns: the California State University General Education-Breadth (CSU GE-Breadth) pattern of 39 units OR the Intersegmental General Education Transfer Curriculum (IGETC) pattern of 37 units.
Associate Degree for Transfer (AA-T)
Course
Units
Face-to-Face at RBEC
Online
Pre-Req
Program Requirements
SPCH 100: Oral Communication
3.0
Summer 2022, Fall 2022
List A: Select Two (6 units)
SPCH 105: Beginning Argumentation and Debate
3.0
ENG 100
SPCH 115: Interpersonal Communication
3.0
Fall 2022
List B: Select Two (6 units)
COMM 100: Introduction to Mass Communication
3.0
Fall 2022
JOUR 105: Multimedia News Writing and Production
3.0
JOUR 130: Writing for Online Journalism
3.0
JOUR/PHOT 140: Photojournalism
3.0
PHOTO 120
PSYC/SOC 205: Statistics for the Behavioral Sciences
4.0
SPCH 120: Human Communication
3.0
SPCH/TA 125: Beginning Oral Interpretation
3.0
SPCH 131: Intercultural Communication
3.0
SPCH 290: Competitive Intercollegiate Forensics
3.0
List C: Select One (3 units)
ANTH 105: Intro to Cultural Anthropology
3.0
COMM 105: Race, Gender and Media Effects
3.0
ENG 202: Critical Thinking and Composition
4.0
Summer 2022, Fall 2022
ENG 100
ENG 205: Introduction to Literature
3.0
ENG 100
JOUR 101: Multimedia Writing and Reporting
3.0
PSYC 100: Introduction to Psychology
3.0
Summer 2022, Fall 2022
SOC 100: Introduction to Sociology
3.0
Summer 2022, Fall 2022
Total Units
18.0-20.0