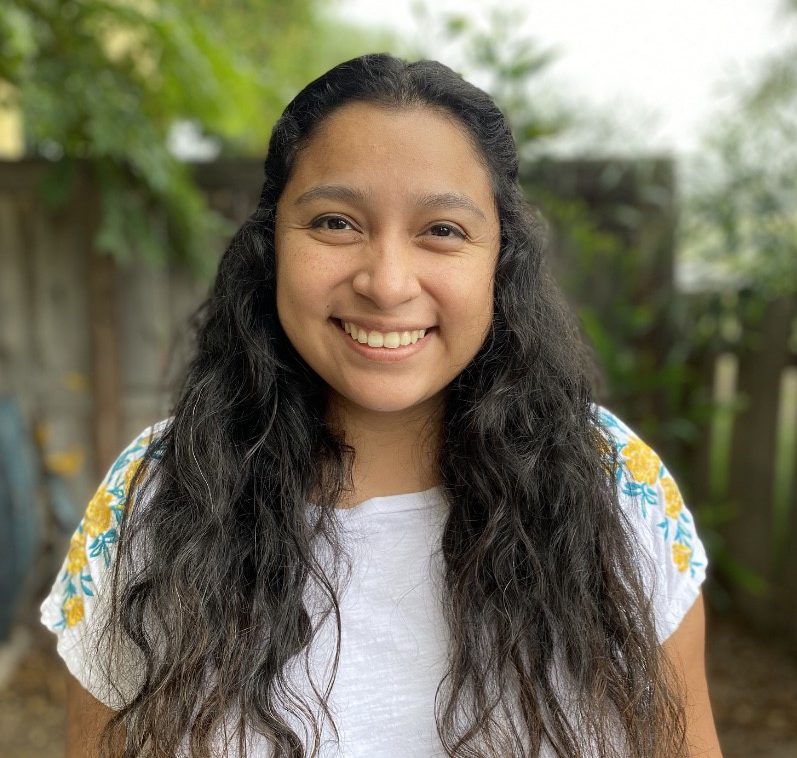 Cynthia Cordova
Puente Counselor/ Co-Coordinator
Email:
ccordova2@palomar.edu
Extension: 2511
Cynthia's passion for counseling and teaching in community college stems from personal experience, as she saw the difference higher education can make in people's lives. Originally from Oceanside, Cynthia attended MiraCosta College where she realized that she wanted to become a community college counselor, while in the Puente Program herself! As a first-generation college student, from an immigrant family, she is an advocate for student learning and building bridges to success. Professor Cordova teaches College Success, Transfer Success, Career Search, and Career/Life Planning courses through a culturally relevant lens.
A.A., Mira Costa College
B.A., California State University, San Marcos
M.S., California State University, Northridge
Career Counseling Certificate California State University, Northridge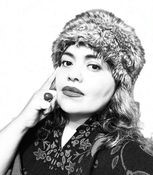 Sonia Gutiérrez
Puente English Instructor & Co-Coordinator
Email:
SGutierrez@palomar.edu
Extension: 5043
Sonia Gutiérrez is the recipient of the Tomás Rivera Book Award 2021 for her novel Dreaming with Mariposas. She also received an honorable mention for Dreaming with Mariposas for the Isabel Allende Most Inspirational Fiction Award from the International Latino Book Awards. She is the author of Spider Woman / La Mujer Araña (Olmeca Press, 2013) and co-editor for The Writer's Response (Cengage Learning, 2016). She teaches critical thinking and writing and creative writing at MiraCosta College, and women's, gender, and sexuality studies at California State University San Marcos. Her bilingual poetry collection, Paper Birds / Pájaros de papel, is forthcoming in 2022. Presently, she is working on her first picture book, The Adventures of a Burrito Flying Saucer and her bilingual poetry collection, Sana sana colita de rana. She is elated to join the Puente Program at Palomar College.
A.A. and A.S., Palomar College
B.A. and Minor in Women's Studies, California State University, San Marcos
M.A., Emphasis in Writing, California State University, San Marcos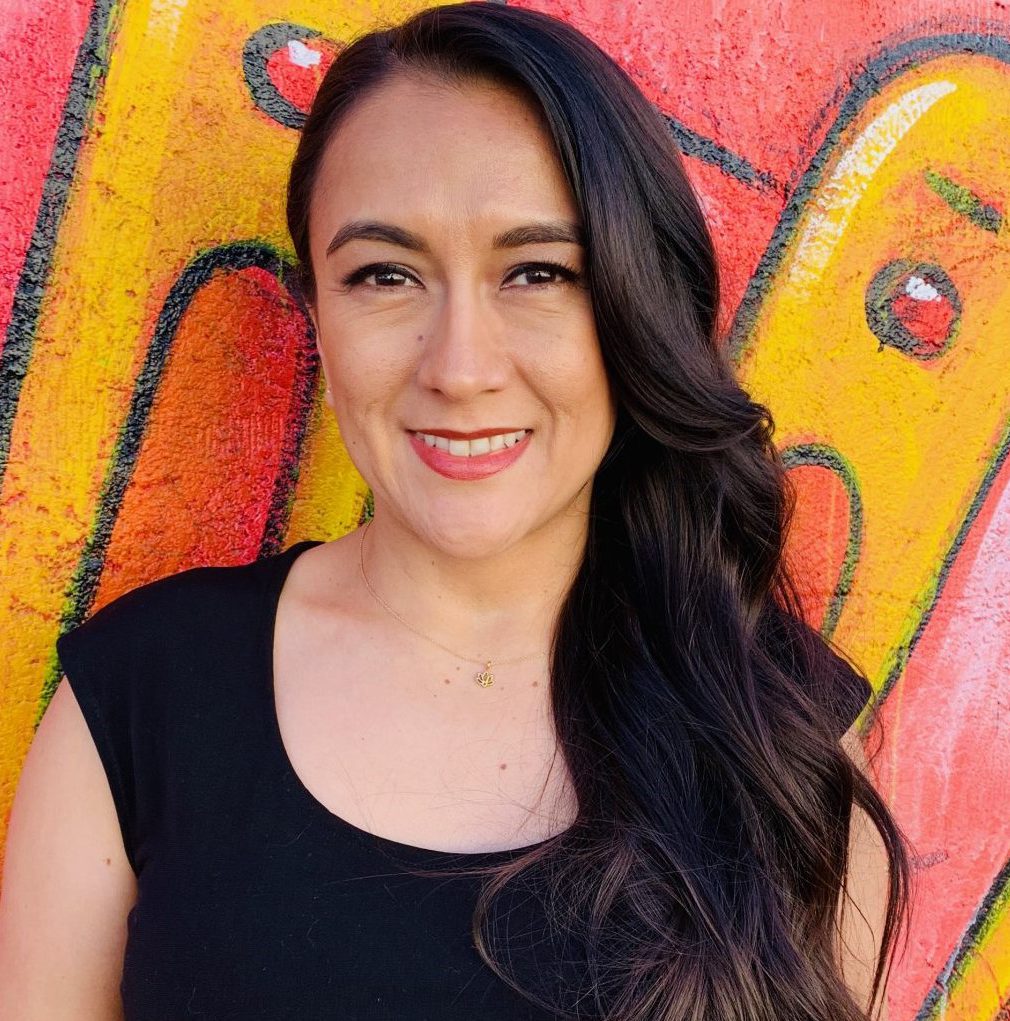 Dr. Lisette Ordorica Lasater
Puente Club Advisor
Email:
llasater@palomar.edu
Extension: 3410
Professor Lasater's teaching is informed by her research interests, which include contemporary Chicana/Latina literature and cultural studies, Chicana feminism, twentieth-century American literature, and theater and performance studies.  She is the daughter of Mexican immigrants and a first-generation college student. Her educational journey began at Palomar College, and she is thrilled to return as faculty to teach the next generations of students.
B.A., California State University, San Marcos
M.A., University of California, Riverside
Ph.D., University of California, Riverside