The Plan
The Guided Pathways Team is composed of Faculty, Staff, Administrators, and a student. The team met for several days in January of 2018 to put together this plan. Palomar's goal, per the Chancellor's Office directive, is to implement the plan over a five year period and move the college from Early Adoption to a full scale Guided Pathways Plan.
Palomar College recognizes the diversity of our students' educational goals. Many of our students wish to move through our system efficiently, get the courses they need to transfer or obtain a career in a reasonable time frame. Our current system has many roadblocks for these students.  Palomar is developing and adopting the guided pathways framework to improve our current practices and to support students.
Please find the Guided Pathways plan below.  As ideas come in, we will continue to make improvements and post updates here:
Palomar College Scale of Adoption Assessment (SOAA)
- Year 4 Plan 02/02/2021                    - Year 3 Plan 02/25/2020
- 04/30/19 draft                                      -  Palomar College Guided Pathways Plan 3/13/18
We invite and welcome your feedback and ideas.  Please submit your comments using the Guided Pathways form below.
Dr. Jack S. Kahn
Vice President for Instruction
______________________________________________________________
The Four Pillars
The Guided Pathways framework is routinely referred to as the 4 Pillars.  The 4 Pillars support students' education path.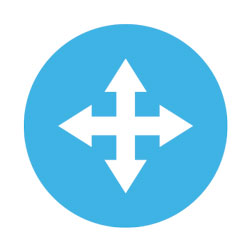 Create Clear Curricular Pathways to Employment and Further Education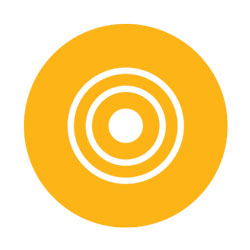 Help Students Choose and Enter their Pathway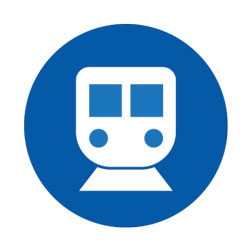 Help Students Stay on Their Path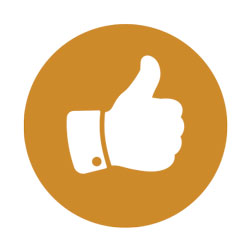 Follow Through, and Ensure that Better Practices are Providing Improved Student Results
Submit "Wins" and Ideas
SHARE YOUR "WINS" AND INNOVATIVE IDEAS by completing the form below.
"Wins" can be small changes your department or program has implemented to support student success.
Ideas can be any suggested improvements a department or program can make to support student success.